MOVIE MASTERPIECE SERIES: Masterpiece Movie Series figures are authentic Transformers collectible action figures modeled by the Transformers live action movies, with screen-inspired details and accessories
PREMIUM DESIGN: Featuring die cast parts and 150 deco ops with more than 50 points of articulation, this Optimus Prime figure was inspired by the CAD files from the Transformers: Bumblebee live action movie
SCREEN-ACCURATE CONVERSION: Convert Optimus Prime figure into a movie-inspired truck as seen in the Transformers: Bumblebee live action movie in 49 steps.
DETAILED FEATURES AND ACCESSORIES: Figure features articulated hands, waist, head, and chest plate. Includes Matrix of Leadership that fits inside figure's chest and Ion Blaster accessory. Ion Blaster accessory attaches to figure in robot and truck mode
POSE WITH OTHER MOVIE MASTERPIECE FIGURES: Reimagine iconic moments from the Transformers films with other Movie Masterpiece figures. Each sold separately. Subject to availability.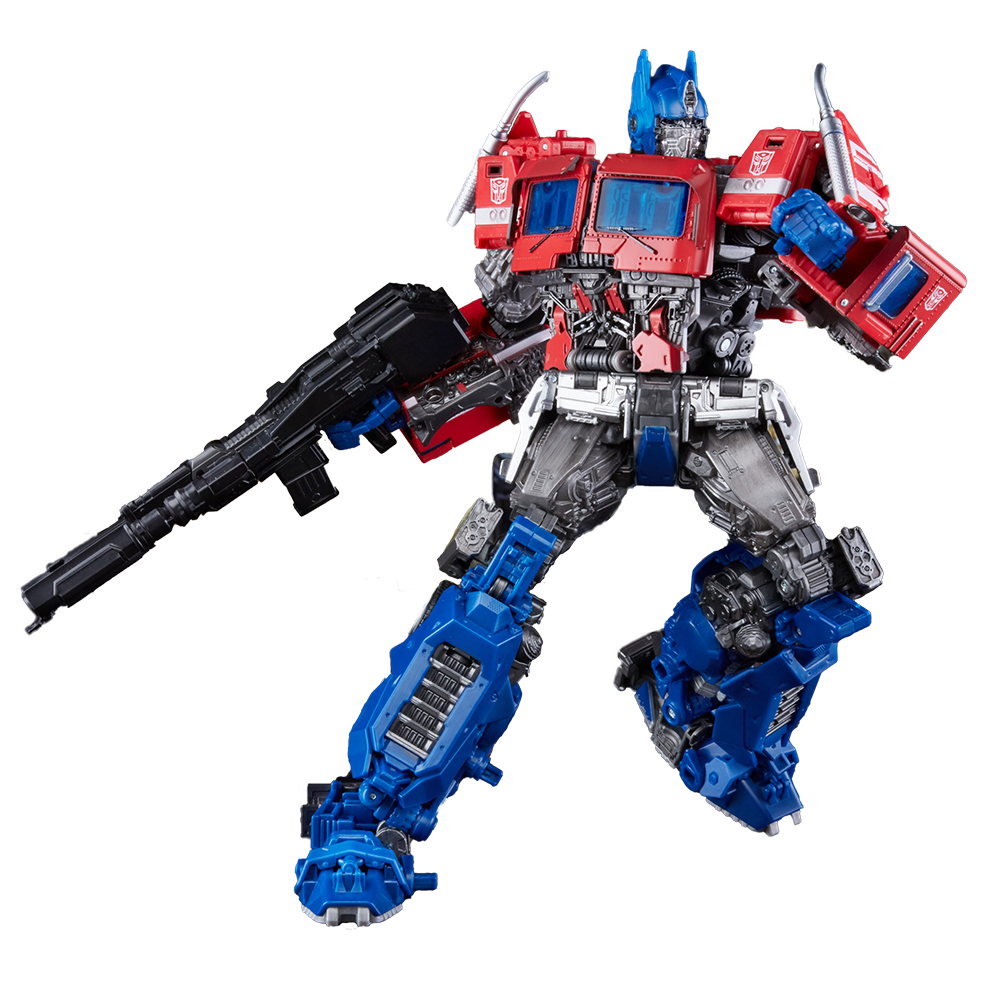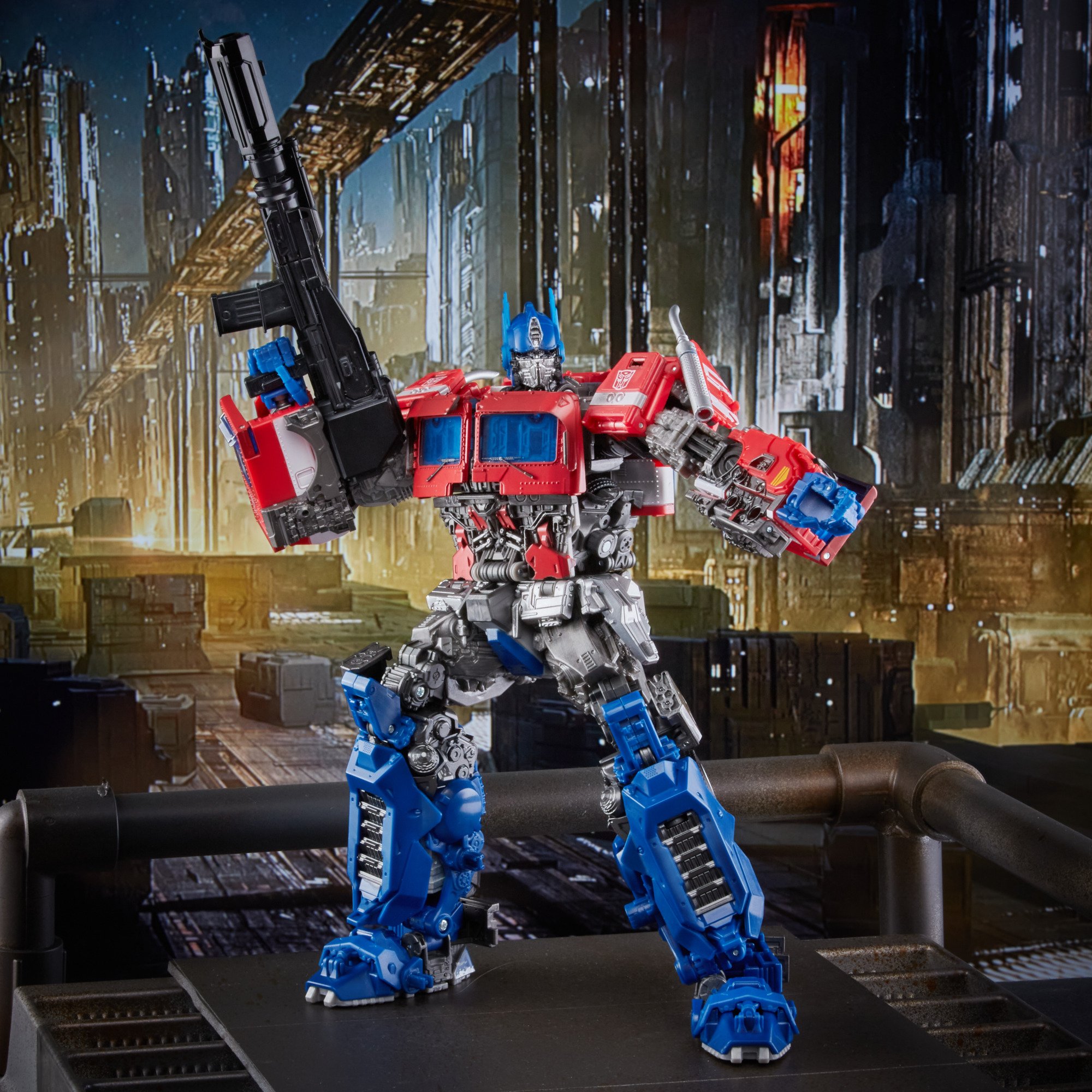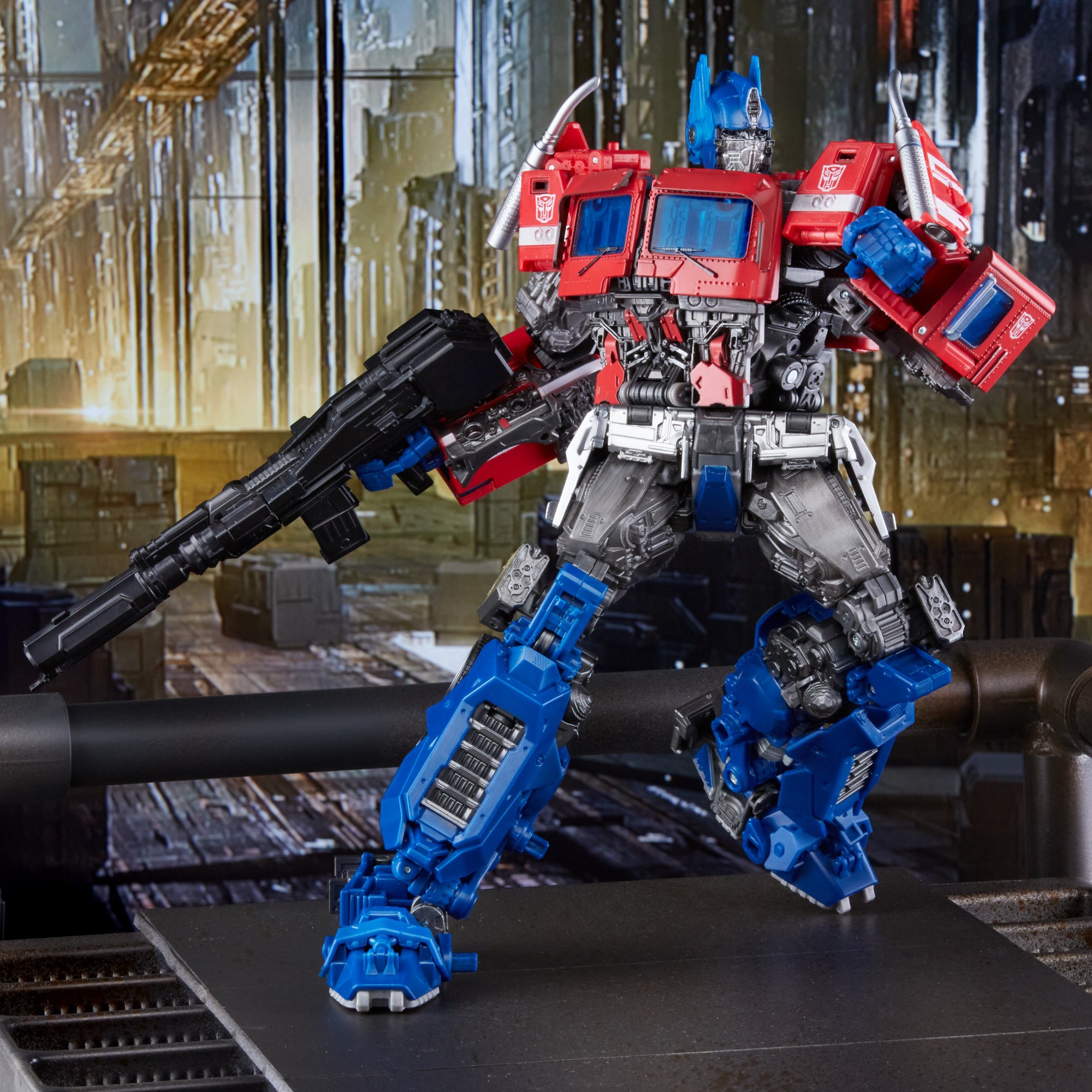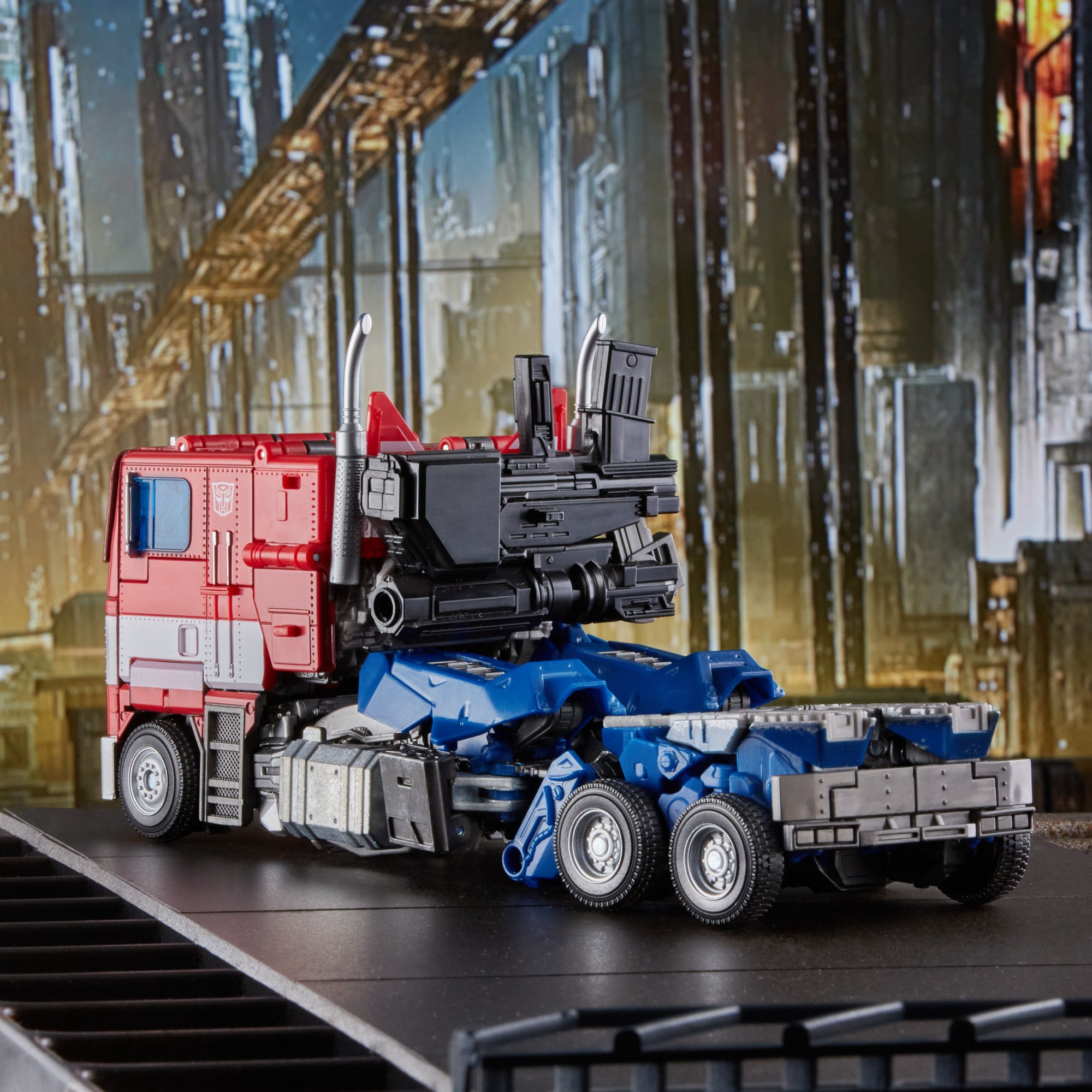 Modeled after the Transformers live action movies, Movie Masterpiece authentic figures feature film-inspired details and accessories, ideal for displaying on collectors' shelves. This authentic Transformers collectible figure was inspired by the CAD files from the Transformers: Bumblebee movie and includes die cast parts and 150 deco ops with more than 50 points of articulation.
Optimus Prime leaps to the defense of his fellow Autobots, leading their heroic last stand at the fall of Cybertron. This Optimus Prime figure features specs and details inspired by the Autobot leader's appearance in Transformers: Bumblebee and includes his iconic Matrix of Leadership accessory that fits inside his chest and his Ion Blaster accessory.
Figure converts between movie-accurate robot and truck modes in 49 steps and features articulated head, hands, waist, and chest.
Look for more Movie Masterpiece figures to reimagine iconic scenes from Transformers films. (Each sold separately. Subject to availability.)