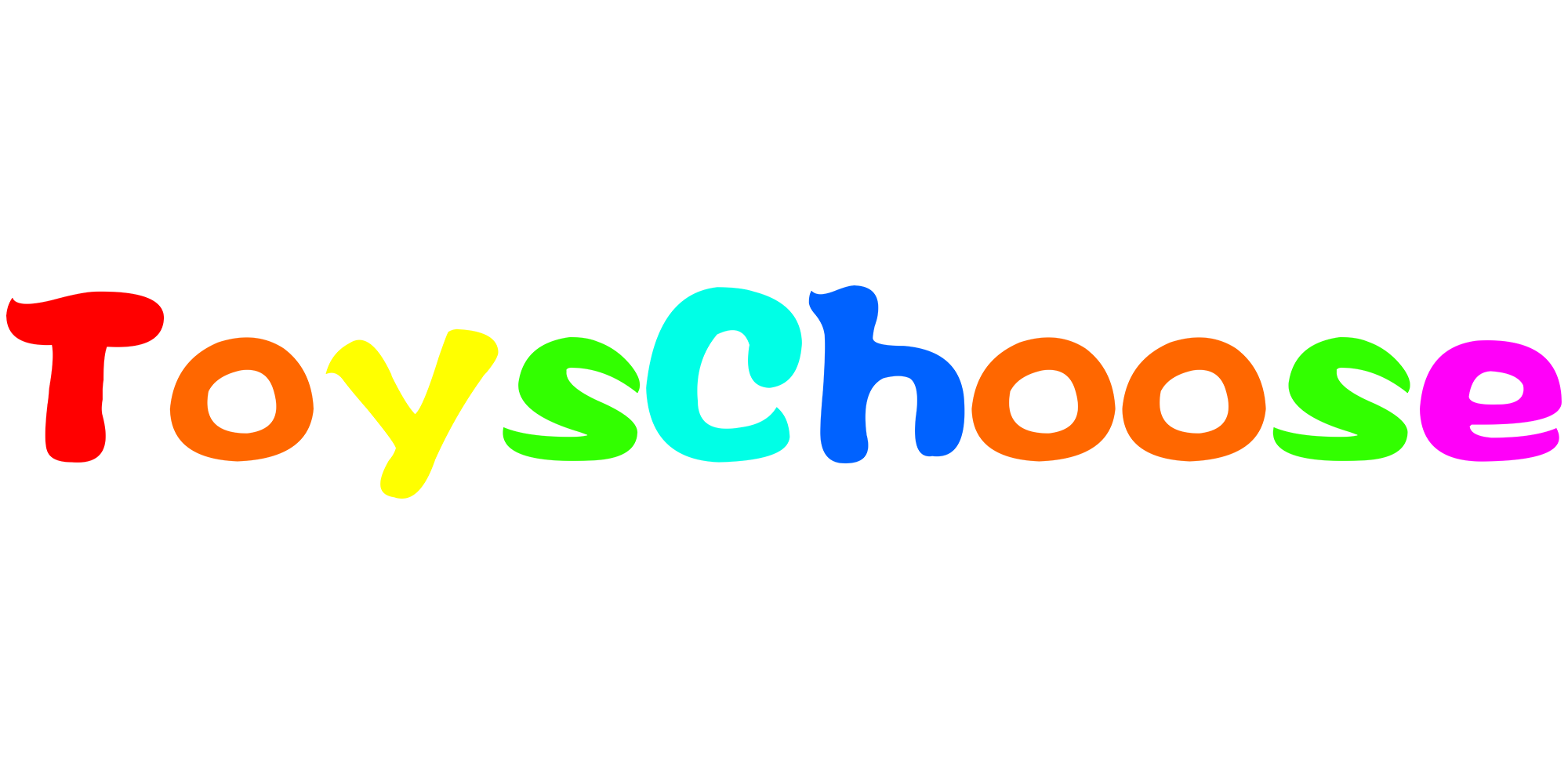 Who We Are?
Toyschoose offers a large variety of Mattel Brand toys at a good price. We are determined to offer our customers the best prices in the ind.
We are an authorized distributor of Mattel,Our unified social credit code  
91440101MA9UMUDL7W
.
We are authorized to sell Mattel's brands, including but not limited to:
Barbie, Hot Wheels, Fisher-Price, Thomas & Friends, Polly Pocket, Matchbox, Mattel Games, Cars, Pixar, Mega, Jurassic World.
What is our target?
Toyschoose is committed to giving our customers the best Mattel toys.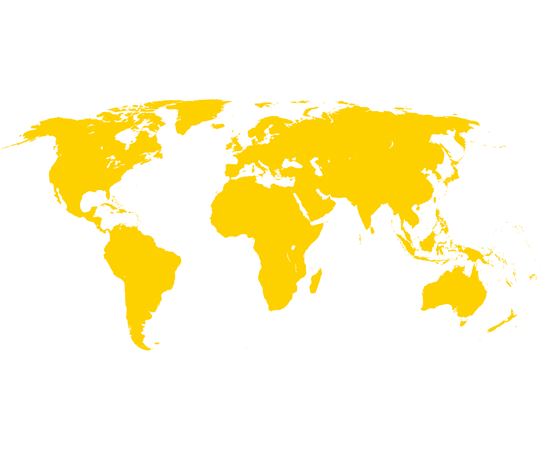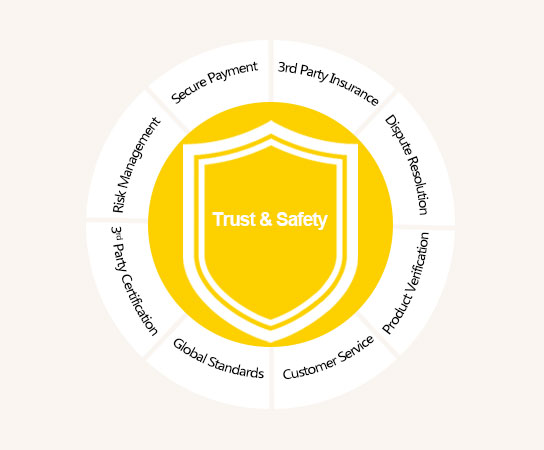 Trust and Safety
Seller identities and business history are verified automatically and manually.
Seller behavior is monitored 24 hours.
Dishonest buyer accounts are immediately black listed and closed indefinitely.
Quality control system prevents fraudulent, illegal, and counterfeit products from being allowed onto our platform.
Products are inspected by quality control professionals prior to shipment.
Customer information is encrypted and guarded from hackers.
Our history
>Approximately 2.2 million sellers globally
>30 million enterprise and individual buyers from over 260 countries and regions
>A transaction every 1.3 seconds
>Our partners include American Express, DHL, FedEx, MasterCard, Visa, UPS
Just to provide the best service.
Toyschoose not only sells products individually, but also supports wholesale to all parts of the world.
Welcome to the website to choose the products you like.
If you have other items that you want to buy but are not listed on our website, you can also contact us and we will do our best to meet your preferences.
>POPULAR BRANDS<
Our website covers dozens of toy brands and hundreds of products.