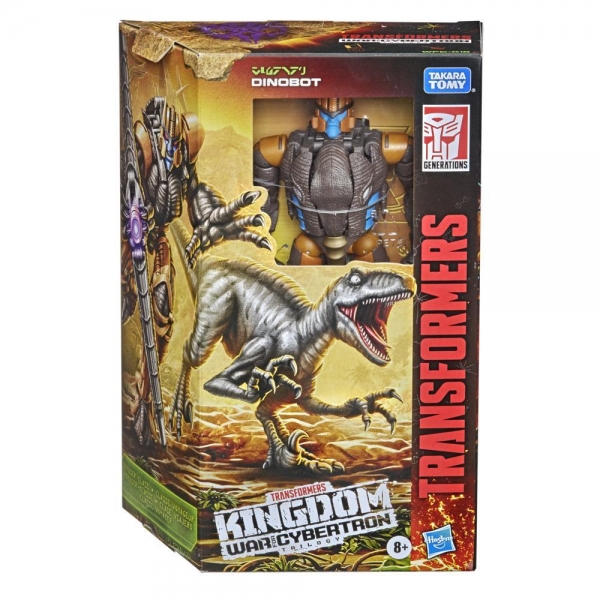 Product description
Beastify the battlefield! Worlds collide when the Maximals and Predacons join the fight, coming together with the Autobots and Decepticons in an epic battle that will alter their destiny forever. Primal power floods the battlefield as the fierce beast modes of the Maximals and Predacons are unleashed! Unleash the primal power of the beasts with this Dinobot collectible figure, featuring a detailed beast mode with intricate molded dinosaur scale texture. Toy converts to Beast Wars-inspired raptor mode in 28 steps and features articulated claws and a posable jaw for realistic velociraptor poses. Tail detaches from raptor mode during conversion and becomes his Cyber Slash tail weapon and sword accessories. No matter the weapon or the foe, Dinobot always fights with honor. Includes a Golden Disk card that reveals a possible destiny of a key character. C Collect other Kingdom figures to reveal all 3 alternate destiny variants for each character! (Each sold separately. Subject to availability.)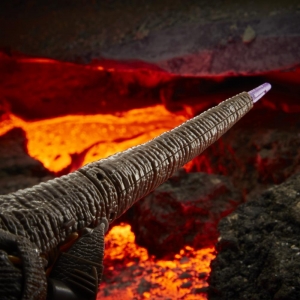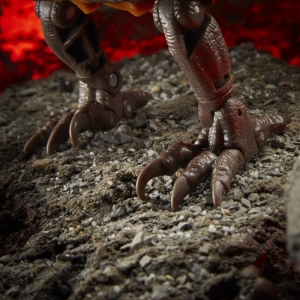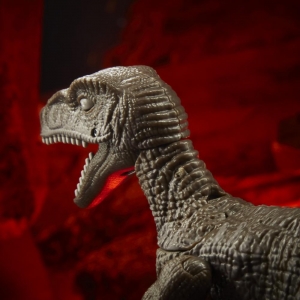 DISCOVER KINGDOM: Worlds collide when the Maximals and Predacons join the fight, coming together with the Autobots and Decepticons in an epic battle that will alter their destiny forever.
BEASTIFY THE BATTLEFIELD: Unleash the primal power of the beasts with this Dinobot collectible figure, featuring detailed beast mode with intricate molded dinosaur scale texture.
EPIC BEAST MODE: Dinobot toy converts to Beast Wars-inspired raptor mode in 28 steps. Articulated claws and posable jaw allow for realistic velociraptor poses.