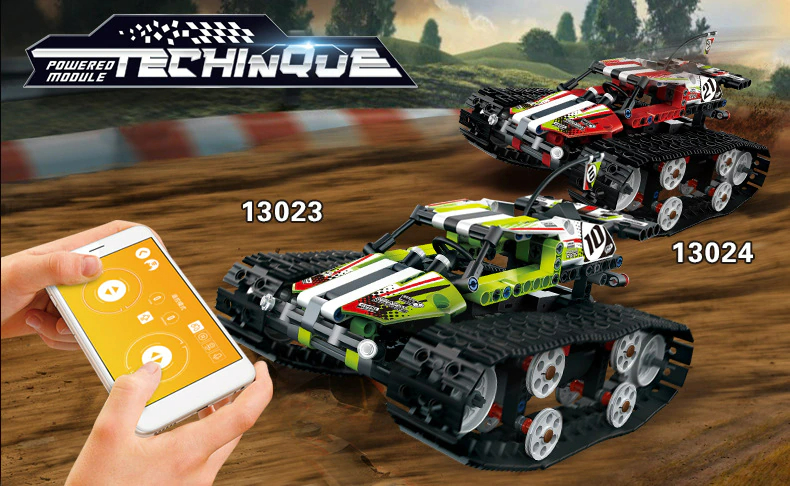 Constructor MOLD KING high-speed remote control off-road vehicle will be a real discovery for racing fans.

Composed of 410 parts, it allows you to assemble a new type of sports vehicle.

The LEGO Technic 42065 replica is an off-road vehicle.

Its body and mechanical parts are composed of black, gray, white, and light greenred elements.

The body of the high-speed all-terrain vehicle with remote control is affixed with bright stickers from the event sponsor.
2.4GHZ data transmission technology,
It can be controlled by remote control, flexible operation.
Need to bring two AAA batteries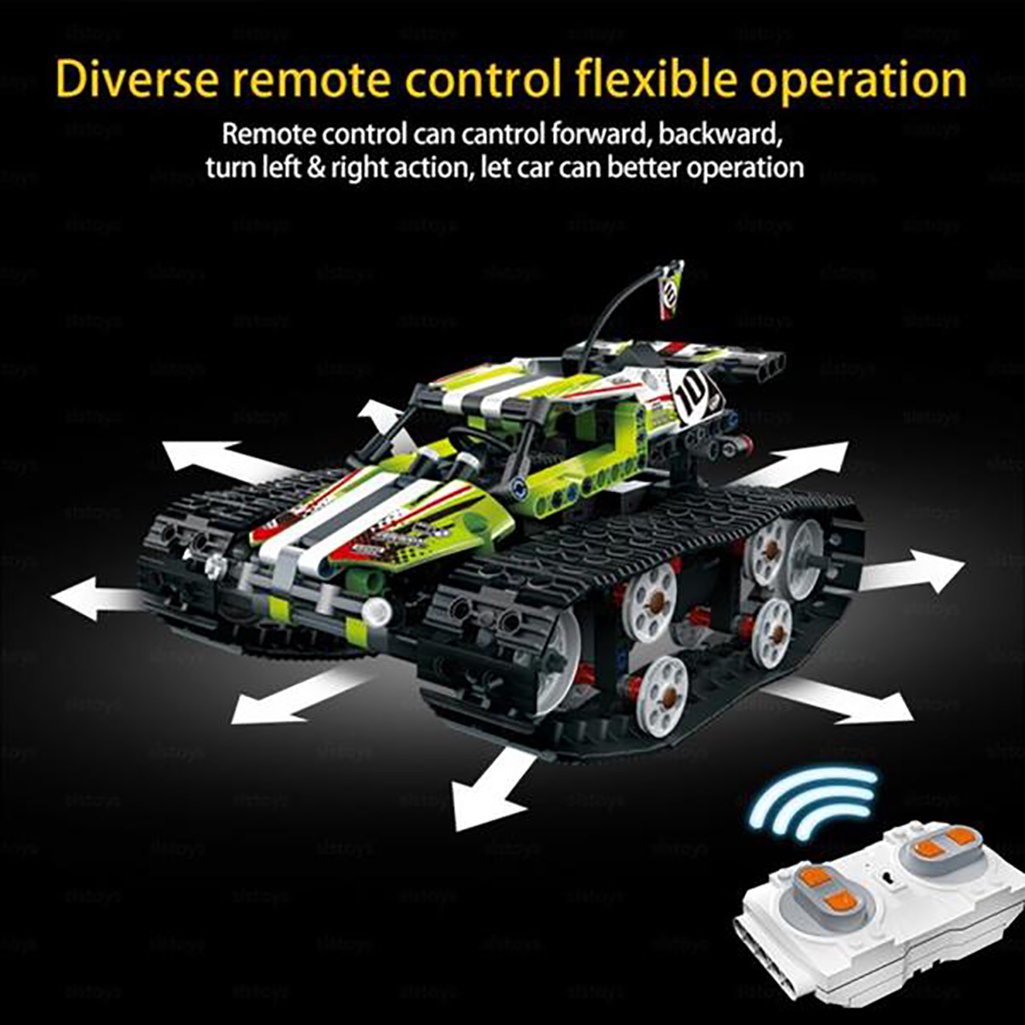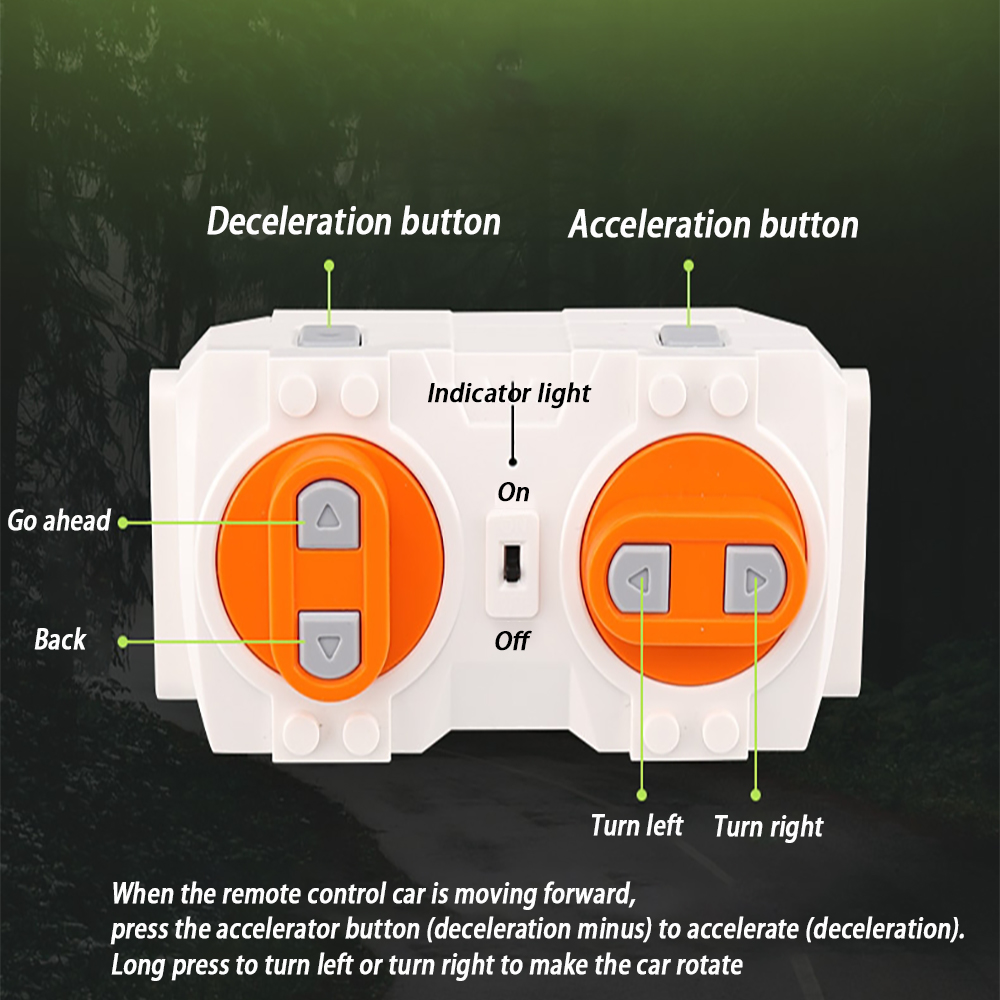 It not only can be controlled by remote control but also can be controlled by APP.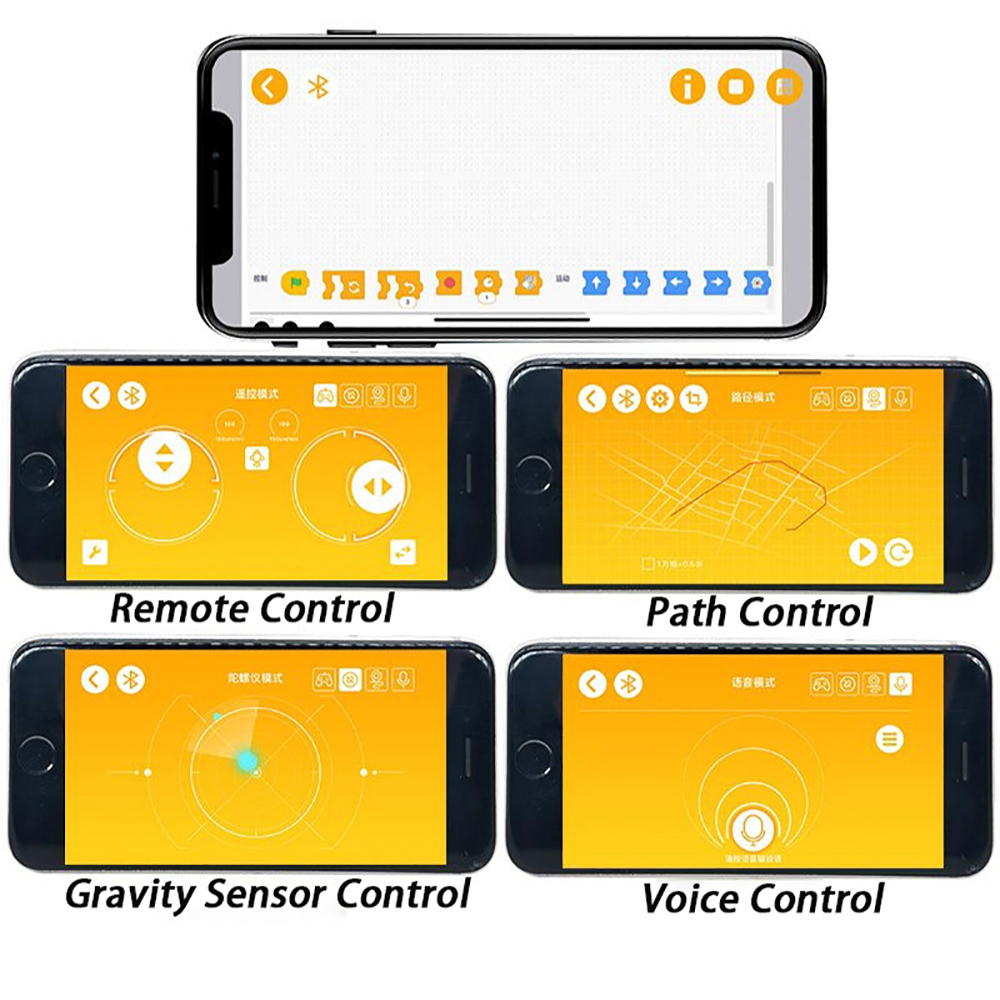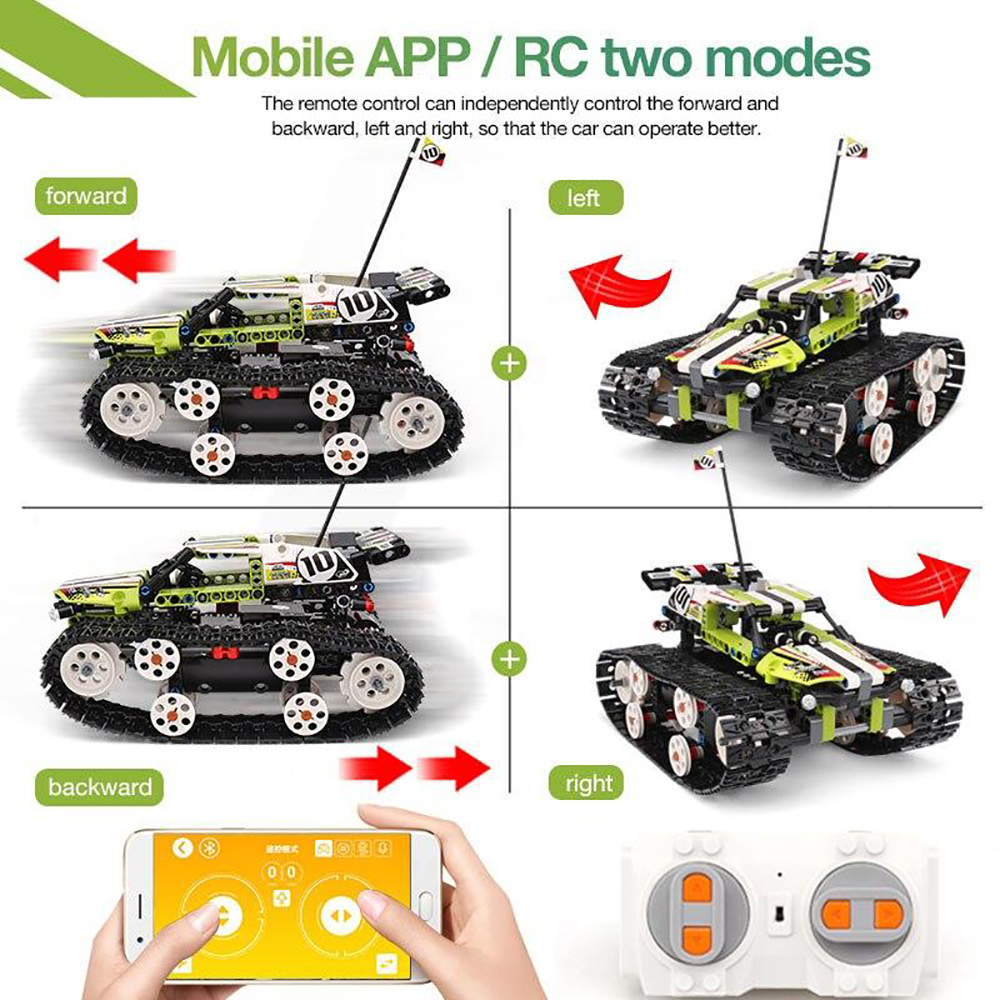 APP control
---
Only IOS version 9.0 and above or Android version 5.0 and above of the phone can use the APP to control the robot, please make sure your phone version before ordering. Even without APP, your child will have fun using the remote control in the package. 
Voice control
Press the button and then say "turn right", "forward", "stop". Route control: Draw a trajectory line on it, the robot will move by your order. 
Gravity sensor control
This function only makes your phone like a gyroscope, the robot can move as the phone moves.
Program
It is a simple code program containing direction icon, you can make a program to let it the robot move. 
The car cover can be opened upwards, open the buckle to see the internal details and motor.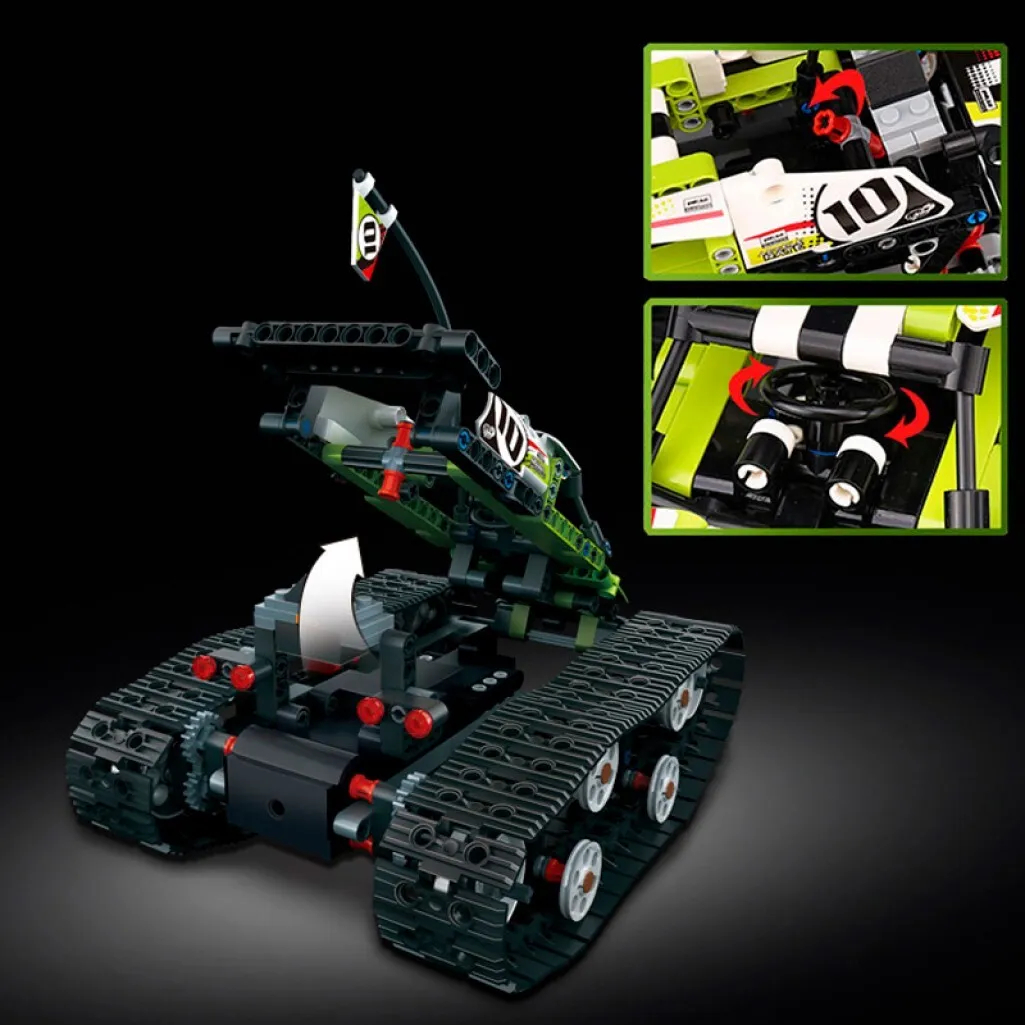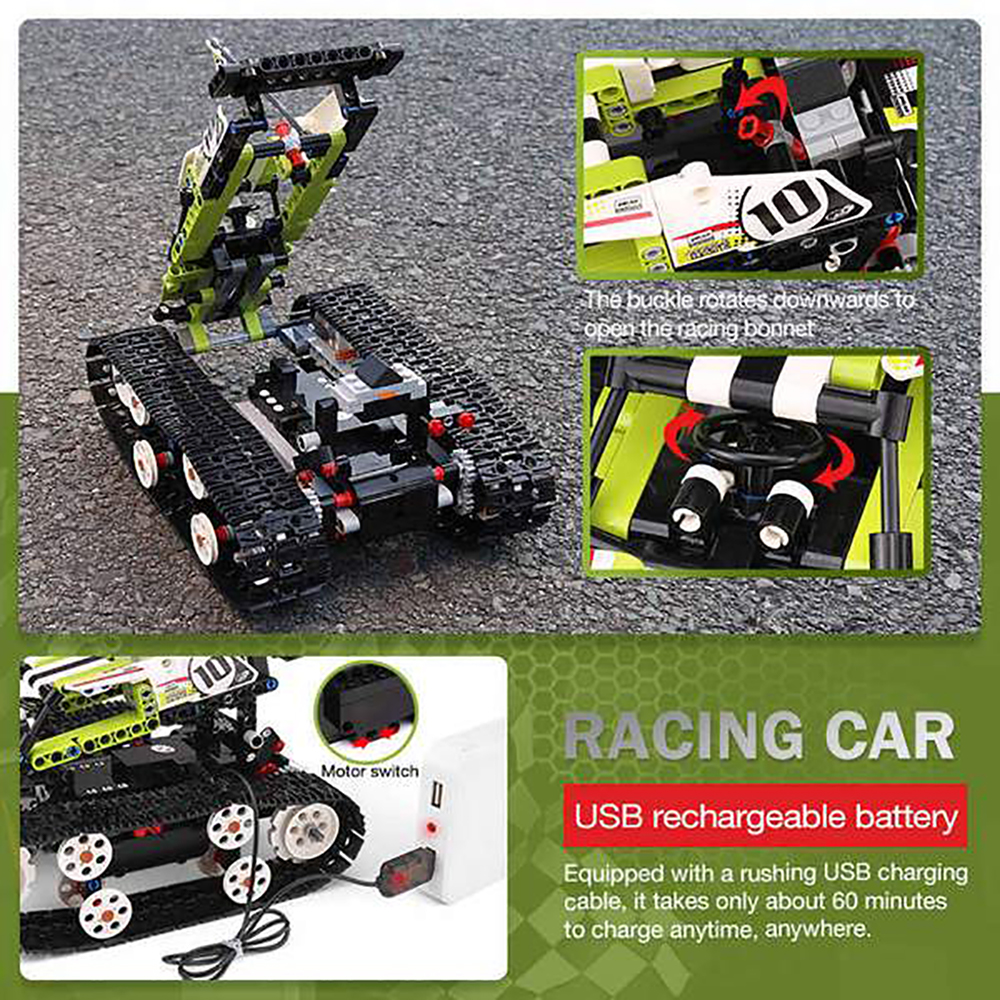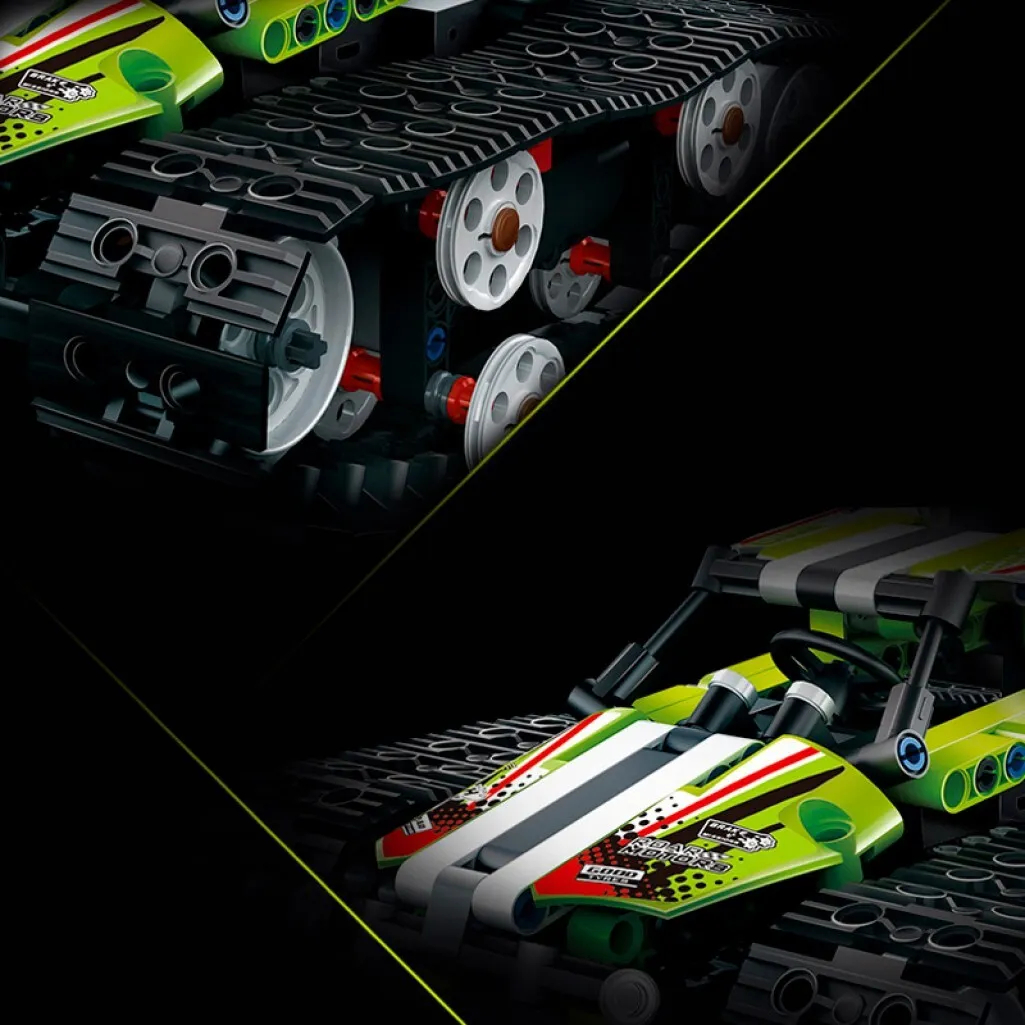 Motorized Version-RC-Controlled 2.4GHZ (Remote Included with this version)
Motorized Package includes: 1 remote, 1 USB charging cable, 1 Smart Creative Module.