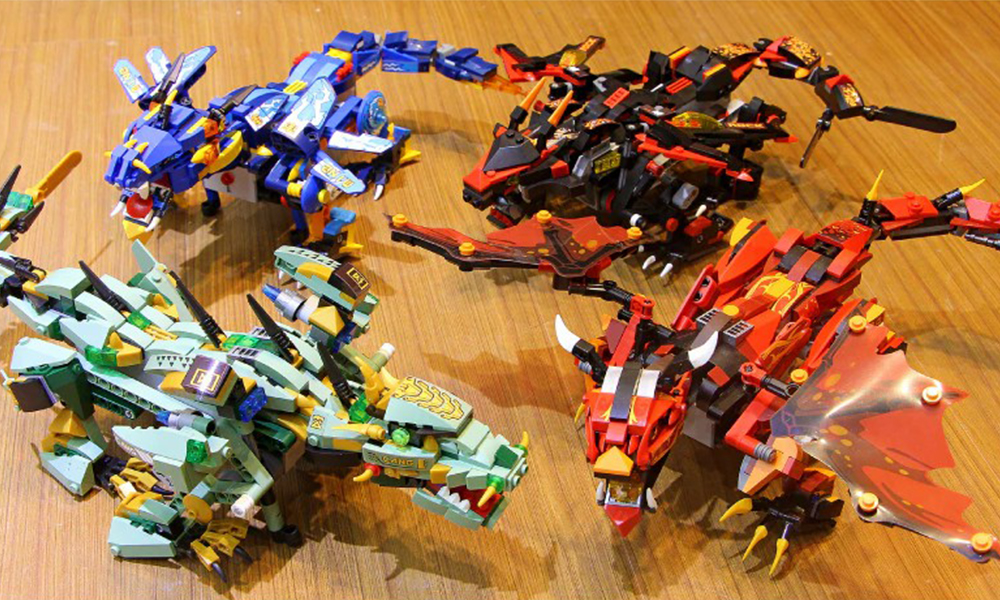 Extraordinary Technology Parts
Build toy is more compact, realistic, firm and extensible.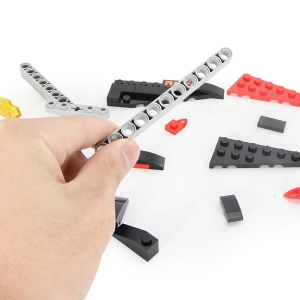 DIY Creative Brainstorming
Intelligent emote control, electric, DIY install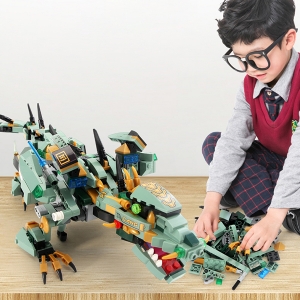 Durable USB Rechargeable Batter
Speed USB charging line,take about 2 hours!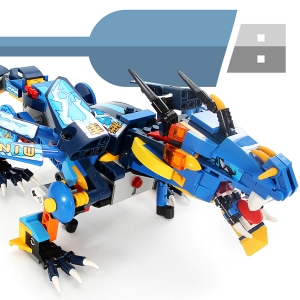 First, turn on the Kinetic Energy Module and put the product in a stable position; Place the battery into the remote control. When the indicator light of the remote control is always on or the APP Bluetooth is turned on, the Kinetic Energy Module is successfully associated with the remote control or the open app. This is, the product can be controlled through the interface of the remote control, including forward, backward, left, right and other directions.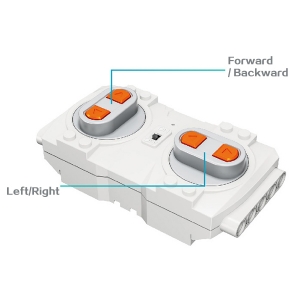 Tight Drive Power
Large motor, servo motor makes car and wings moving.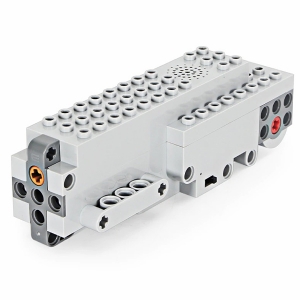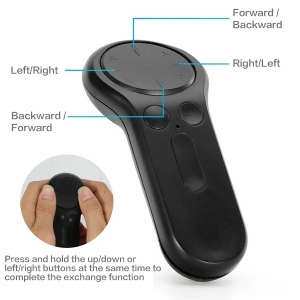 Quality ABS Materials
Natural and free of heavy metal