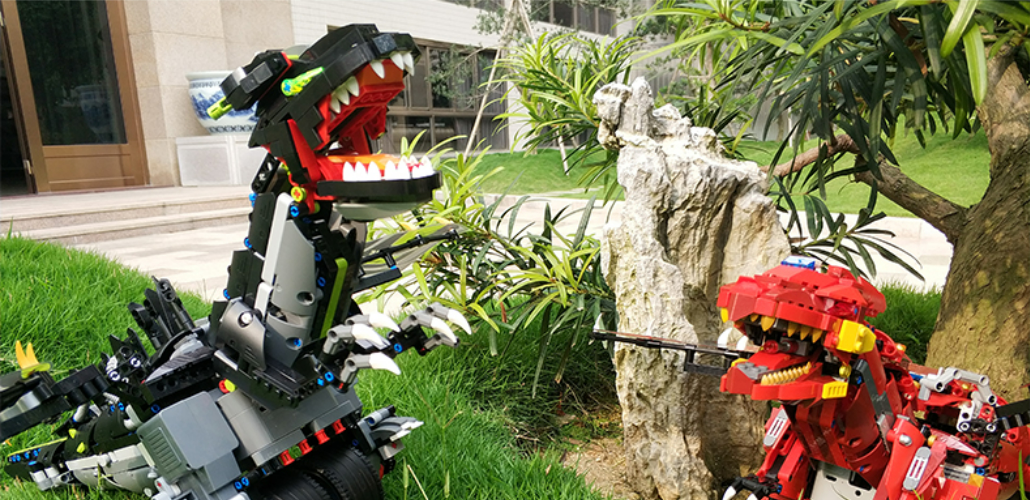 Long-lasting High-sprrd Computing Power for processor Groups
ARM cortex X 52-bit processor group is used in the main control of building block machinery Longde, and the processing speed is extremely fast. The main control module has a built-in battery for long-lasting life.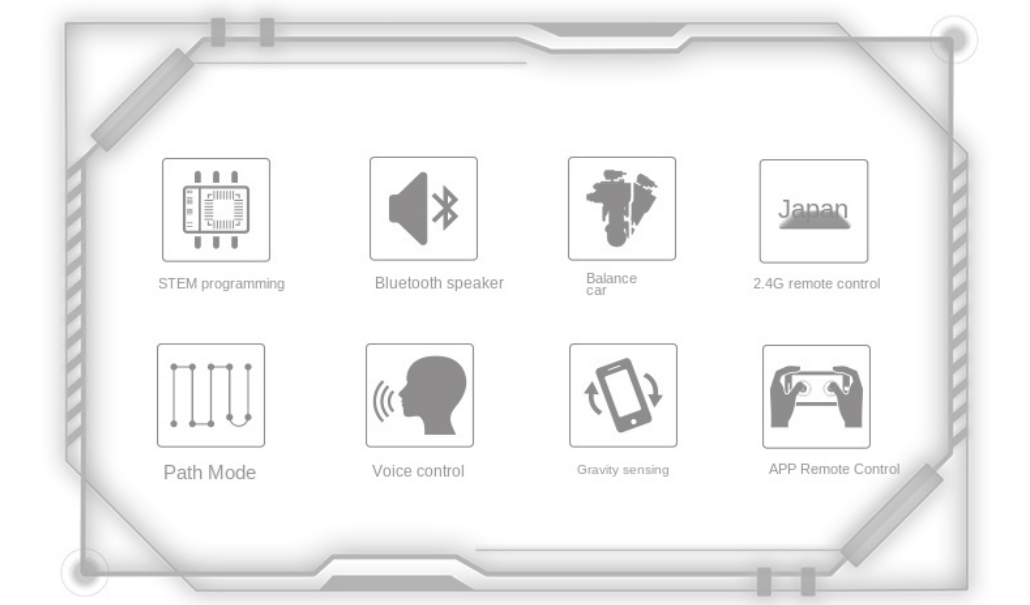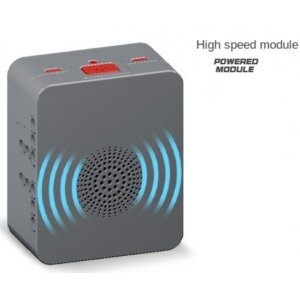 Unique Drive System Power
Large electric motor. Power devices such as servo motors can make 2 wheels of building blocks move.
Independent High Frequency Remote Contorl
2.4GH data transmission technology, can be remote control and flexible operation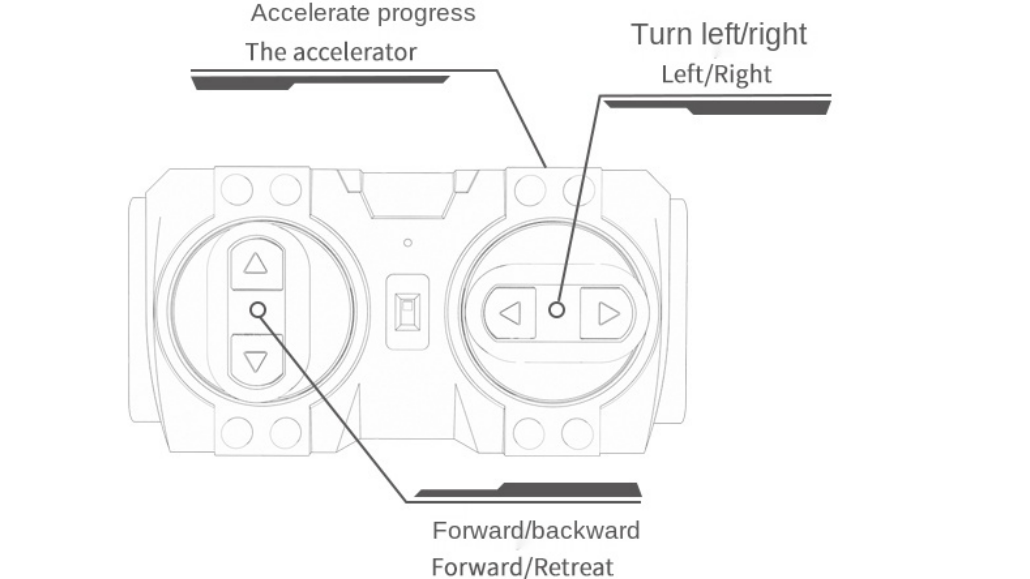 Remote Contorl Easy Contorl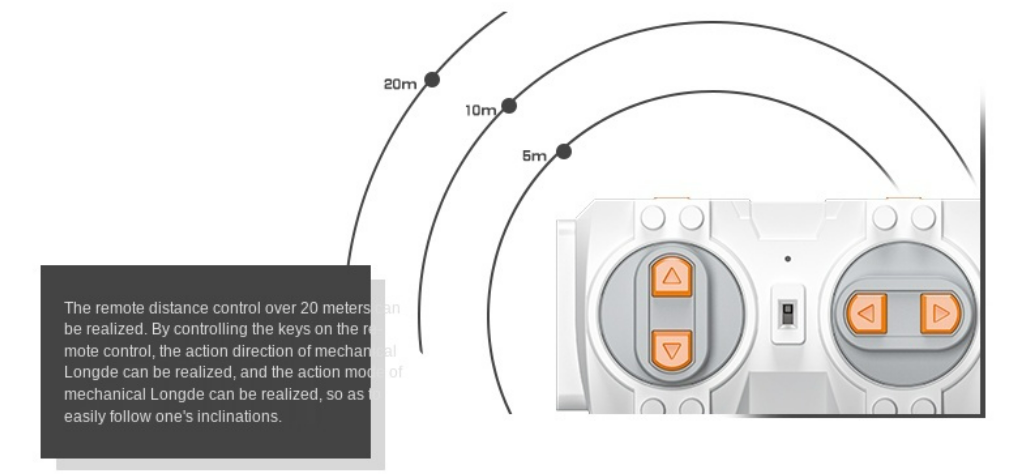 Exclusive mobile app, control action of the car, 4 types of easy to use remote control mode, full of fun control and brain games are possible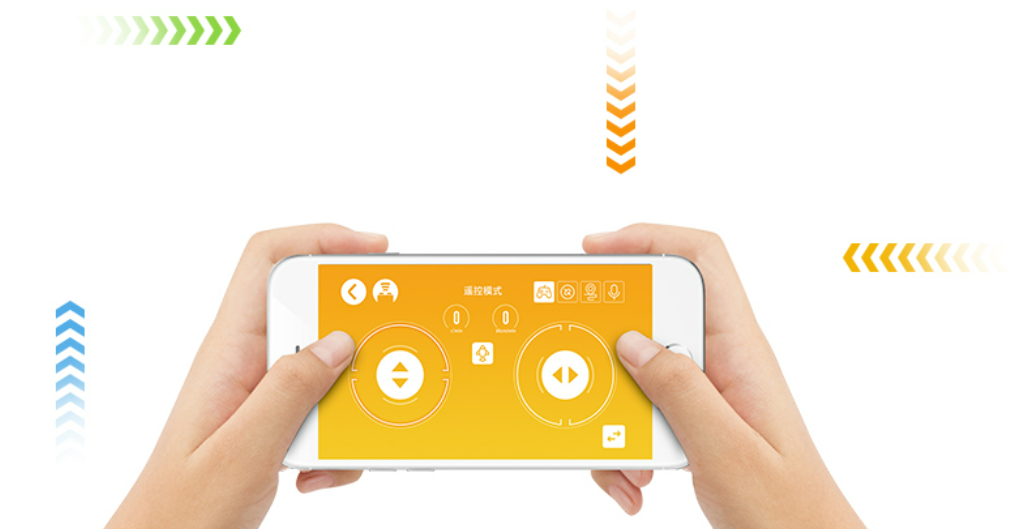 Durable USBC 8 Rechargeable Battery
Equipped with fast charging USB charging cable. you can charge it whenever you want, and it only takes about 1 hour to fill it!