Military Hummer
With the deepening of the new military revolution, "hummer" chariots of development work has been gradually became clear. The chariot was injected in the development process of the lates war fighting philosophy, thus for subsequent fighting vehicle research provides a new platform.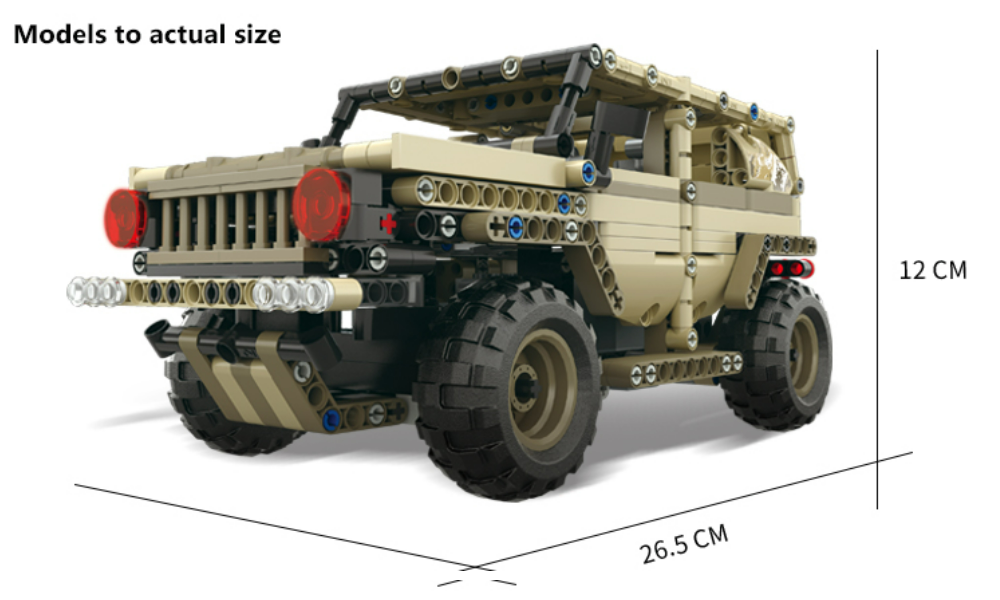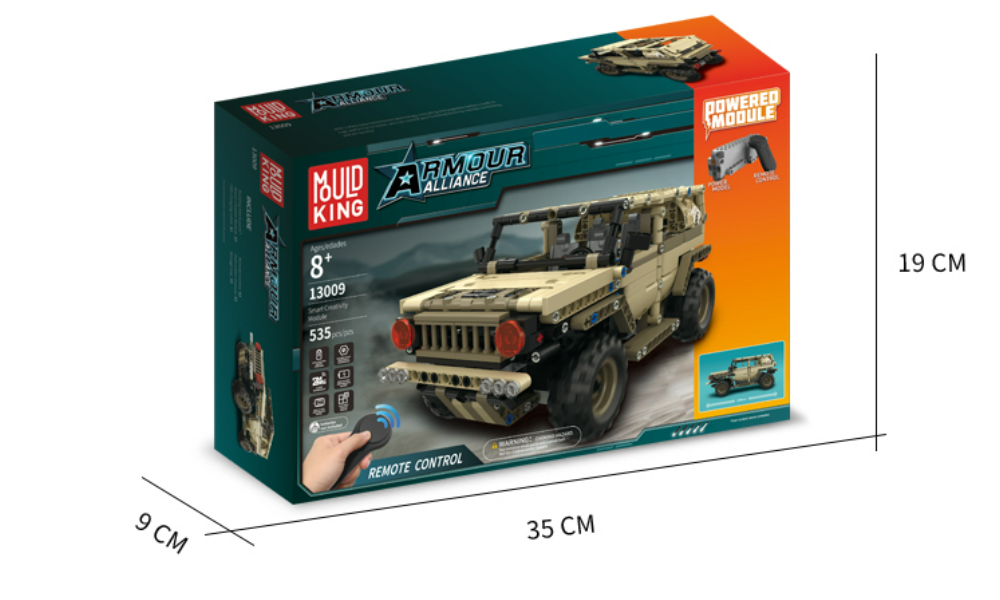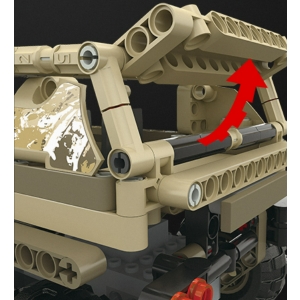 INTERACTIVE
Rear door can manually clutched
Most parts can be adjusted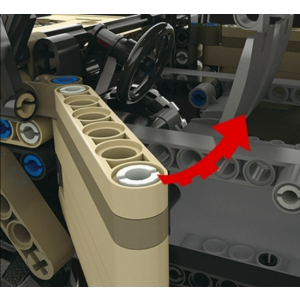 Tele Tank
Is one of the main weapons of modern onshore operations, with straight shoot fire, cross-country ability and armor protection of tracked armored fighting vehicles.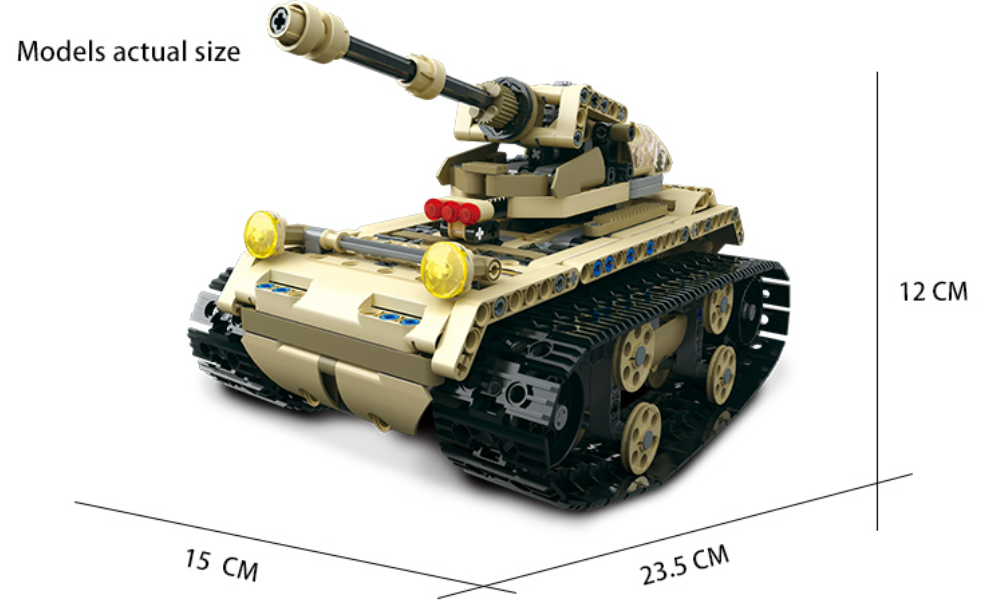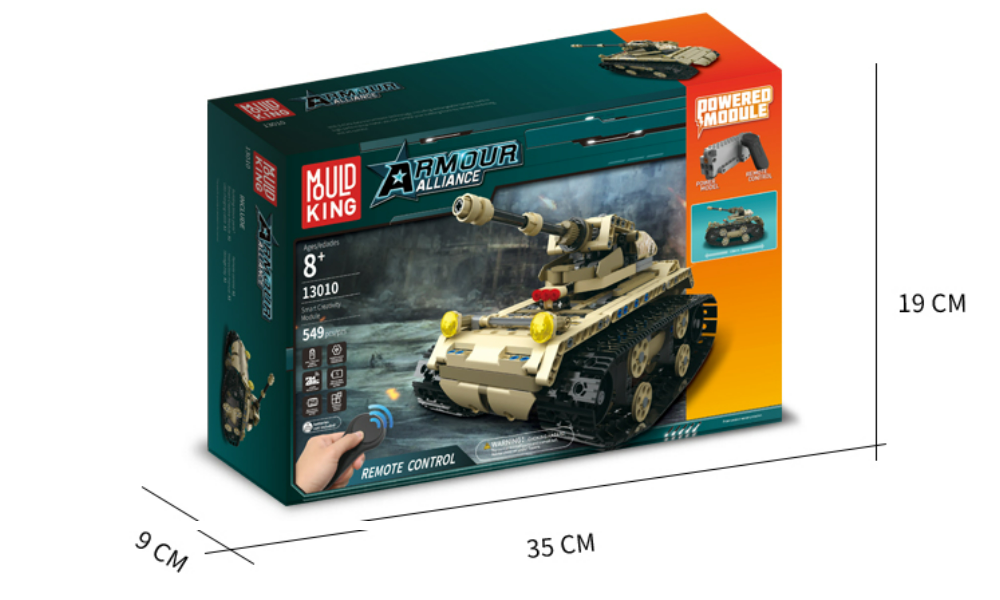 Huge Tank
Mainly used to fight with other tanks or other armored vehicles. They can also suppress and eliminate anti tank weapons, destroy fortifications and annihilate enemy land forces.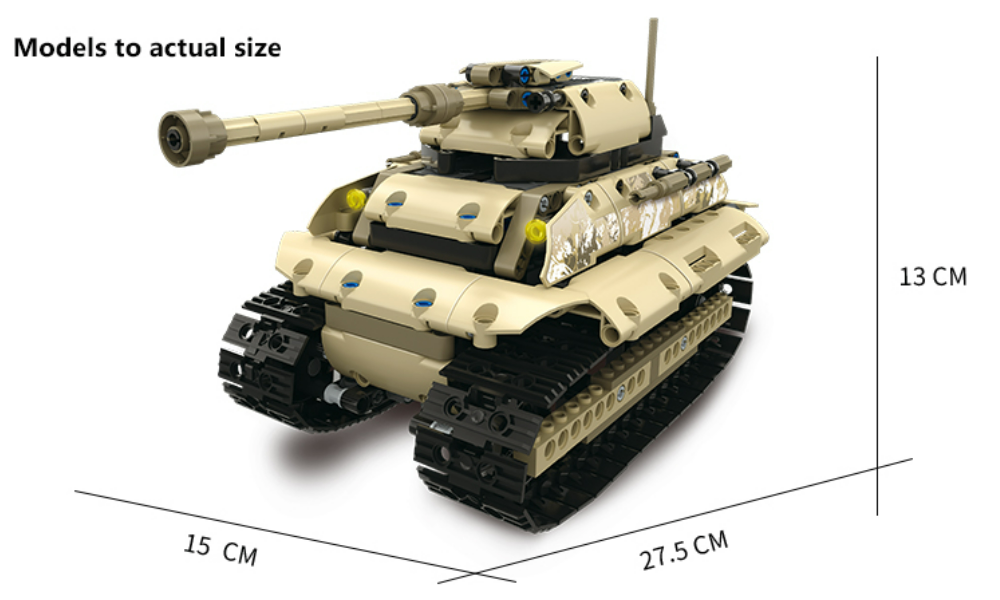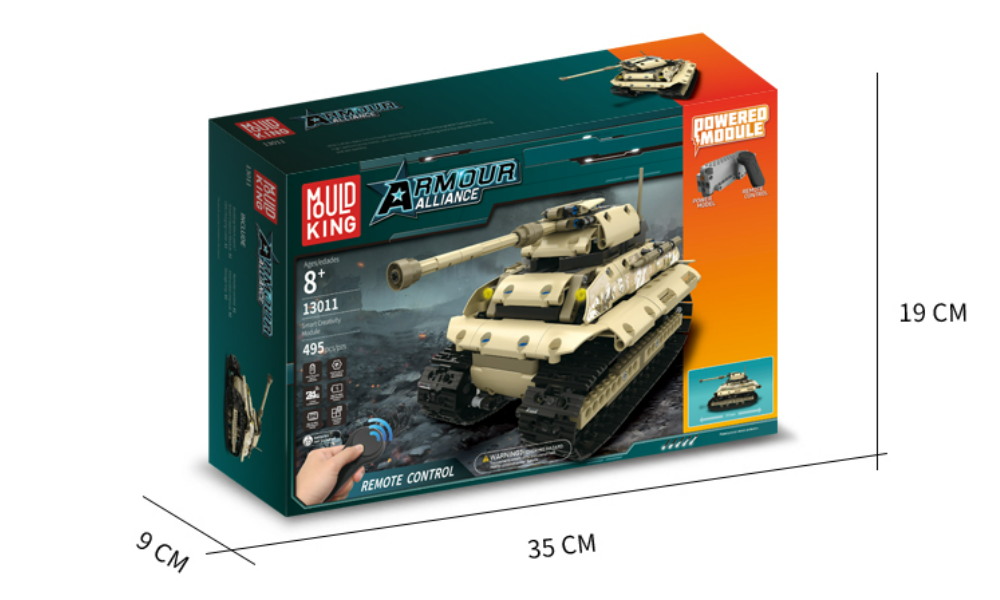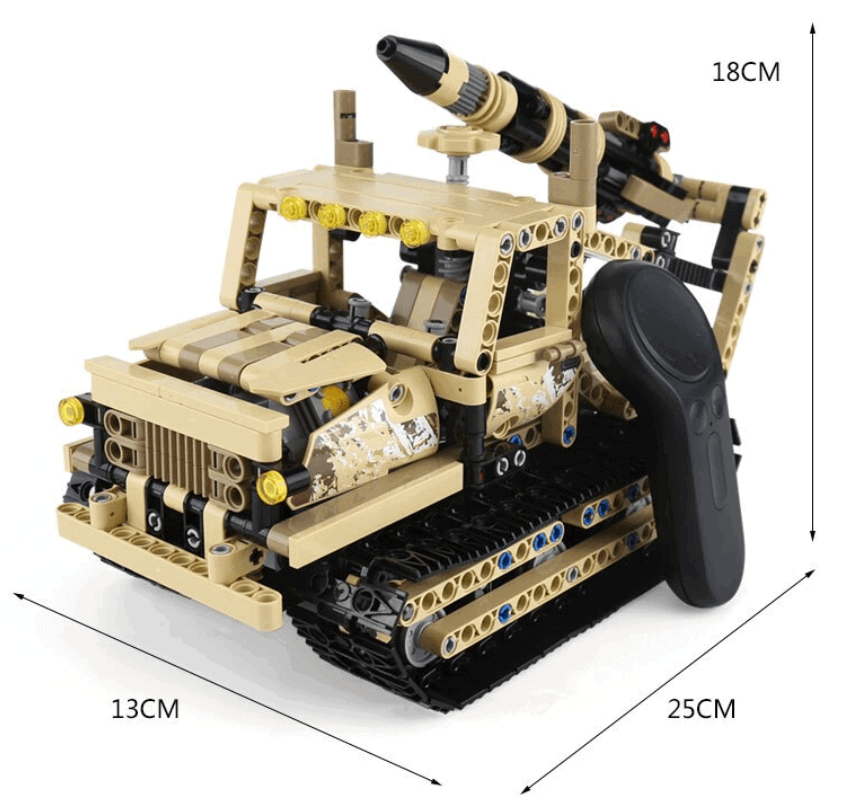 Armour Tank
Is a kind of multi launch combined launcher for launching rockets. The rockets launched by it fly by the thrust of its own engine. Rockets have the advantages of fast firing speed, fierce firepower, good surprise and strong mobility. They can launch a large number of rockets in a very short time.
Pickup Truck
Used by the armed forces of various countries to meet various needs in times of war and peace.