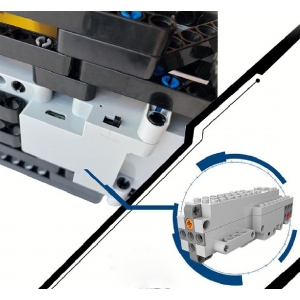 Transmission system
Realize four-wheel drive rotation to make the car run more stable.
Oversized tires
Made of high-quality PVC rubber material, soft texture and very elastic. The uneven tire texture increases friction, which greatly enhances the grip of the remote control car. It is not afraid of slipping on smooth ground.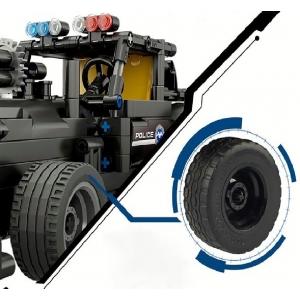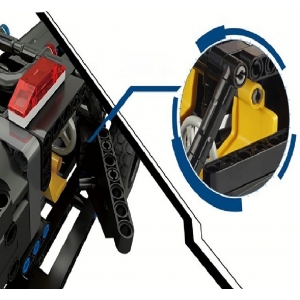 Push and pull the door
The door can be opened to watch the scene inside.
Pull the cool breeze
Realistic effect, the front cover of the car can be opened and pulled.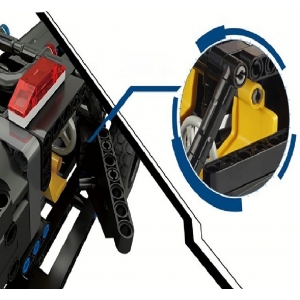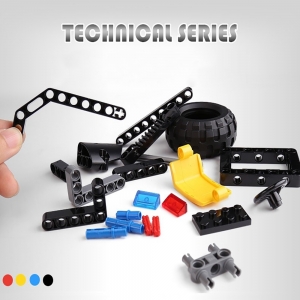 The car is composed of technological building blocks, very realistic and firm.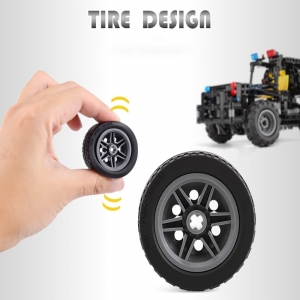 The tires are very elastic and simulate shock absorption.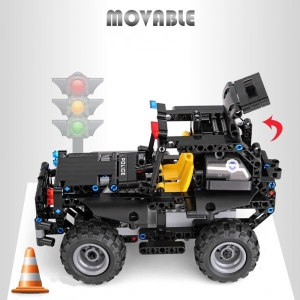 Some parts of the body can swing flexibly.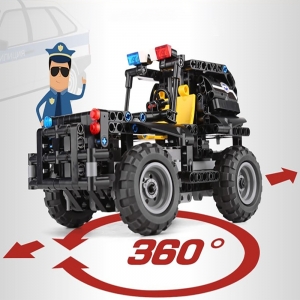 360° turn in all directions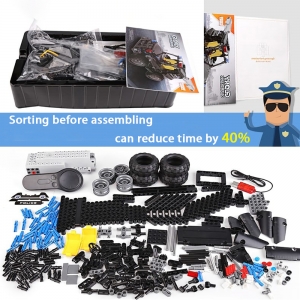 Sorting before assembling can reduce time by 40%.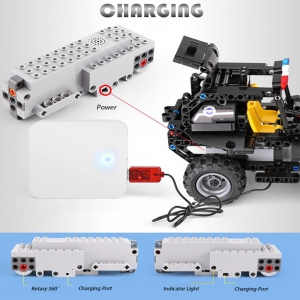 The charging process is 60 minutes, the USB will light up in red when charging, and the red light will go out to indicate the end of charging
13005 PCS:336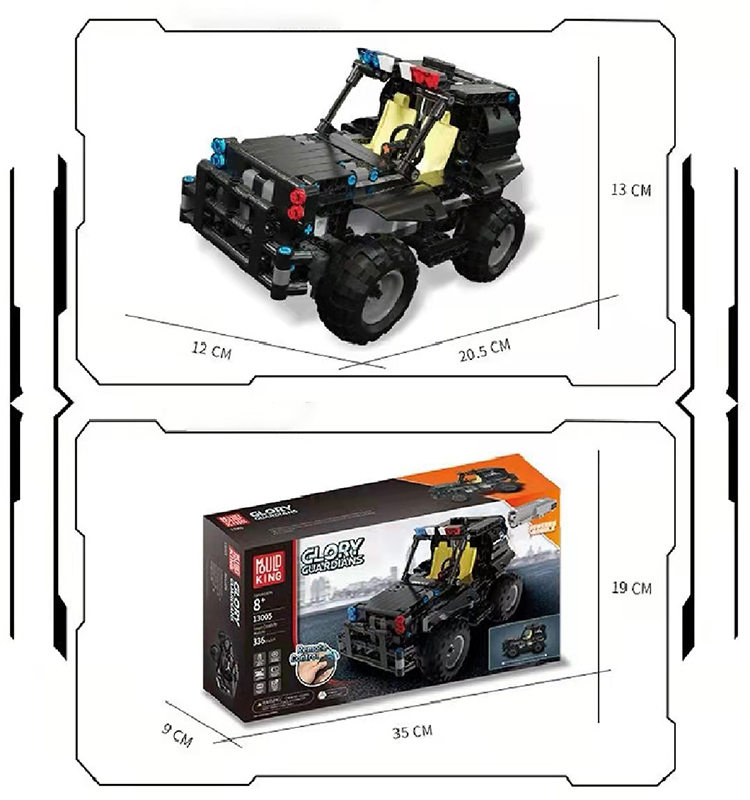 13006 PCS:433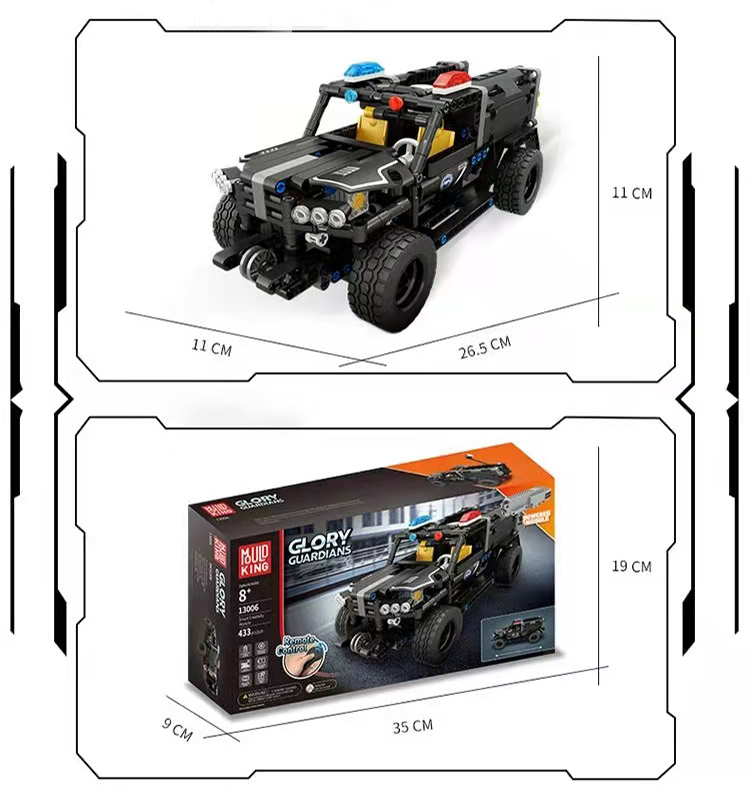 13007 PCS:464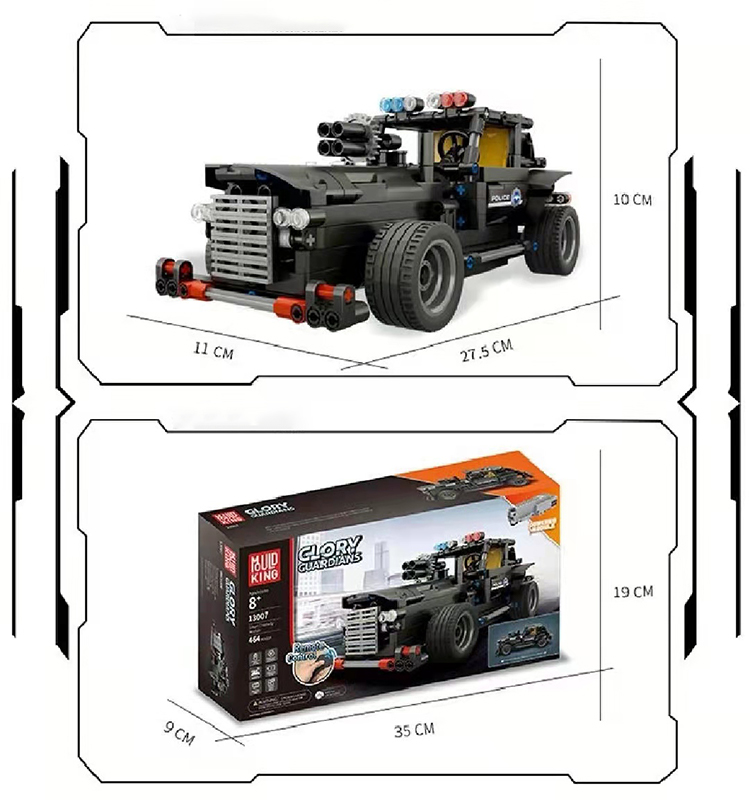 13008 PCS:464