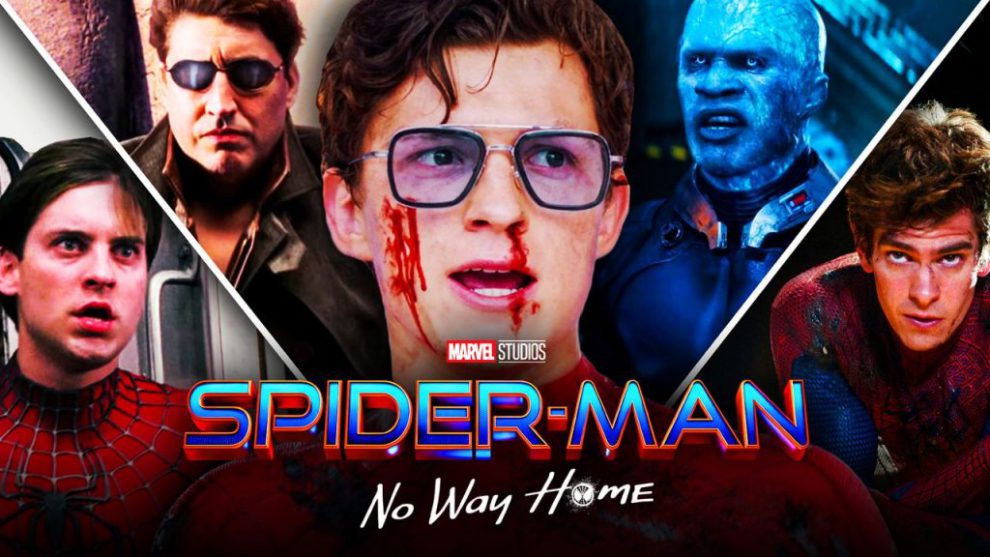 Spider-Man's classic shape, multi-joint movable, can be placed action modeling. Contains electrical energy to launch weapons and equipment, which can display acoustic and electrical effects, and can also activate the classic lines of characters in the movie
When his Spider-Senses tingle, Peter Parker suits up as the web-slinging hero, Spider-Man.
titan hero power FX arm launcher sold with this and other Titan hero power FX figures. Each sold separately. Subject to availability.