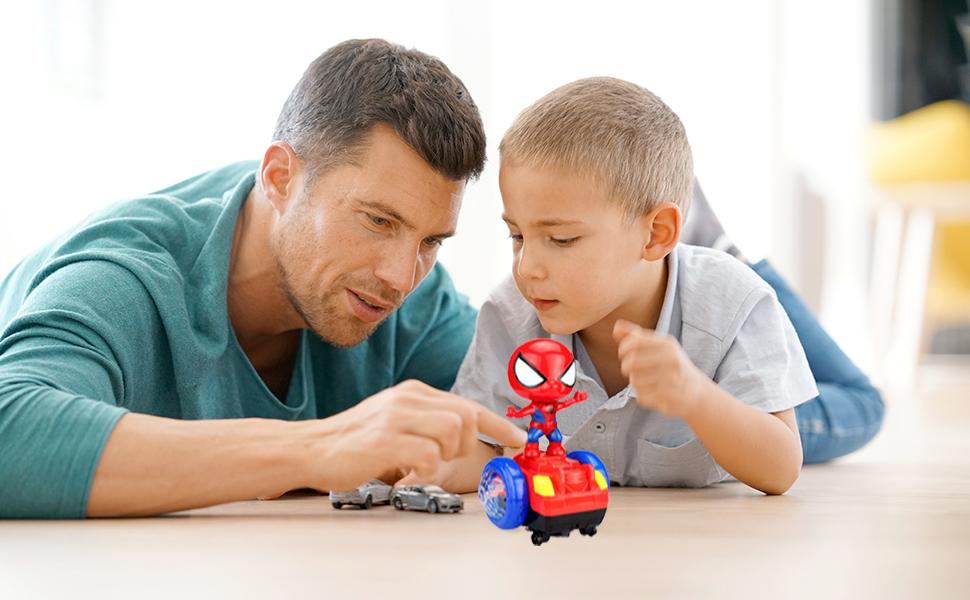 Why Choose Our Dancing Spider-Man Robot Toys?
Colors, move & lights combined robot Toys uses wheels that can rotate 360°, accompanied by music plus fun and colorful lighting effects will stimulate your baby's senses to the fullest Such a great way to keep your kids or pets entertained.
Spider-man Toys is being compact and lightweight, makes its carrying a breeze,Suitable for toddlers and kids.One of the perfect gifts for boys,toddlers, pre-schoolers.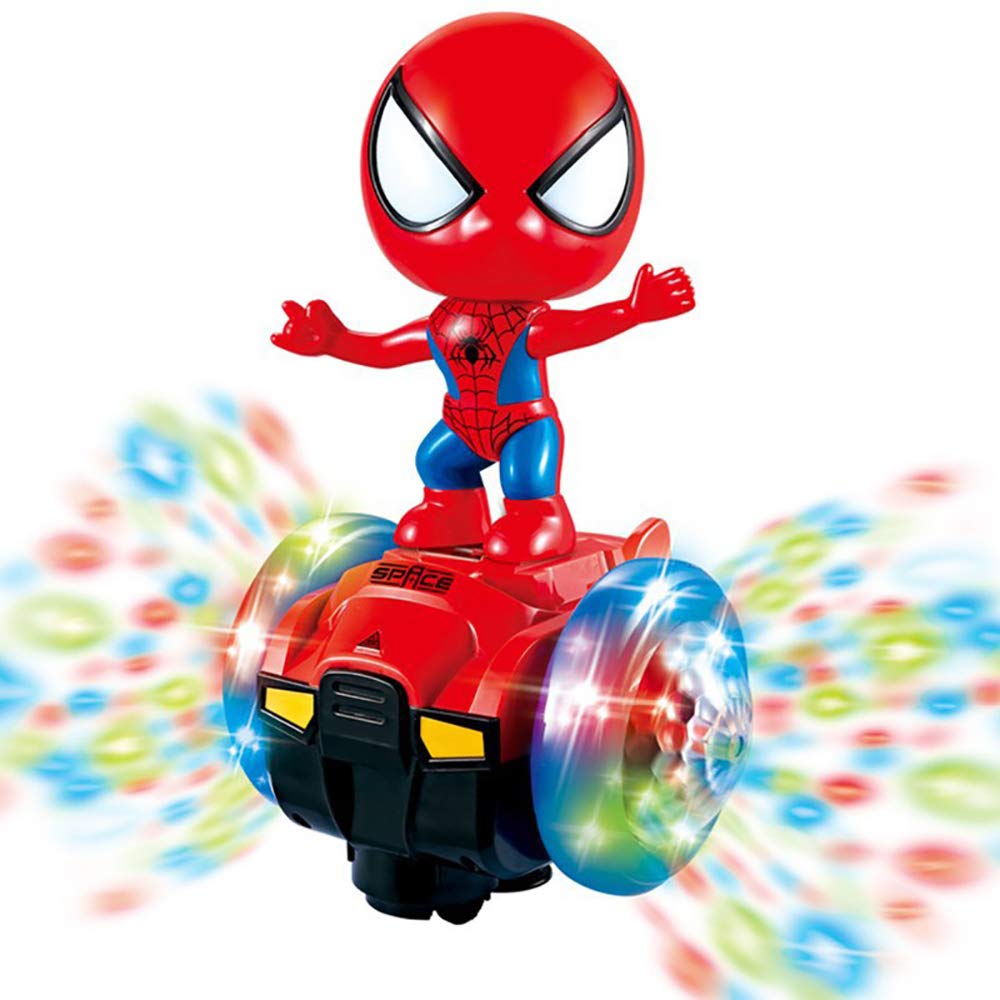 Cool Light & Music
Spider-Man robot driving accompanied by music and cool colorful lighting effects, which stimulate the children's fun and fully stimulate the senses.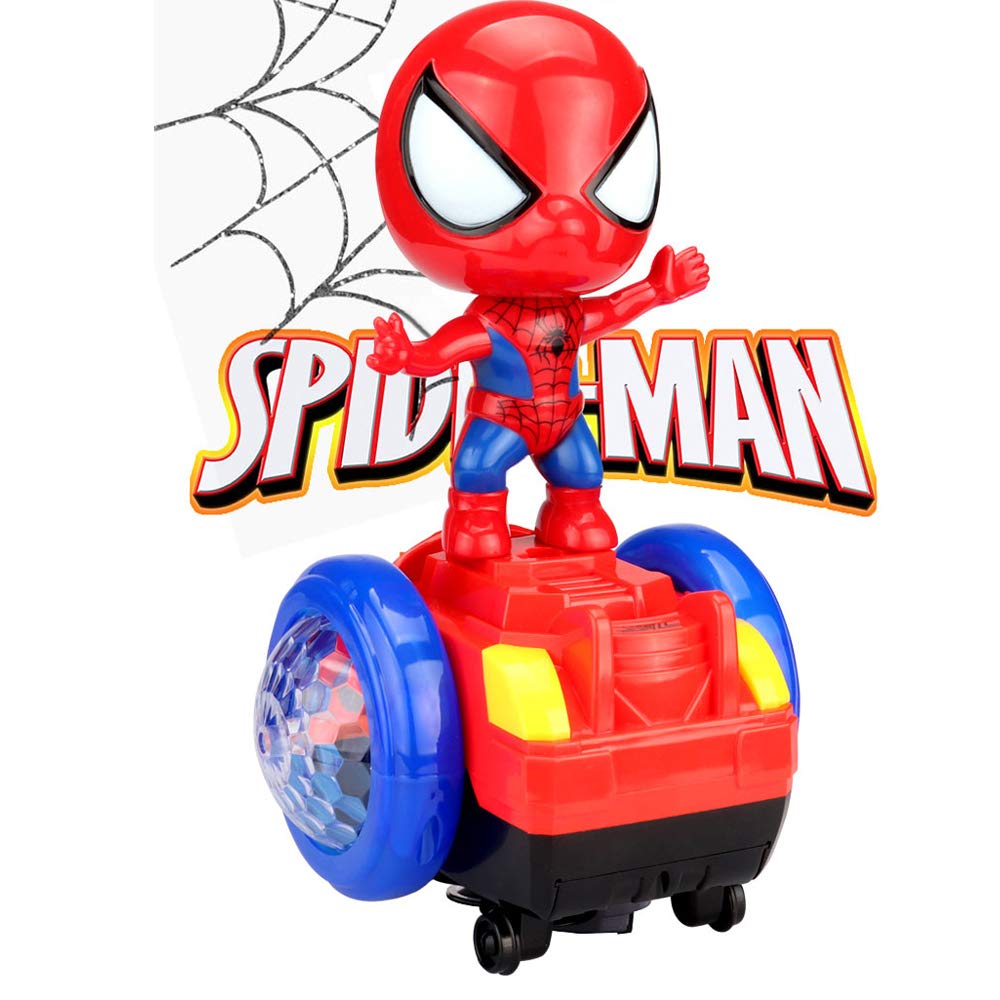 Unique Appearance
The dancing robot toys is designed as spiderman, a hero in the minds of children.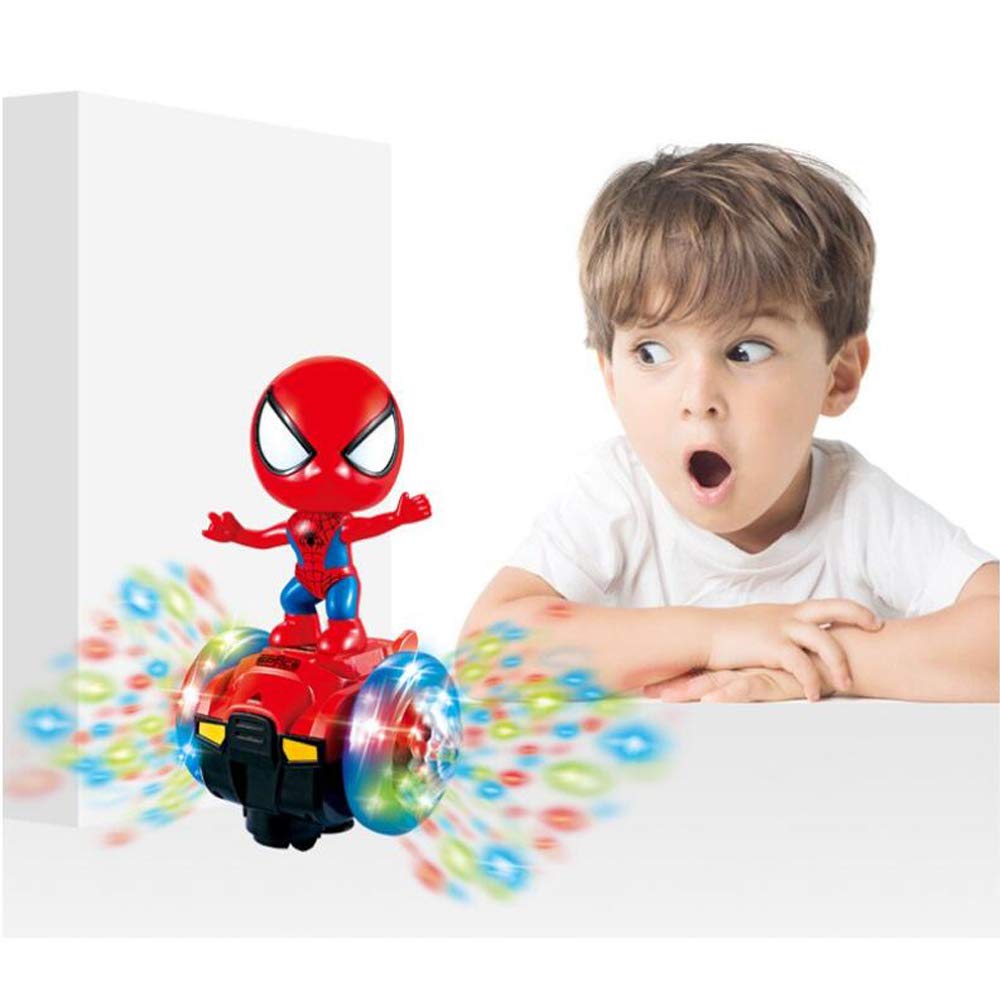 Perfect for fans of all ages!
Spiderman toys is ideal as Christmas, birthday gifts and party favors.
Old or young or in between, spiderman toys are perfect for any age.