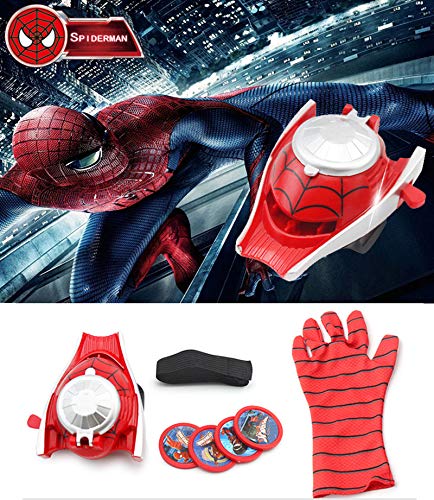 Specifications:
As parents, do you think it's important to keep your children entertained?
Did you ever wonder how to keep your child busy at the restaurant or during a trip?
Do you find your kids are spending too much time in front of a TV or with a tablet or phone on their laps?
OMGOD has always been emphasizing the importance of high quality and safe products. Our products are tested to the strictest safety and quality standards as well as our high expectations.
The unlimited creativity of OMGOD toys are designed to cultivate the imagination, exploration and coordination. We are passionate in the educational toys and we also have a desire to make all children spend their childhood full of joys and happiness.