Avengers Assemble!
Armed with superhuman abilities, the Avengers step up to defend the planet and the universe from the threat of evil.
Join Captain America, Iron Man, Hulk and the rest of the Avengers for action and adventure that's out of this world!
The astonishing 80-year history of Marvel is jam-packed with excitement, action and adventure, and colourful characters like Iron Man, Spider-Man, Captain America, Captain Marvel, Black Panther, Black Widow and more!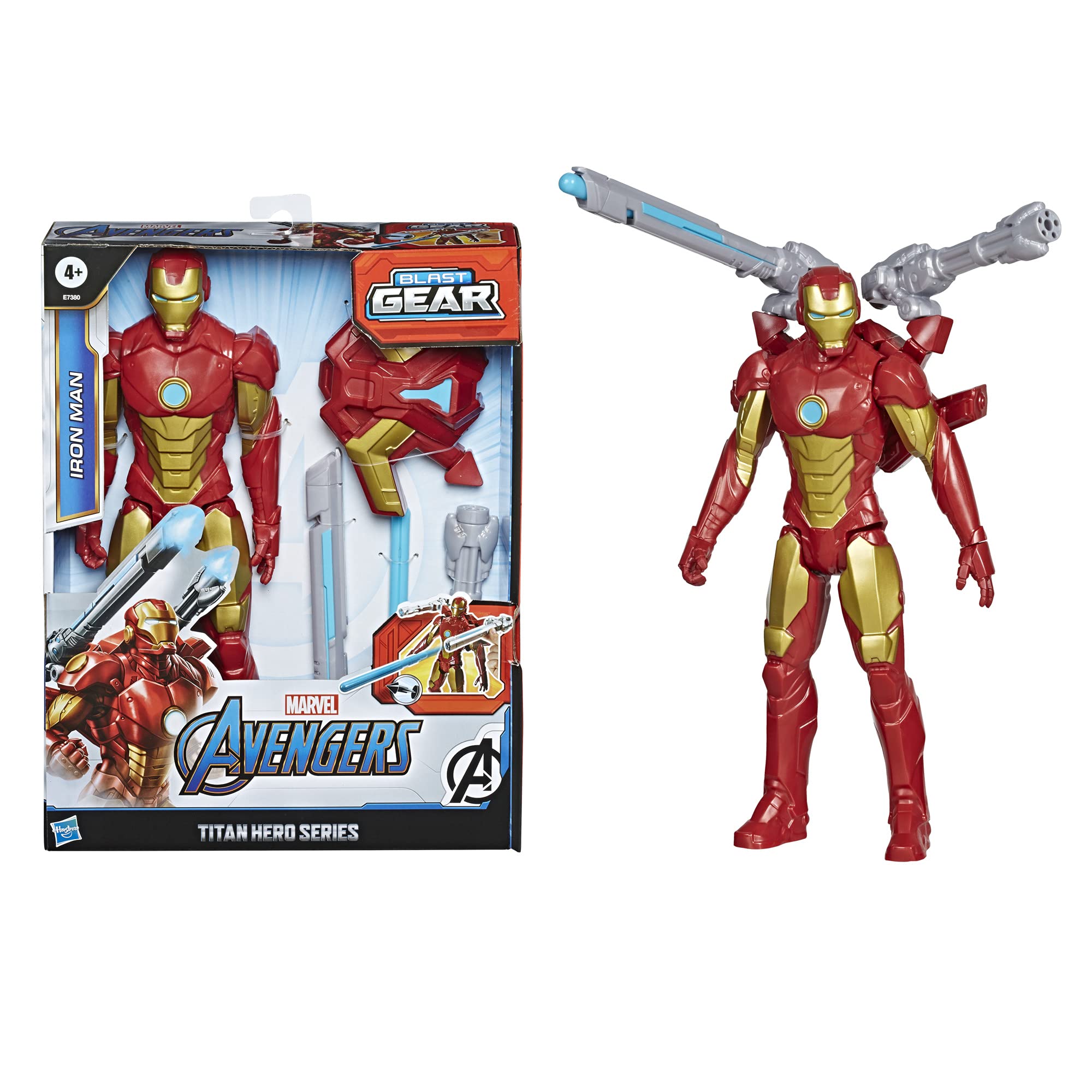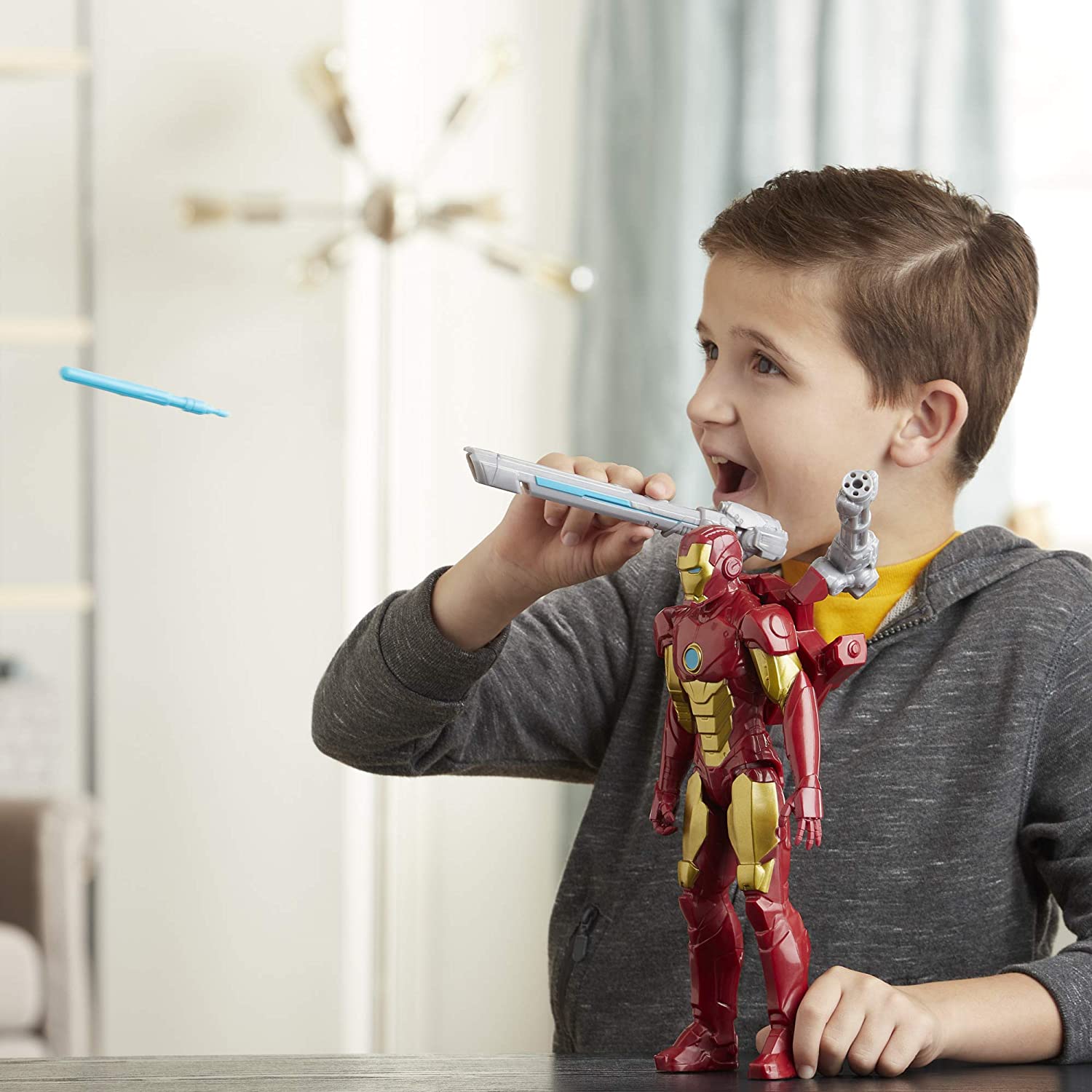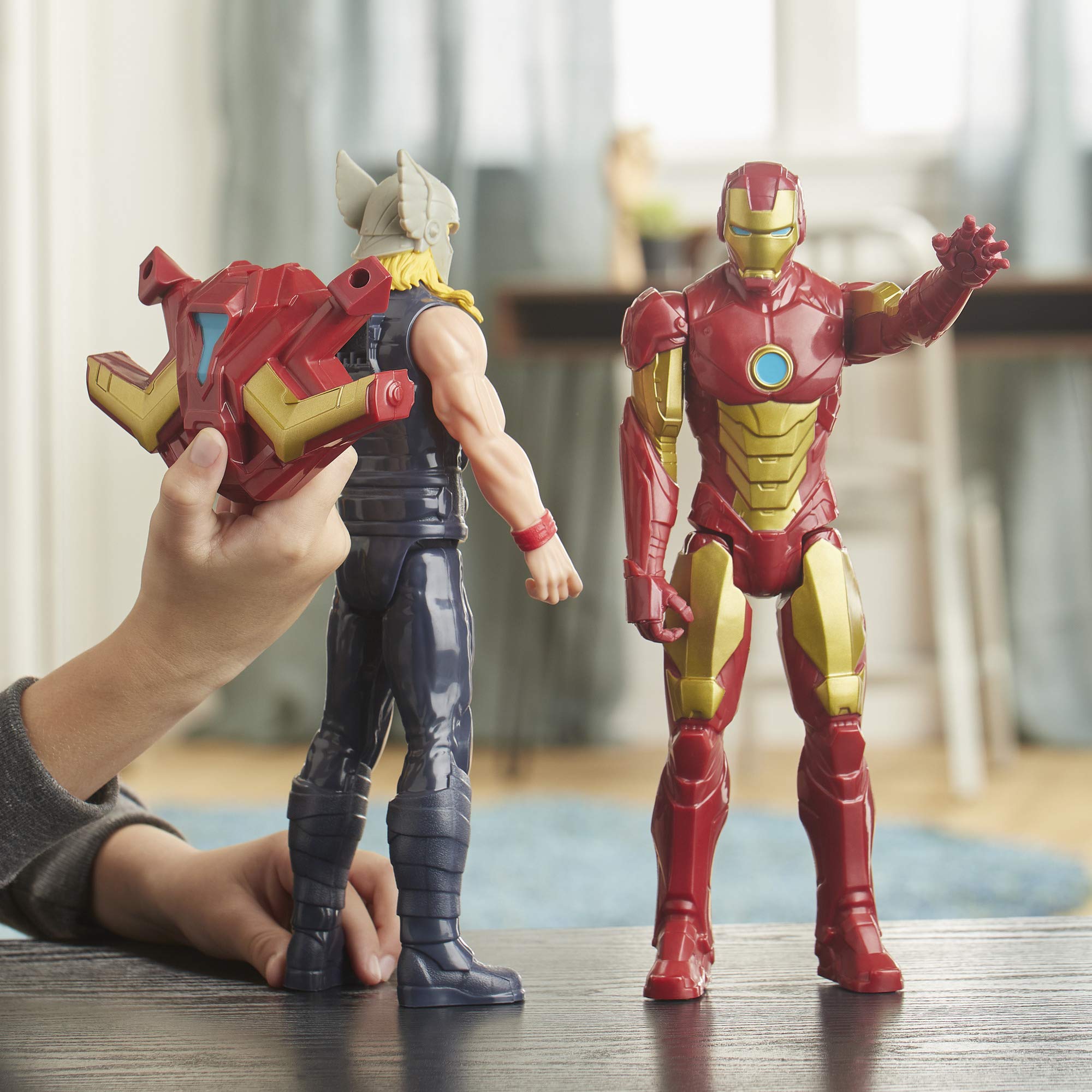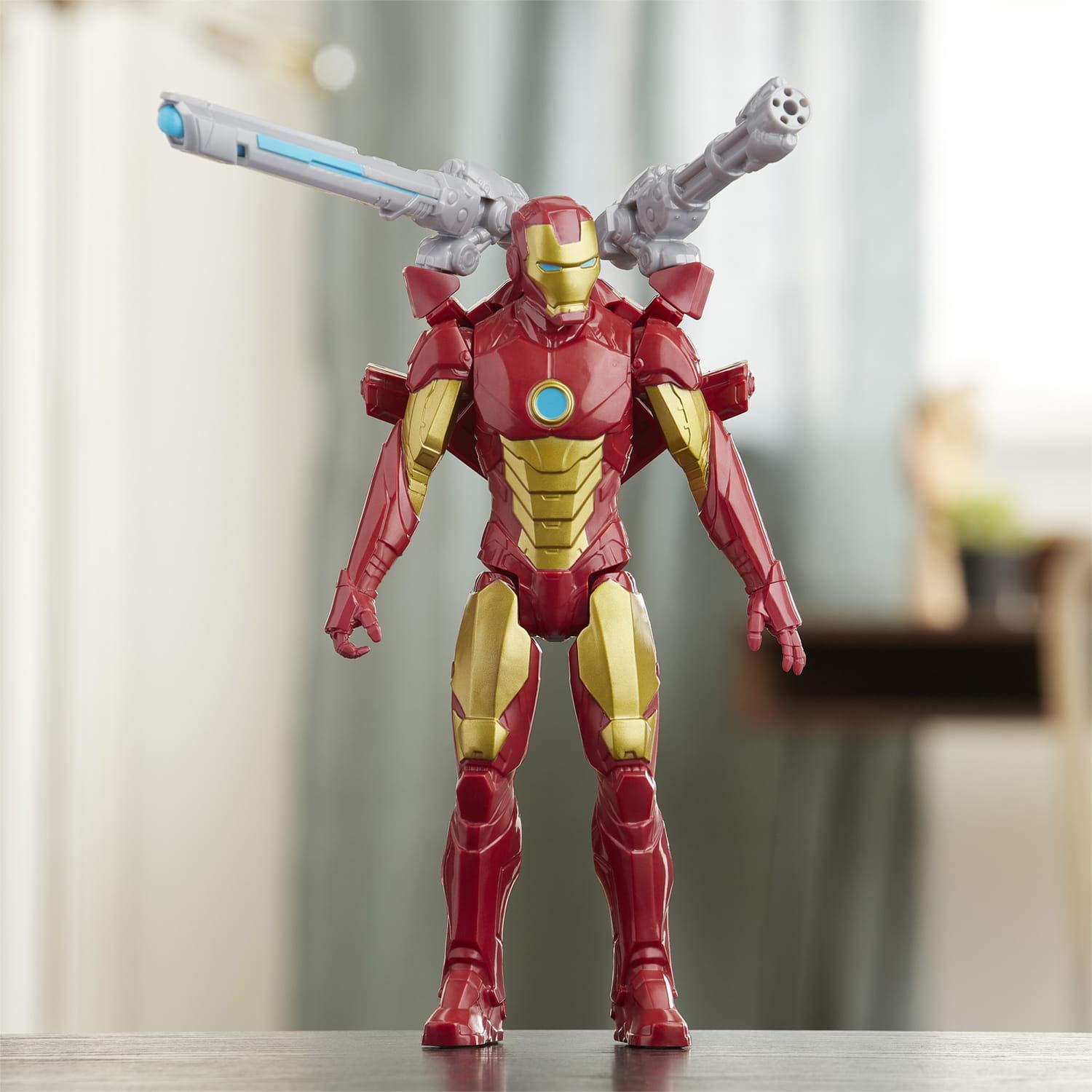 Ready, Aim, Blast Off With Titan Hero Series Blast Gear
Blast Gear figures include a Blast Gear accessory and projectile that really fires! Children can connect the launcher to the figure's back port to aim and fire. These 30-cm-scale figures make excellent allies in the battle against evil in the Marvel Universe! Collect all the Titan Hero Series Blast Gear figures to launch into the exciting world of Avengers (Each sold separately. Subject to availability)!
"Iron Man"
To the public, Tony Stark is a handsome, jet-setting Industrialist and Inventor. What they don't know is that he leads a second life as the famed armoured Avenger Iron Man. Iron Man's strong and amazingly flexible micro-mesh armour contains an incredibly high-tech weapons system. With it he can shrug off anything from bullets to bomb blasts, stun enemies with powerful repulsor rays, fly rings around them with his jet-powered boots and effortlessly carry them off to jail. Iron Man is clearly the ultimate heavy-metal super hero!
Discover Other Blast Gear Figures
Discover other Titan Hero Series figures and accessories (Each sold separately. Subject to availability.) to complete the collection! All Titan Hero Series Blast Gear accessories are compatible with other Titan Hero Series figures, so load up and launch away! Titan Hero figures feature classic design inspired by well-known characters from the Marvel Universe including Captain America and Black Panther. These characters and their adventures have thrilled fans for years and continue to be popular in comics and films.