Product description
Style Name:Red glove from Avengers: Endgame
Produktbeschreibung
Trying to gain total control over the galaxy, Thanos embarks on a mission to find the infinity stones and store them in his impressive golden infinity glove.
Featuring figures, role toys and more to the Avengers movie, Endgame fans can immerse themselves in the incredible and heroic world of Avengers The Infinity Glove is inspired by the movie Avengers Endgame, a part of the Marvel Cinematic Universe that also includes Avengers: Infinity War.
Avengers Infinity War presents characters like Iron Man, Captain America, Spider-Man, Black Panther and more!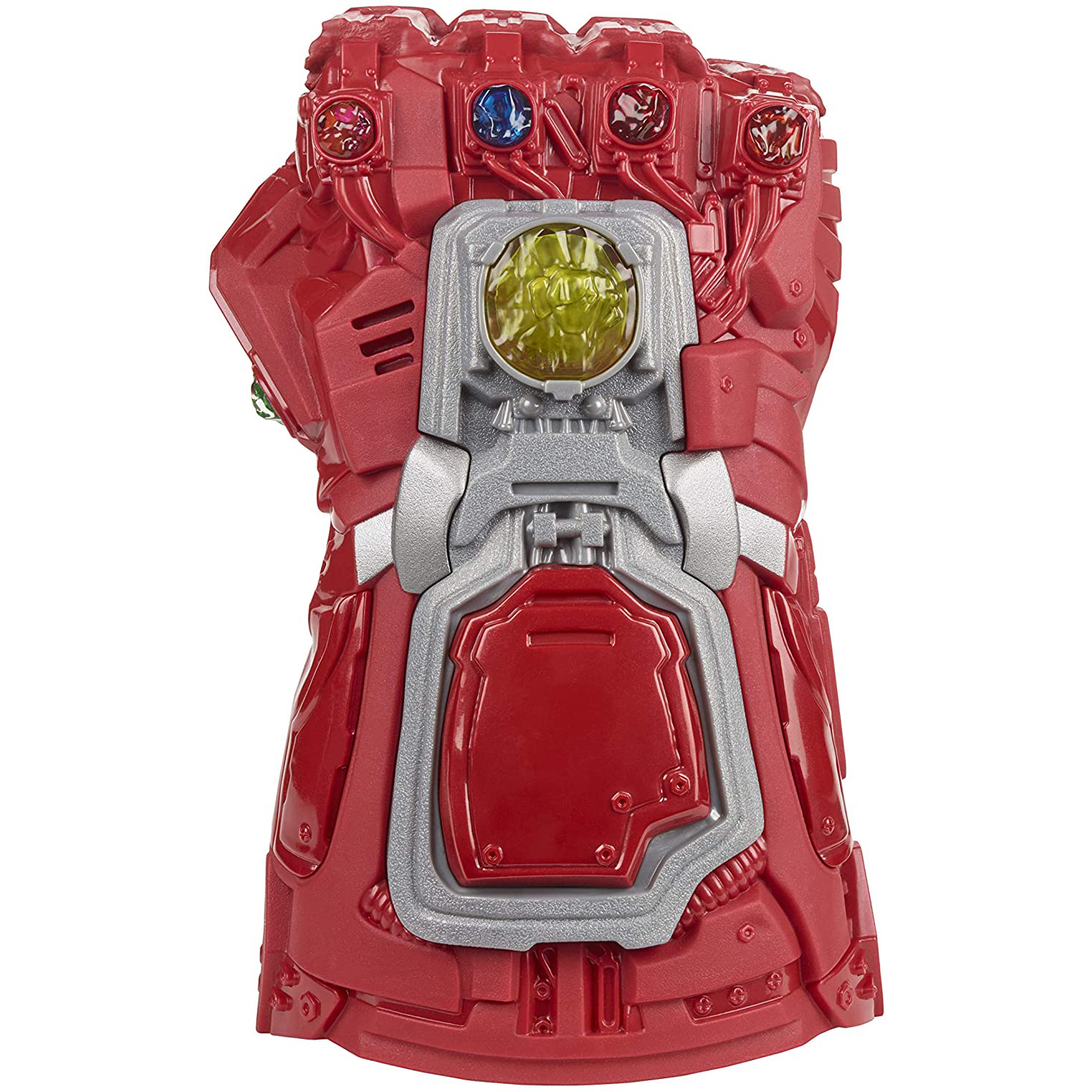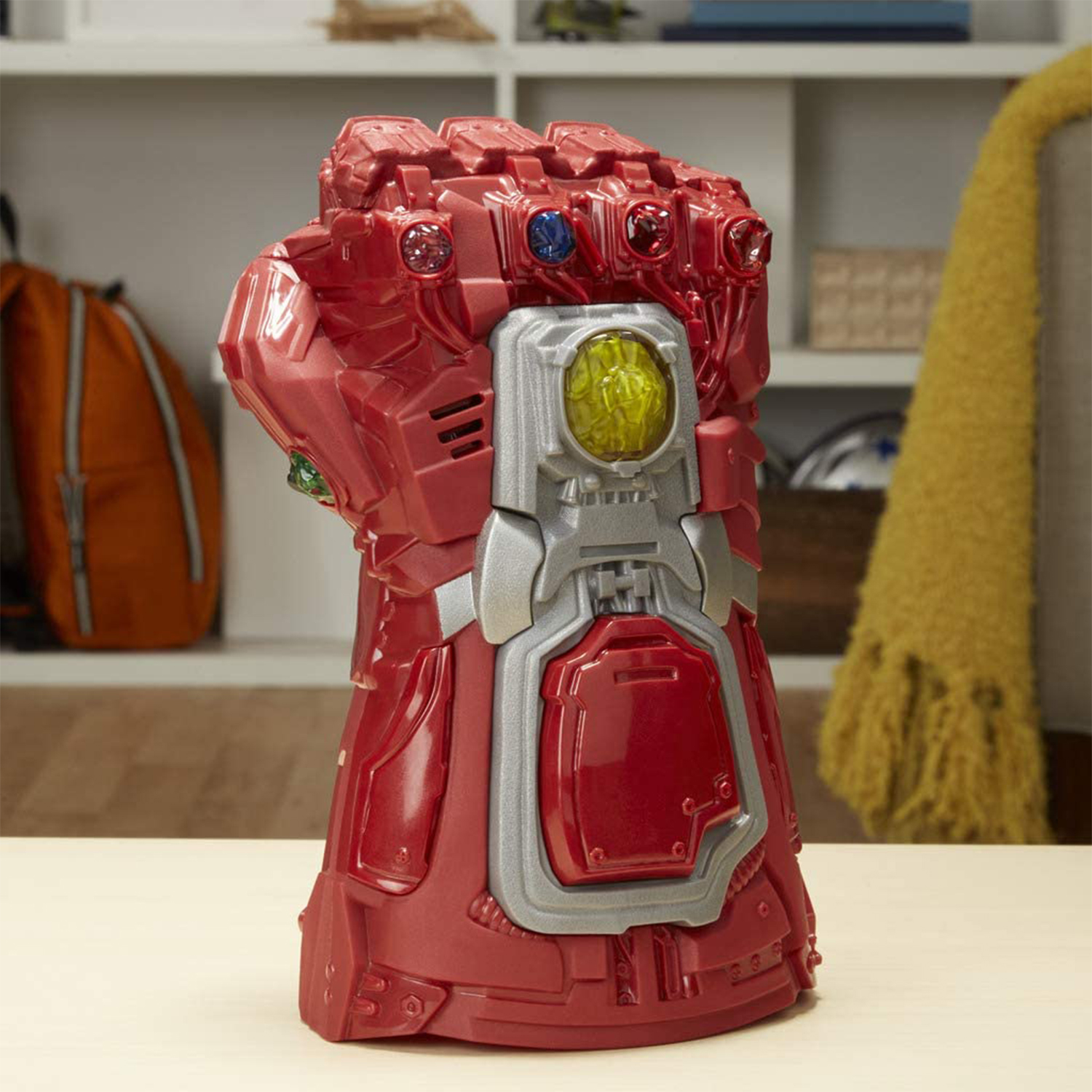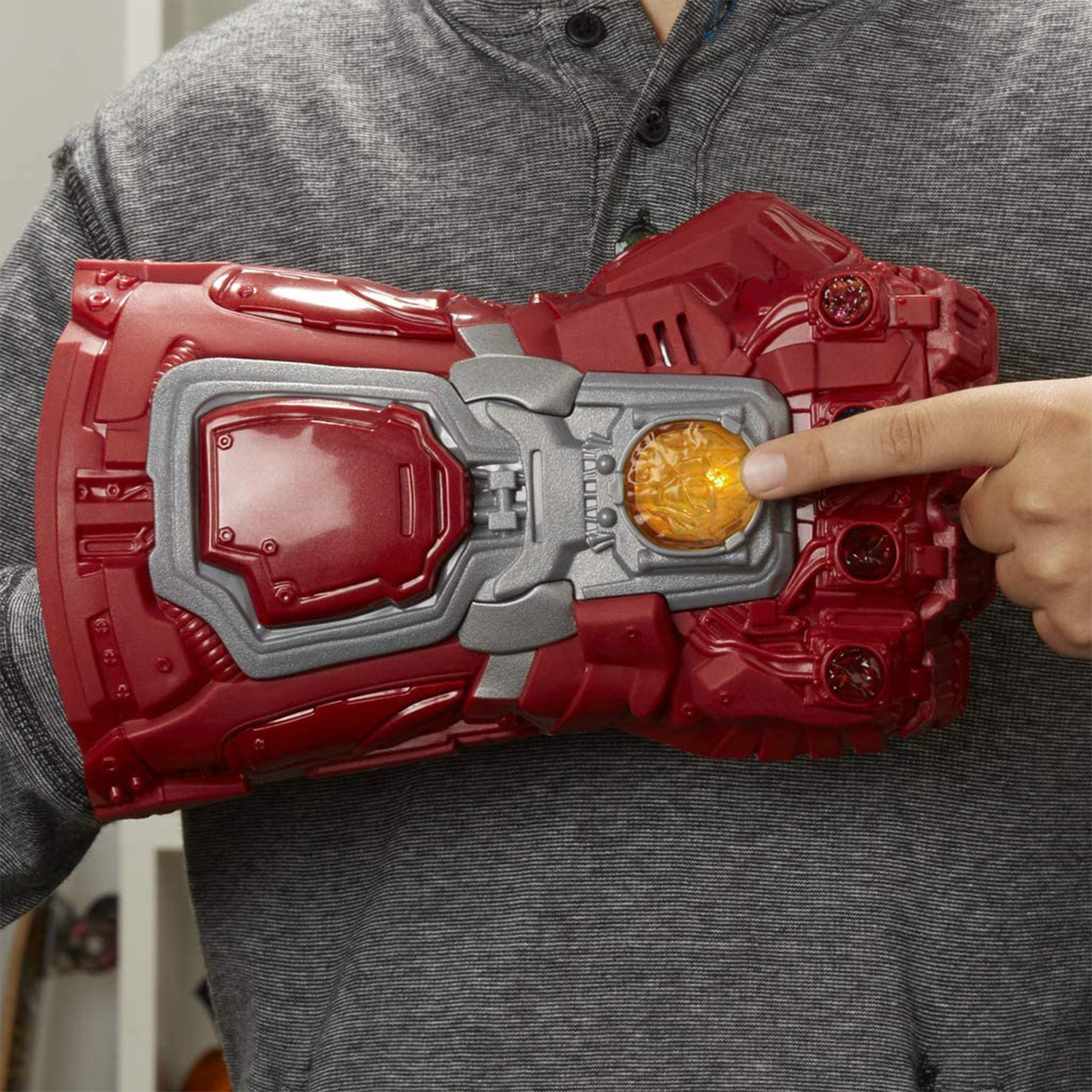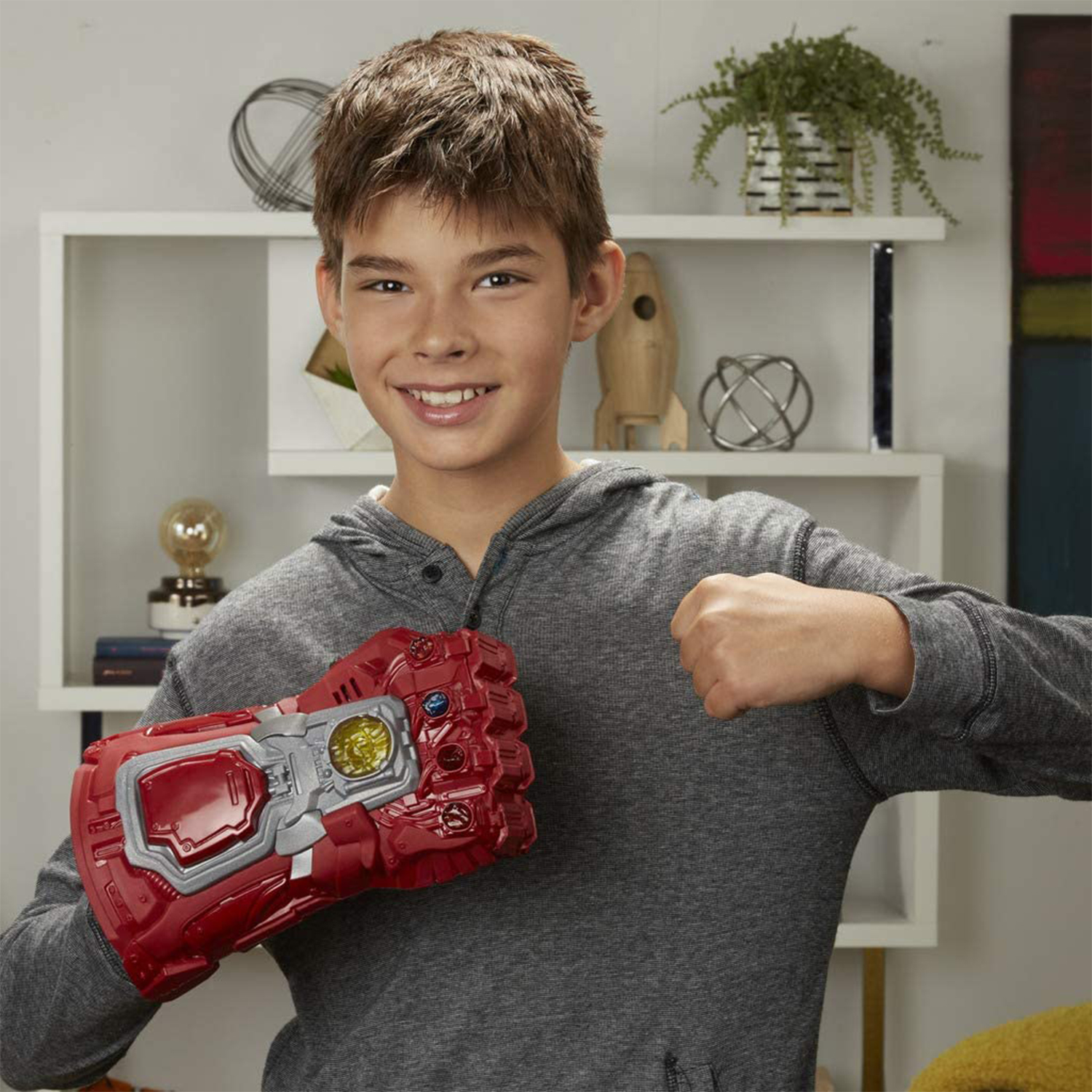 With toys to Avengers: Endgame children can experience action-packed adventures on the side of their favourite heroes and playfully take their role in saving the galaxy!
The illuminated electronic glove impresses with light and sound effects to imaginatively invigorate the power of infinity stones and control the fate of the galaxy.
When the middle button of the mitt is pressed, the stone lights up in the middle and a powerful sound effect is activated.