The Slaughter to Prevail mask is in the style of a band and is usually used with a full face mask. Wearing it can create a happier and more active atmosphere for your holiday or party.

There are masks in Five colors of beige、black、golden、white and red.
Made of hard PVC material and 3D texture.three-dimensional model make the mask very realistic,best for Slaughter to Prevail Shikolai fans.It's as same as the mask you saw in slaughter to prevail concert. (The mouth can be closed and opened freely)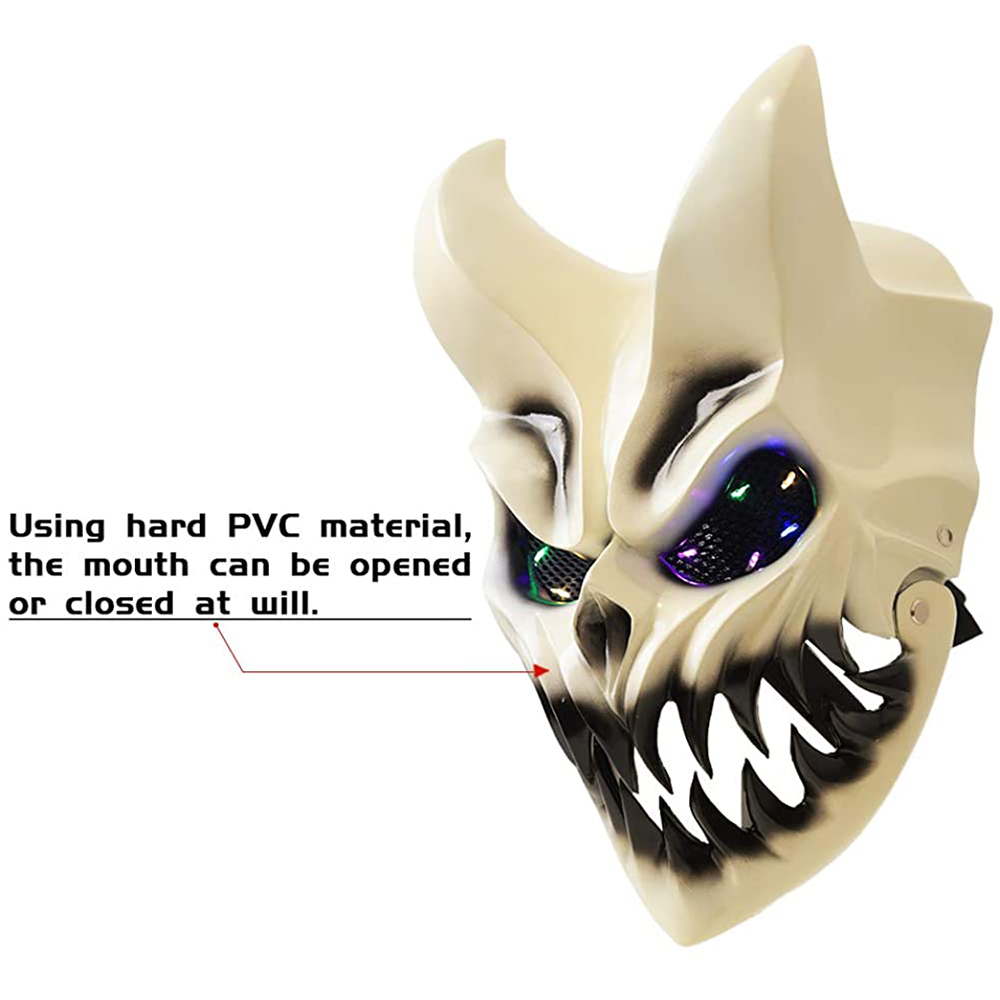 3 kinds of flash gradient modes : Independent control switch, you can switch the head between 3 flash gradient modes, the light is magical, beautiful, cool. What's Included? (One light up Demon mask and Battery pack).(the eyes can be illuminated, using 2 CR2032 batteries to light up.)(The luminous color is shown in the figure.)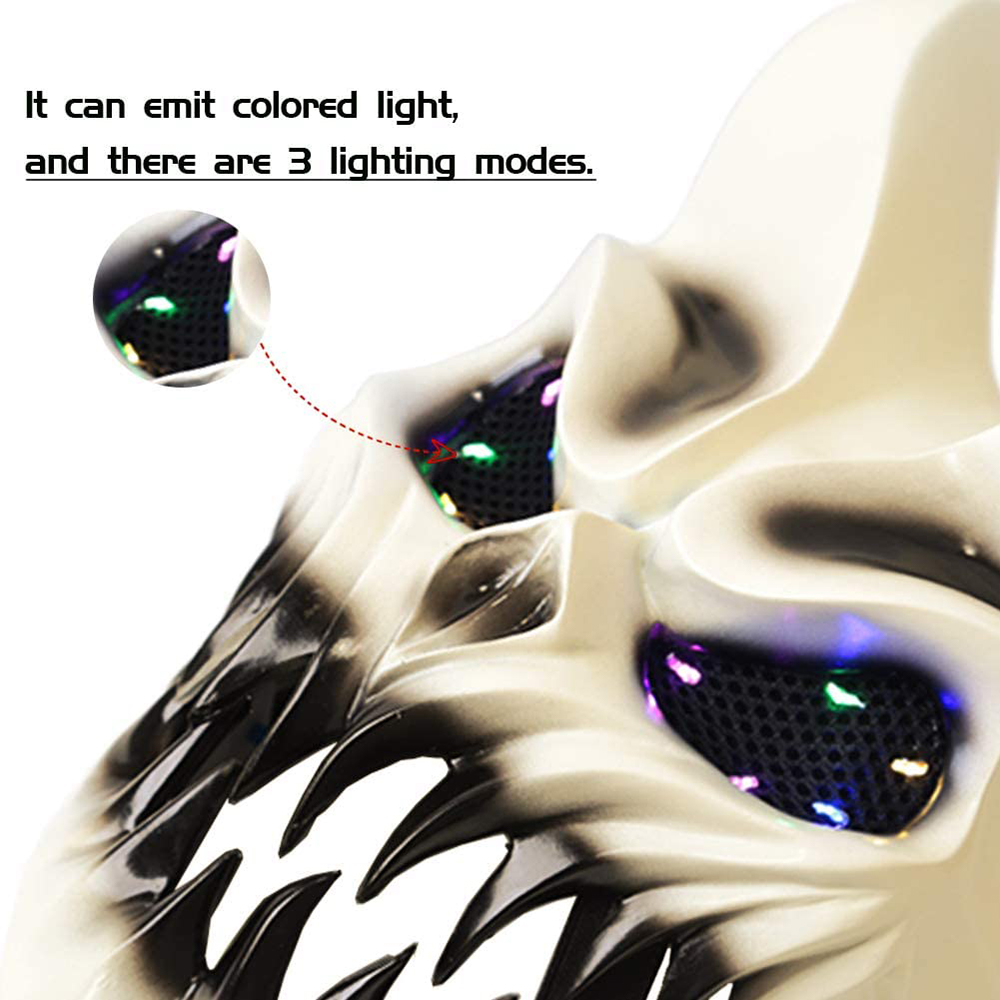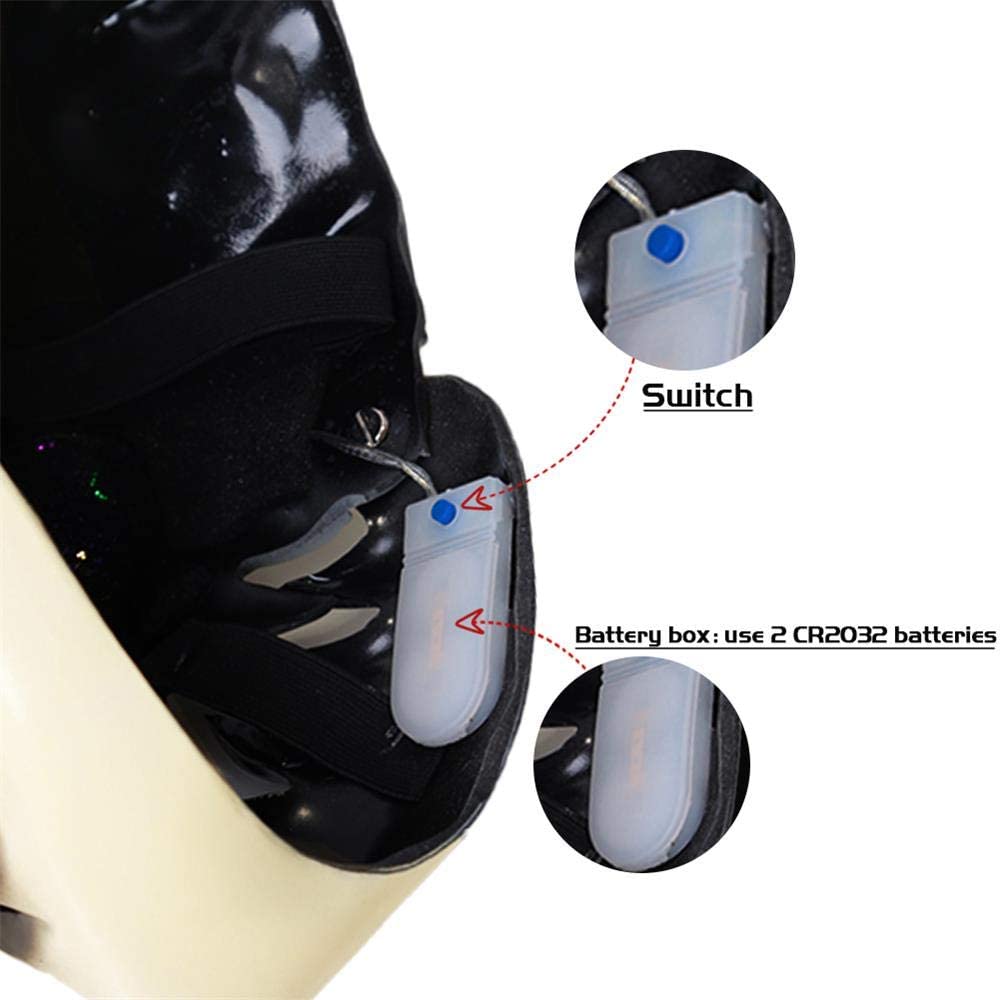 The dark boy mask is designed with heavy and dark songs to create a cool and personalized mask for you. We designed a flexible strap on the back for your convenience. Suitable for most adults and children. The mesh windows in the eye and mouth area allow you to breathe and see clearly and easily.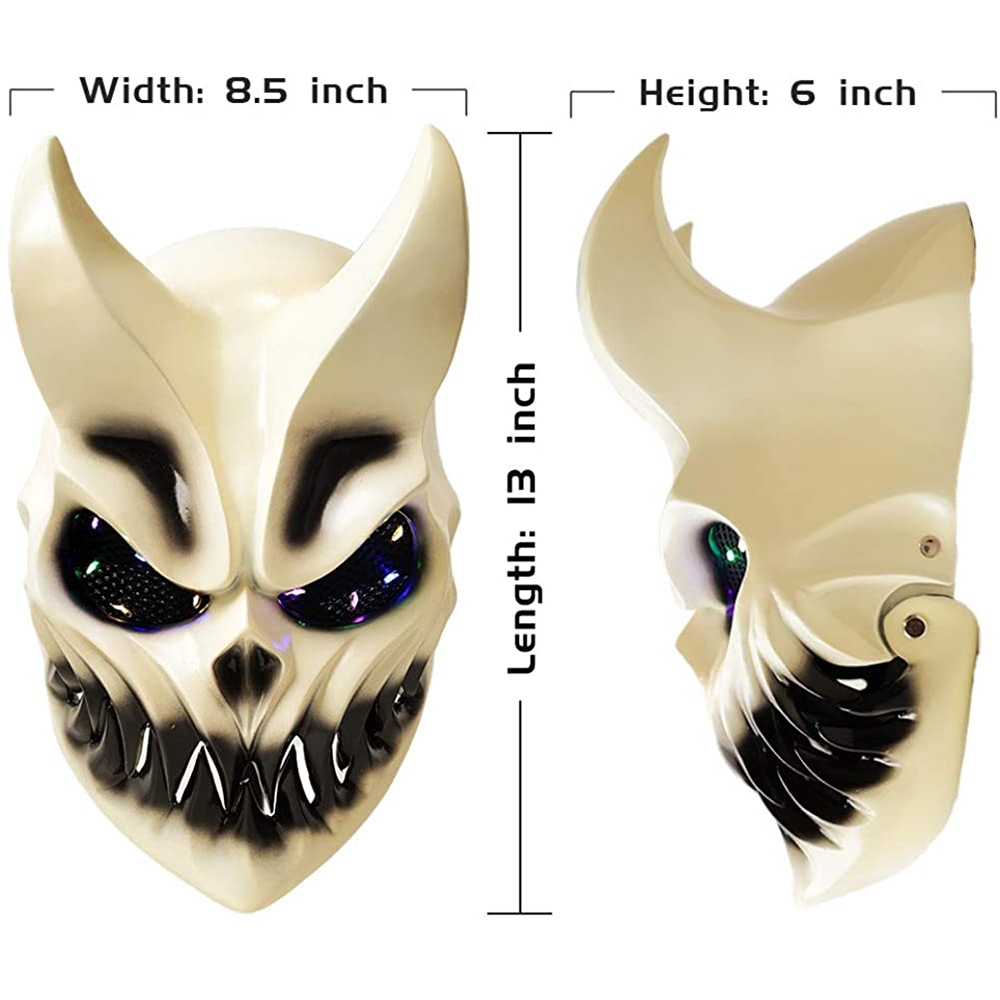 Very suitable for fun theme events, Halloween decorations, Easter, Christmas, Carnival, weekend events, fancy dress parties, protests, vendetta theme parties, New Year parties, party parties, bars, entertainment venues, graduation props and school performances, birthdays Party or role playing, etc.