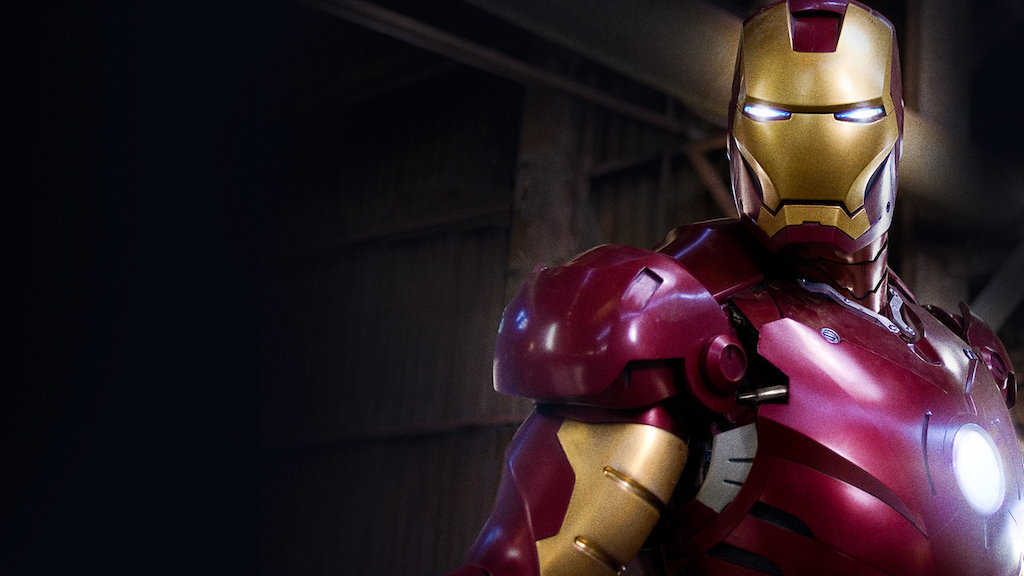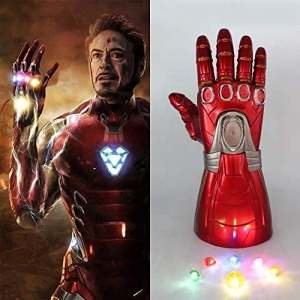 Perfect cosplay Iron man. one size Iron Man Infinity Gauntlet Glove fit for most Adult.
High quality PVC gloves. You can easily move your fingers and even snap.
LED Iron man Glove. 2 PCS CR 2032 Battery light it up.
Fun for collection. 1:1 realistic gem, lifelike. Stick firmer to gloves. No falling.
Perfect cosplay gauntlet. Realistic and nice colors. Dress up and have fun.
Six Infinity Stones that control the multi verse. One mission to destroy the galaxy, another to save it.
A team of heroes ready for the fight. Whoever wields the Infinity Gauntlet wields the fate of the universe!