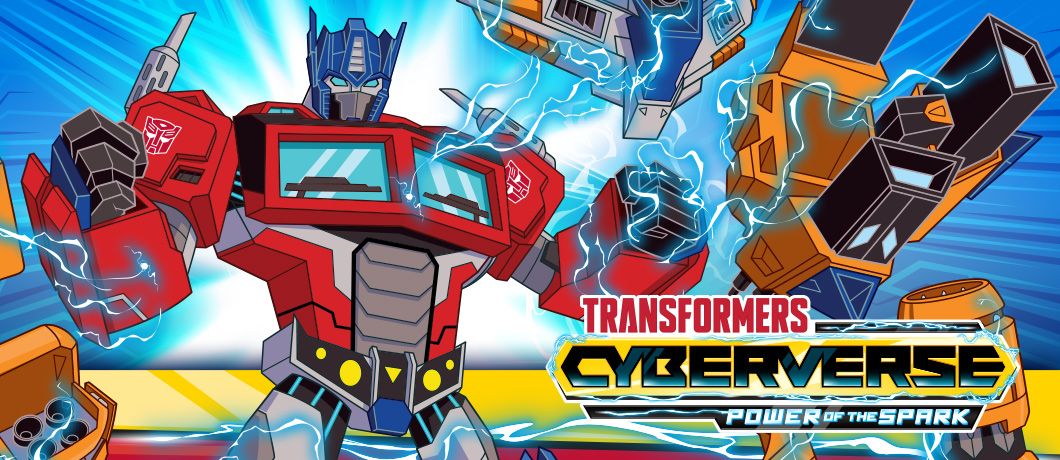 Welcome to the incredible world of Transformers robots. It is a world of high technology, ancient history, and a battle that has spanned the entire galaxy and millions of years. Optimus Prime, leader of the heroic Autobots, battles the tyrant Megatron and his evil Decepticons for the fate of freedom across the universe. There's a Transformers figure for every kid or collector. From big converting action figures to miniature battling robots to figures that change between modes in 1 step, you can team up with Transformers toys to create your own incredible adventures. Whether you're defending Earth with the Autobots, or conquering space with the Decepticons, the action is up to you. Transformers is a world-famous entertainment brand with 30 years of history, blockbuster movies, hit television shows and countless novels and comic books. With Transformers robot toys, you can create your own chapters in this epic, ongoing story. Transformers and all related characters are trademarks of Hasbro. This copy is intended as placeholder text only and is not representative of individual items in the line.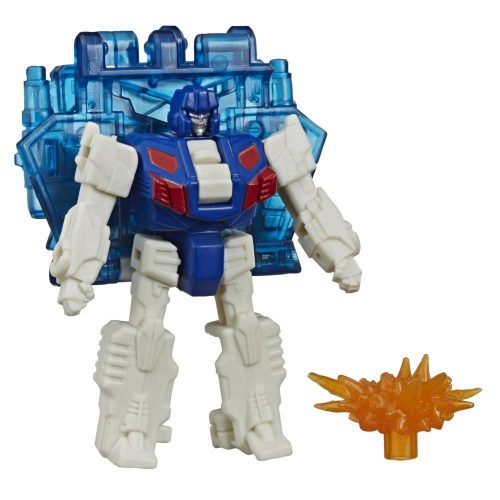 Build the Battlefield Beyond — The siege is over, but the War for Cybertron has just begun. The Autobots and Decepticons have left Cybertron, but their battle rages on as they speed through space in pursuit of the Allspark. Now, fighters must instantly adapt to battle anywhere in the cosmos. With the highly advanced A.I.R. (Adaptable Interconnection Retrofitter) Locks system, the fighters don't head to the battlefield — they become it. Bots capable of converting into Modular Battle Stations can A.I.R.-Lock together in custom configurations to fit the needs of battle.
This ecosystem of collectible figures allows fans to build out epic space battle scenes, featuring figures that can convert into Modular Battle Station modes. (Each sold separately. Subject to availability).
Battle Masters Smashdown toy converts into hammer accessory mode and comes with a Fire Blasts accessory.
Transformers and all related characters are trademarks of Hasbro.
DISCOVER EARTHRISE: The siege is over, but the War for Cybertron has just begun. The Autobots and Decepticons have left Cybertron, but their battle rages on as they speed through space in pursuit of the Allspark
BUILD THE BATTLEFIELD BEYOND: This ecosystem of collectible figures allows fans to build out epic space battle scenes! The line features figures that can convert into Modular Battle Station modes and connect together to expand and customize the battlefield (each sold separately, subject to availability)
CONVERT INTO WEAPON: Battle Masters Smashdown toy converts into cross-compatible hammer accessory. Comes with Fire Blasts accessory
INCLUDES PIECE OF TRANSFORMERS UNIVERSE MAP: Every pack includes a piece of the Transformers Universe map. Collect other Earthrise figures to piece together the full map! (Each sold separately. Subject to availability)