Product description
magine the thrill of the battles between Autobots and Decepticons (additional figures each sold separately) with this Titan Changers figure that delivers the converting Transformers play kids love.
This big, 12-inch-scale Bumblebee figure switches between robot and Chevrolet Camaro modes in 3 exciting steps.Behind the time-tested battle armor of Bumblebee is more than meets the eye.
Rock 'n roll out with Bumblebee as the beloved Autobot gets a movie of his own.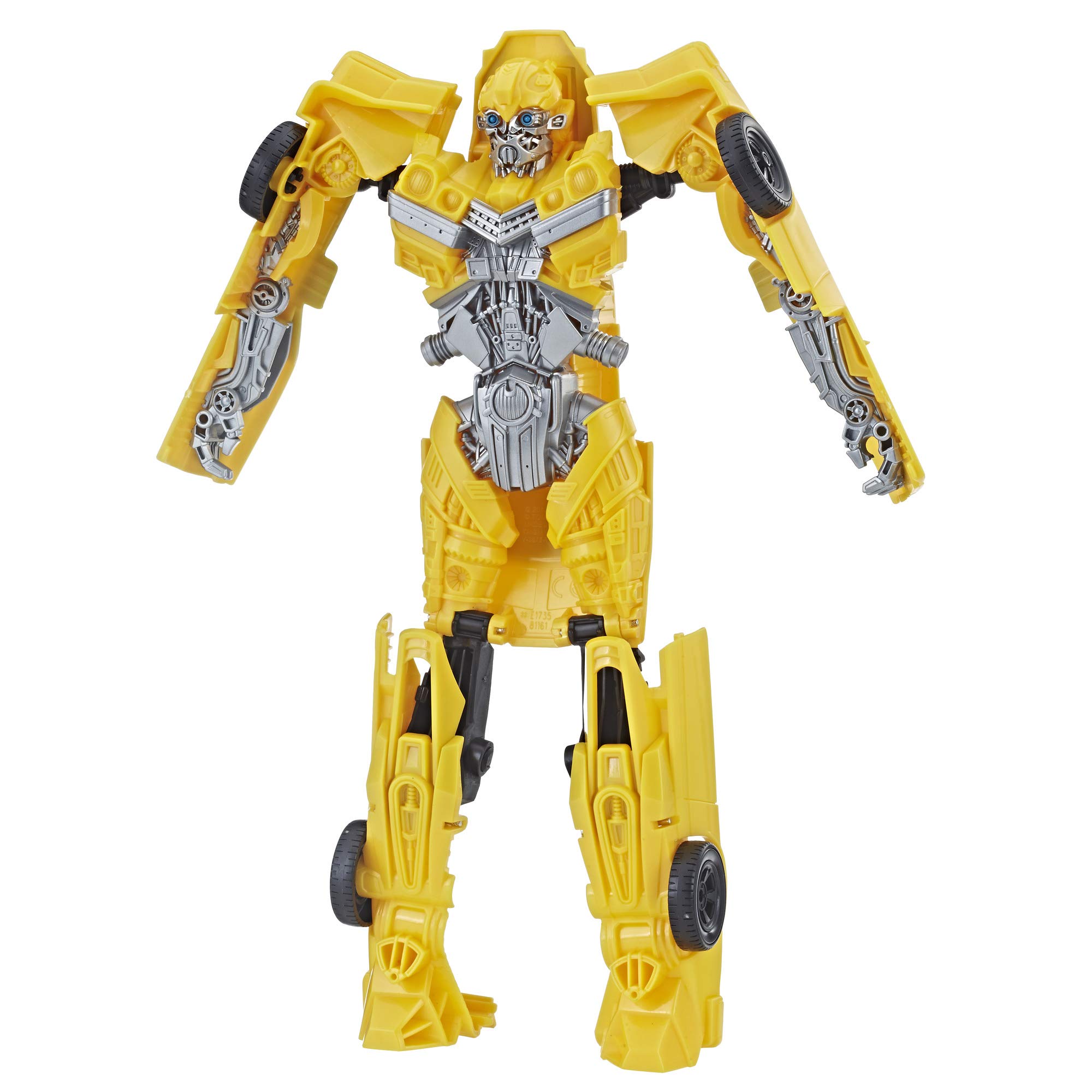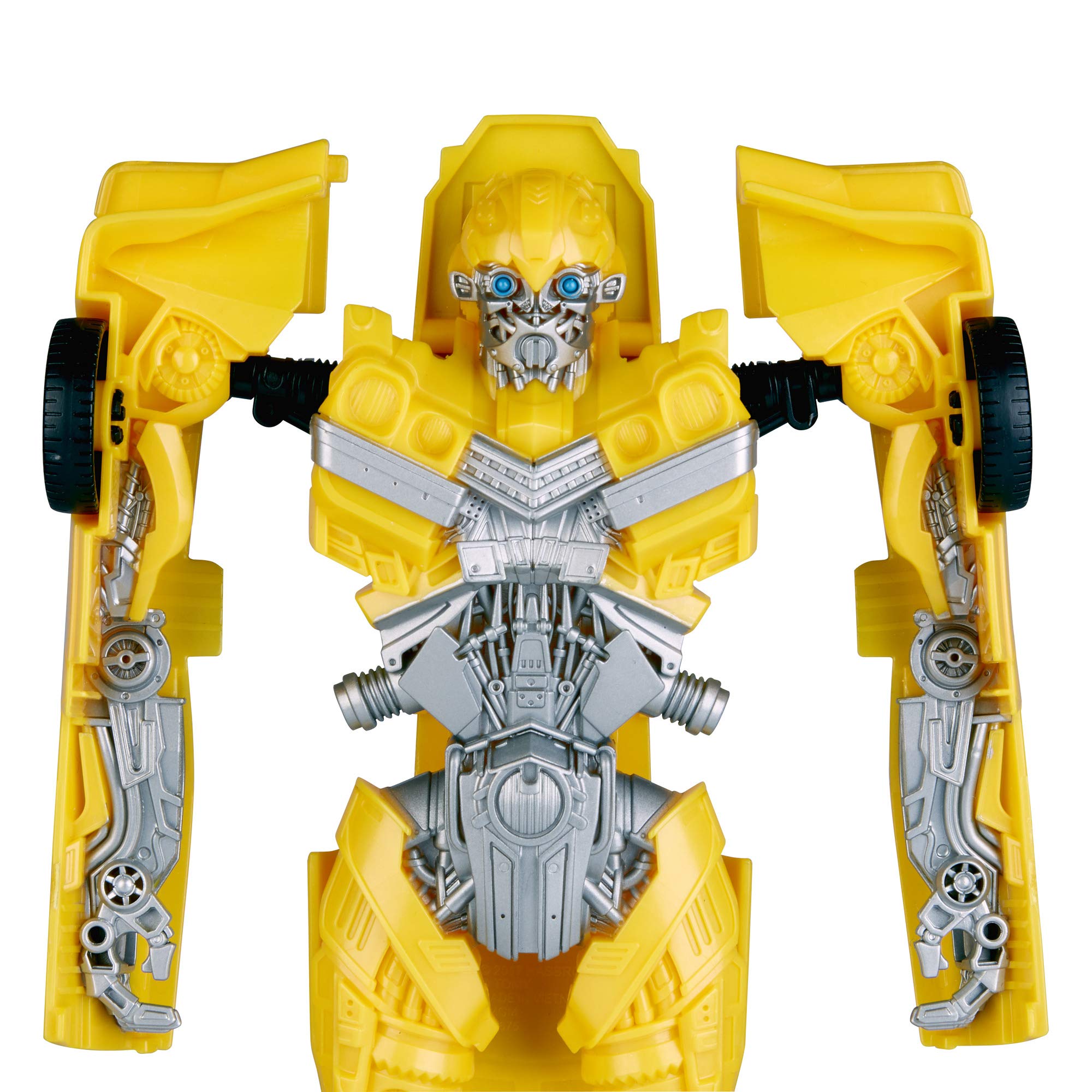 Studio Series Deluxe Class
This Studio Series Deluxe Class lineup features highly articulated figures, each with movie-inspired scale, detail, and backdrop. Figures stand at a scale relative to their character's height in the movie and feature vivid, movie-inspired deco. Each package comes with a movie scene backdrop that can be removed to display the figure on shelf. Fans can use the backdrop and pose their figures in the scene with their own style. (Each Studio Series figure sold separately. Subject to availability).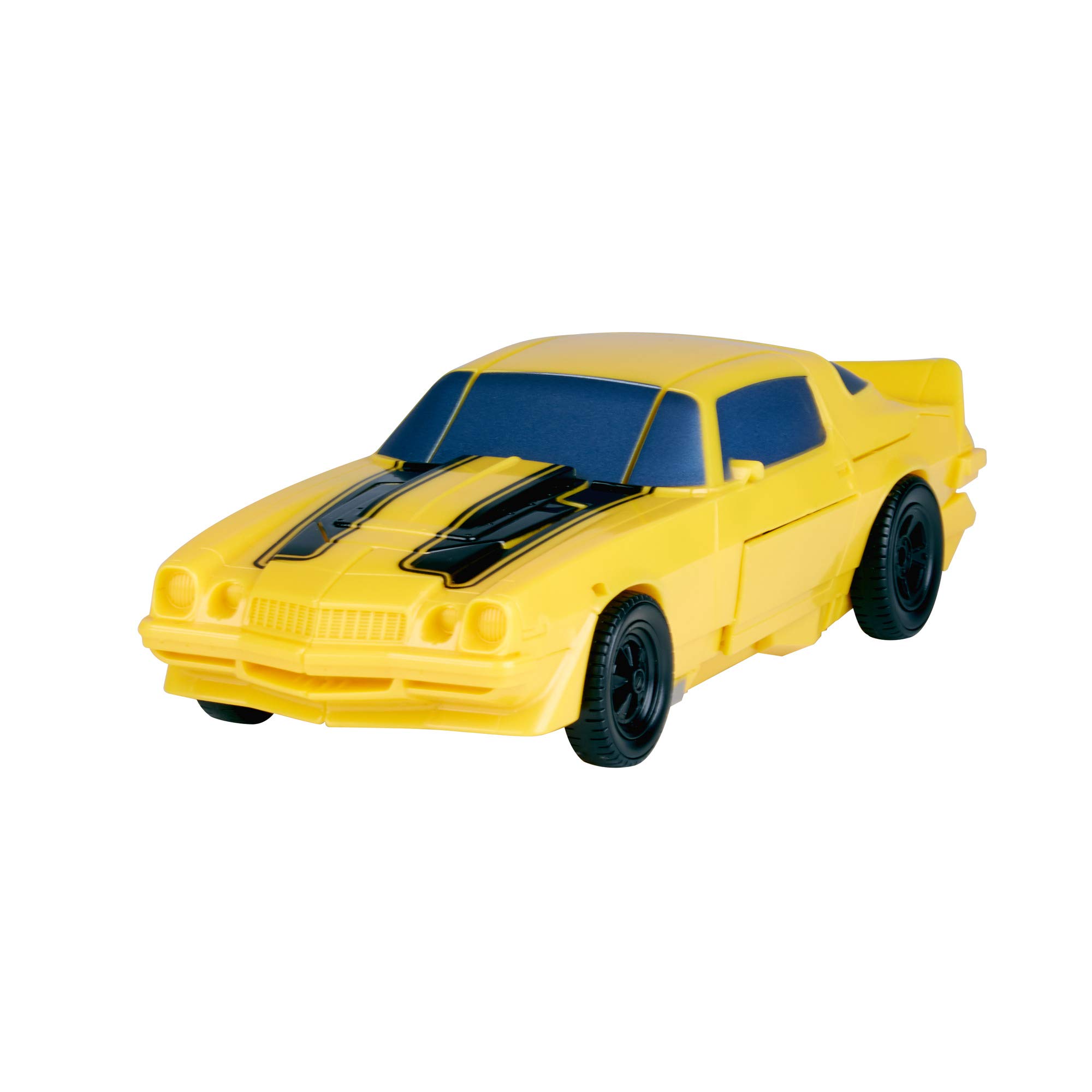 Intricate Conversion and Movie-Inspired Accessories
With this Studio Series 49 Deluxe Class Transformers: Movie 1 Bumblebee figure fans can imagine bringing the movie action from the City Tunnel Switch scene to new dimensions. The figure converts between robot and car modes in 39 steps and comes with a detailed weapon accessory.
Remove the backdrop included in pack to showcase Bumblebee in the City Tunnel Switch scene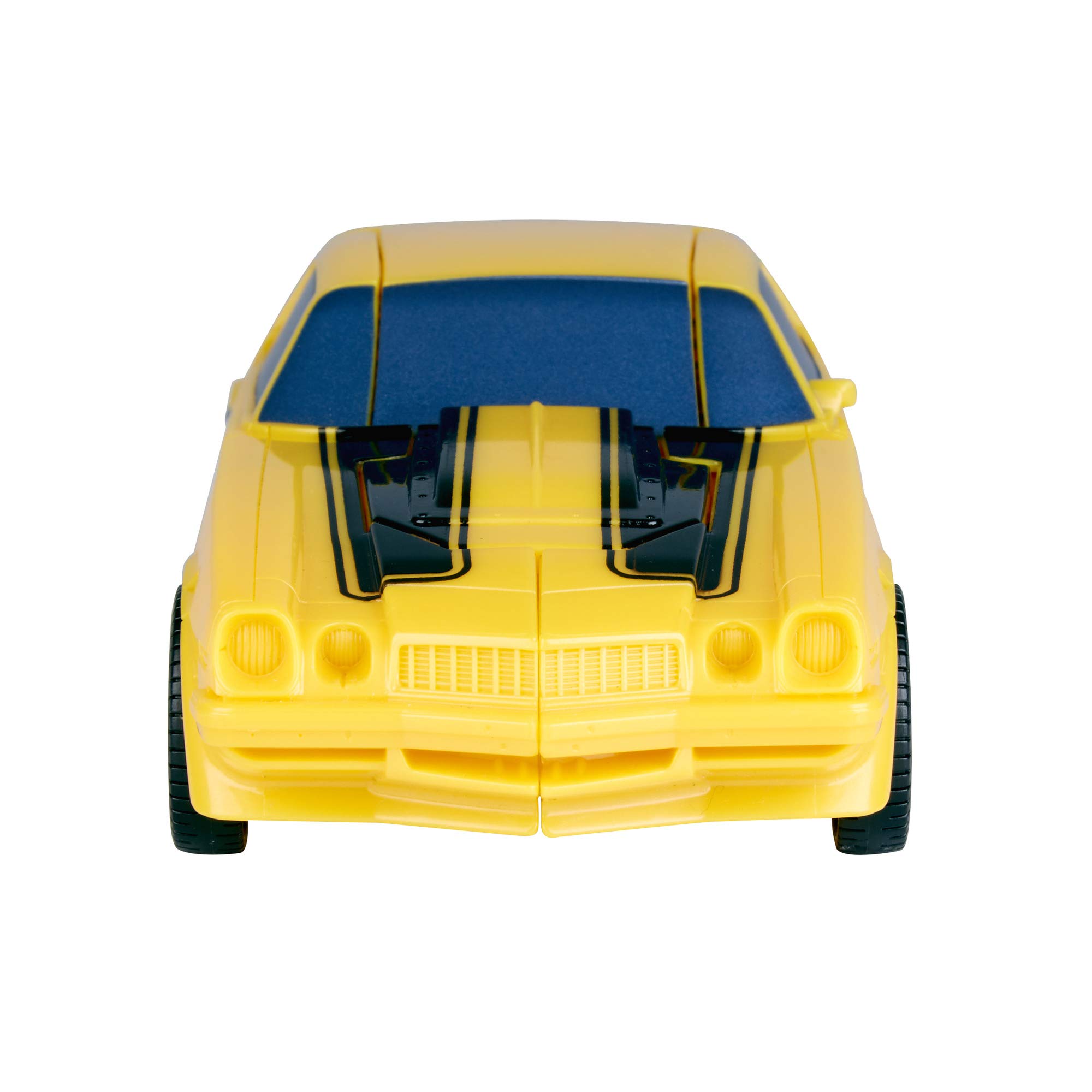 Brave Autobot Scout
In the City Tunnel Switch scene from Transformers: Movie 1, Bumblebee kicks Sam and Mikaela to the curb after an insult about his looks. With his human friends watching, Bumblebee shows off some flashy moves before trading his clunker look for something shiny and new, proving there's more to him than meets the eye.
Each Studio Series figure sold separately. Subject to availability.