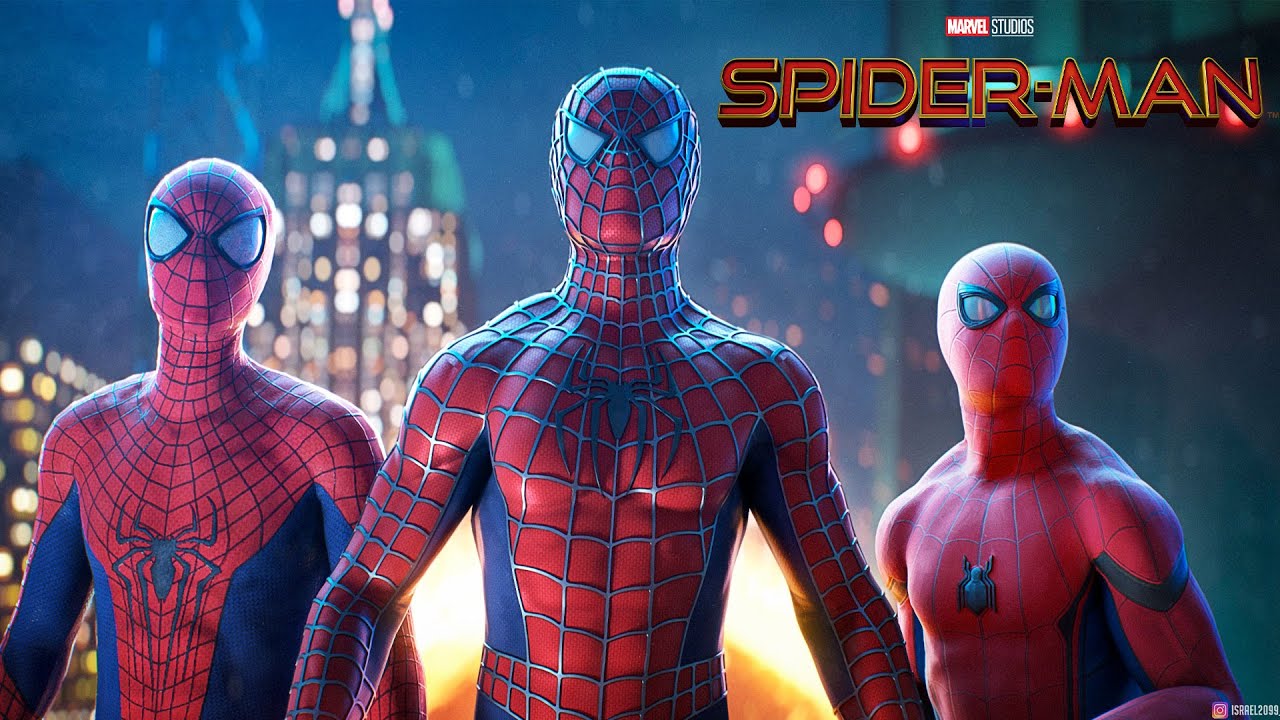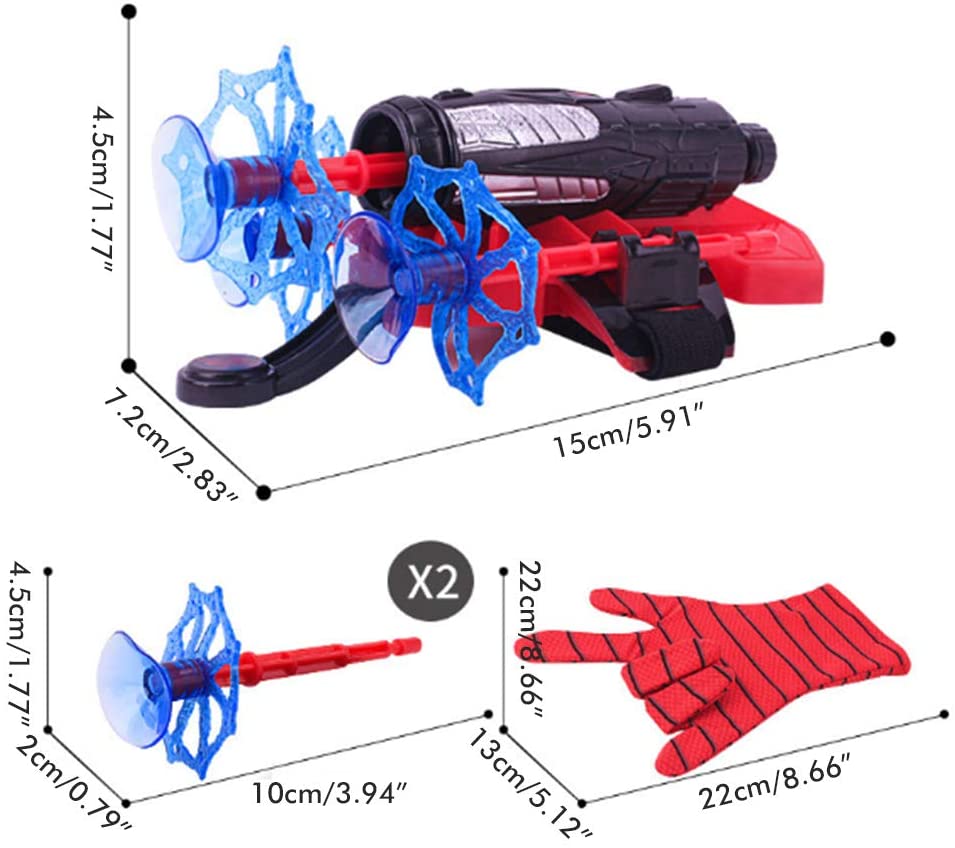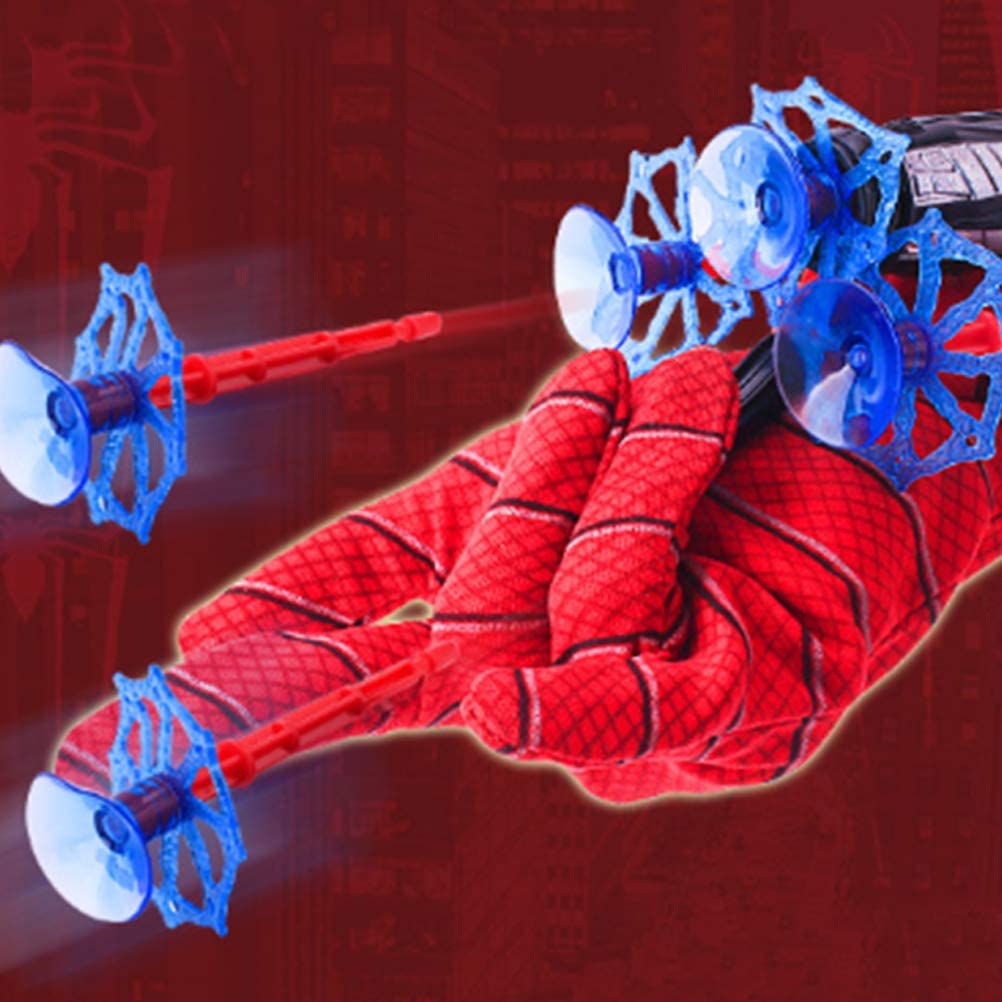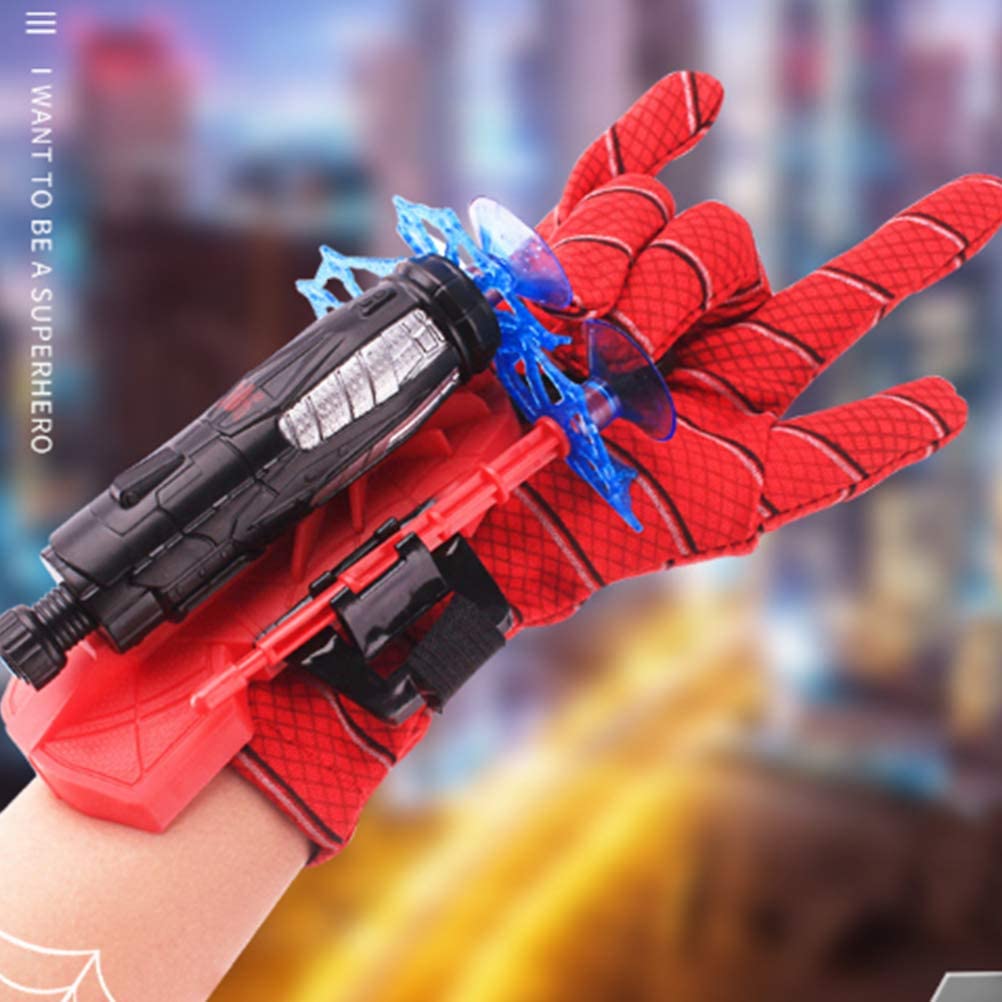 THE SET INCLUDES: 1 pcs Transmitter, 3 pcs Suction Cup Dart, Gloves Size: 5.9 inches x 3.0 inches, one size suitable for most children 12 years and under.
SAFT MATERIAL: Hero Launcher Wrist Toy Set, Made from 100% natural latex, it is environmentally friendly, non-toxic, strong and stitched tightly.Press a button to launch spider silk
ENCOURAGE IMAGEINATION CREATIVITY: Kids may like to play with their children. Using our popular boy superhero toys and capes, they can imagine themselves as superheroes and they can go to a role-playing game with friends.
Color:Bracer
Descriptions: Material: plasticControl method: force controlSize: 15×7.5cmPackage included: 1xHandguard3xSuction Cup Dart