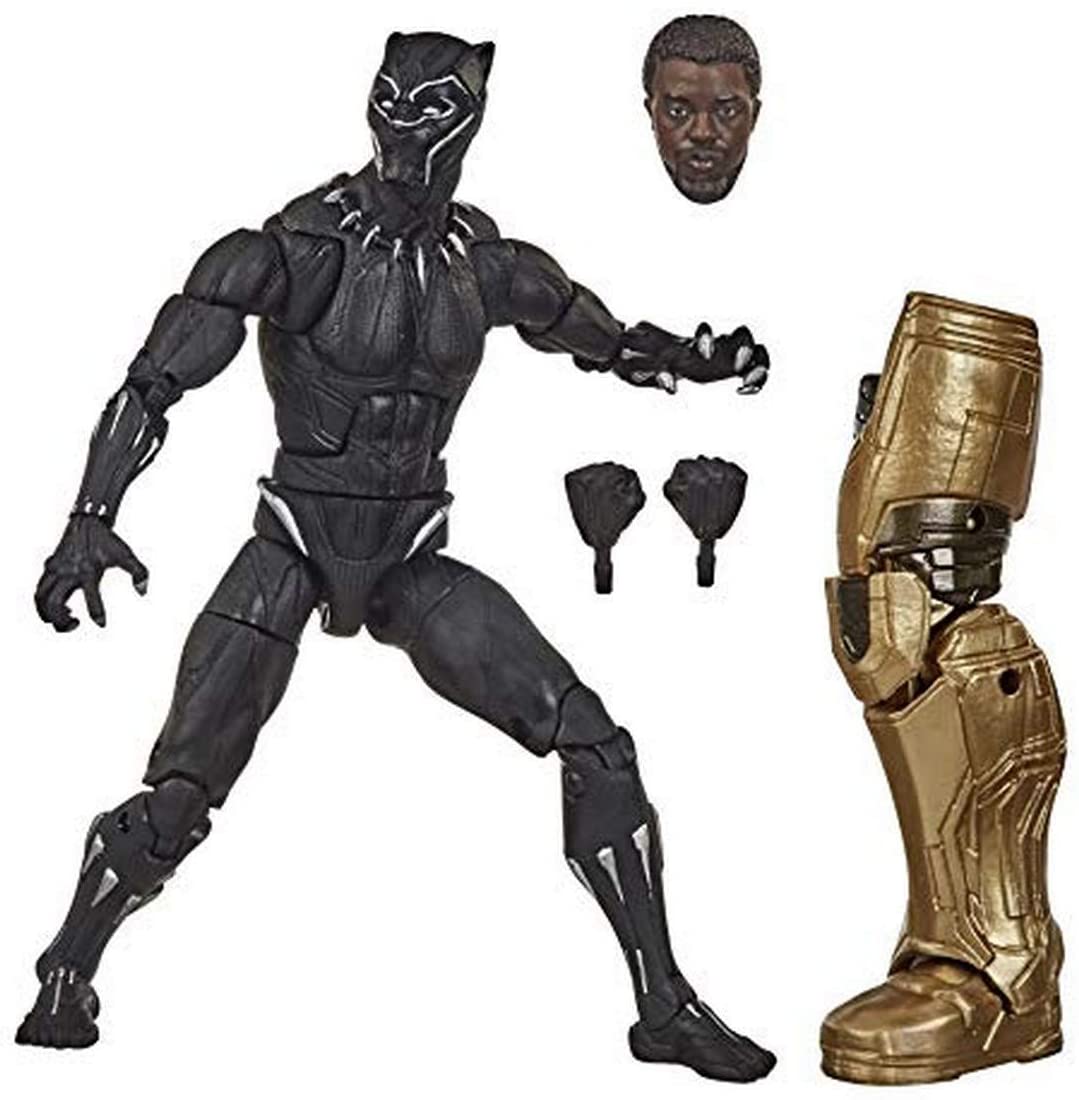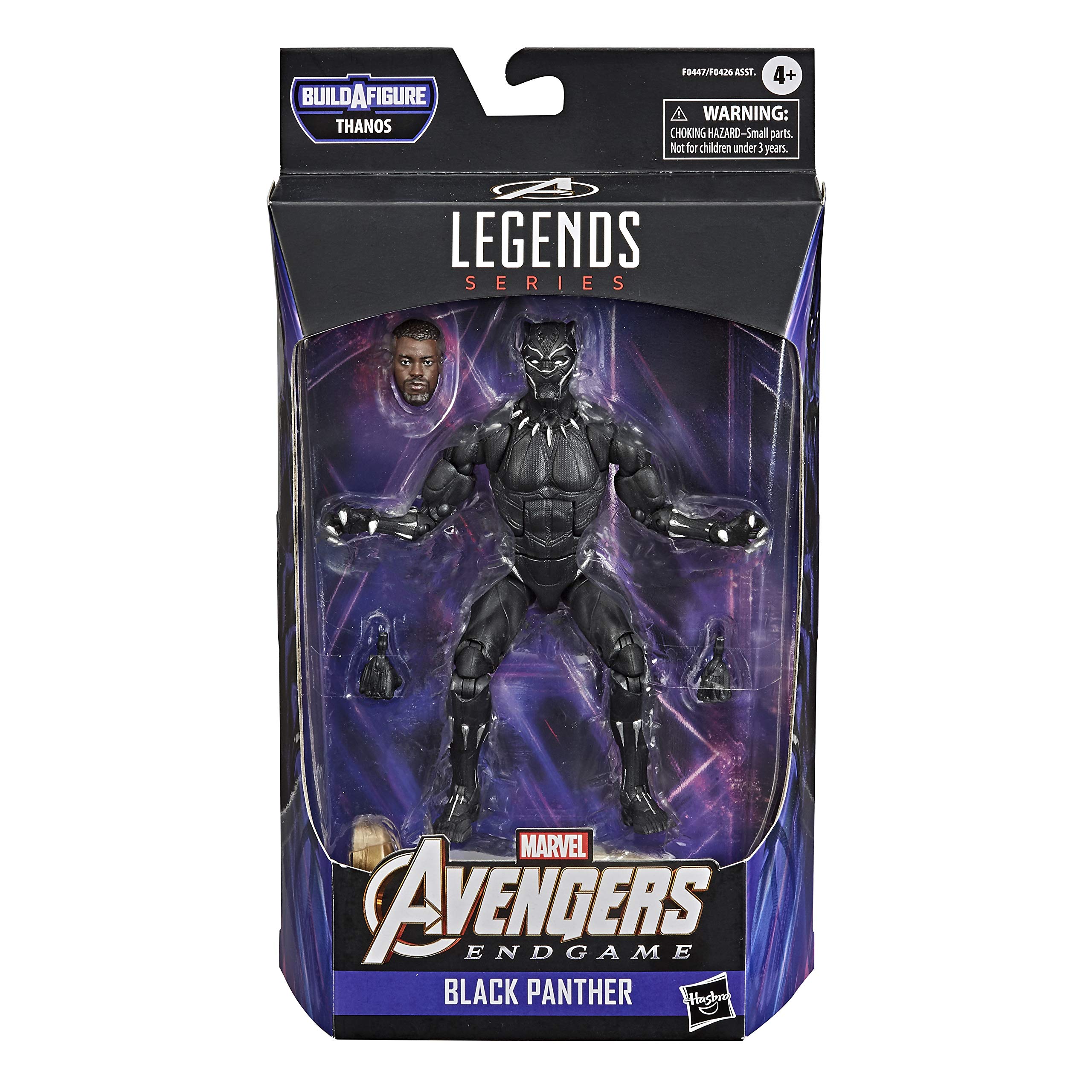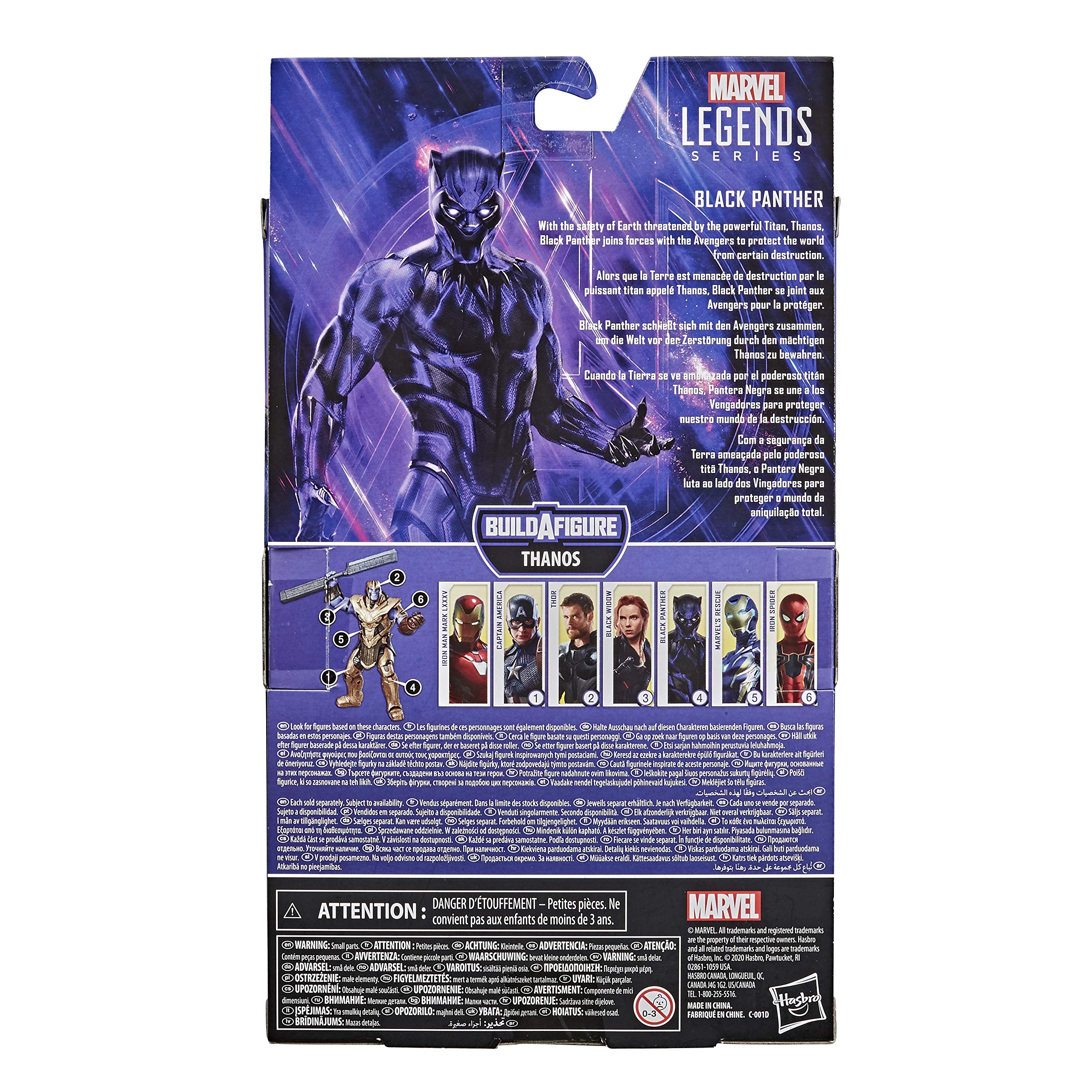 (Black panther 6inch action figure) from the marvel movie avengers: the black panther (6inch) action figure is now available. It has been recreated to make it fun for fans and collectors.
(Fine posing and accuracy) with exquisite mobility, this 6inch figurine from the marvel legend series black panther is designed to not only decorate the premium but also to recreate intricate settings of the character. Perfect for play and ornamental use. Marvel universe world view in a 6inch scale: marvel legend series includes comics such as captain America, iron man, black widow and other character figures inspired by the movie.
(includes build figure parts) you can collect the parts included in the marvel legend series to create another figure. This figure comes with Thanos (Thanos) build figure parts.