Avengers Assemble!
Armed with superhuman abilities, the Avengers step up to defend the planet and the universe from the threat of evil. Join the heroic Avengers for action and adventure that's out of this world! Explore spectacular super powers and an epic clash against evil with colourful characters like Iron Man, Captain America, Captain Marvel, Black Panther, Thor and more.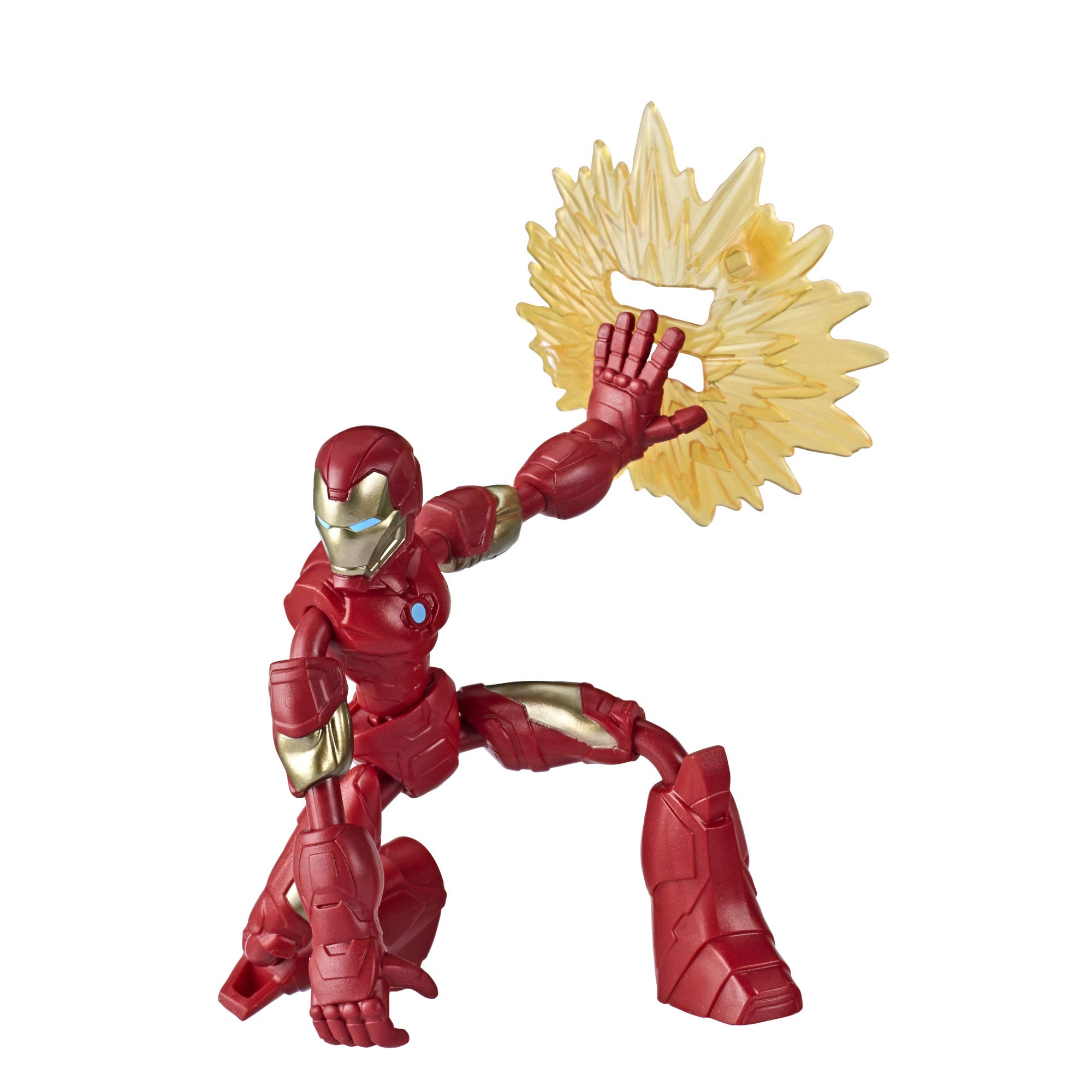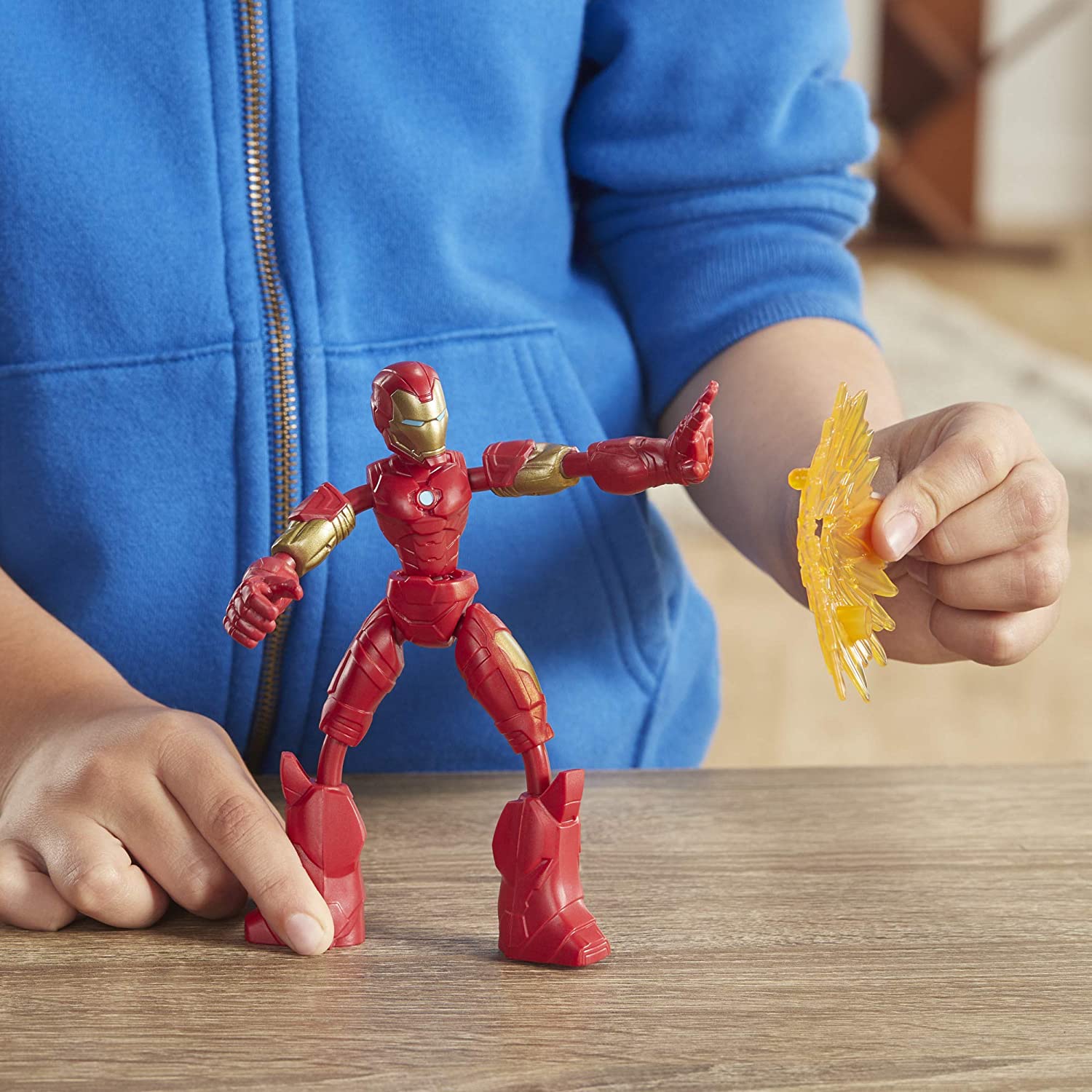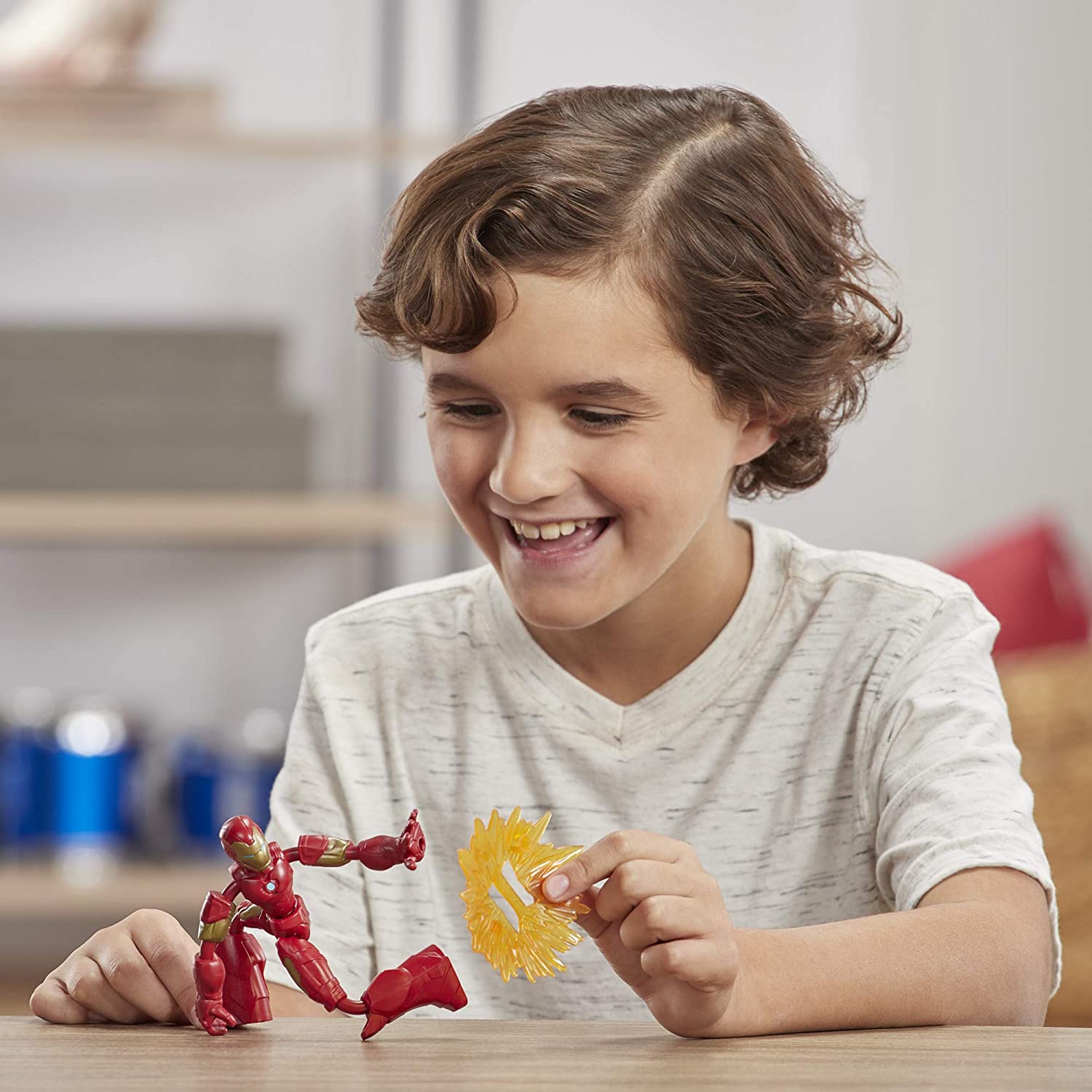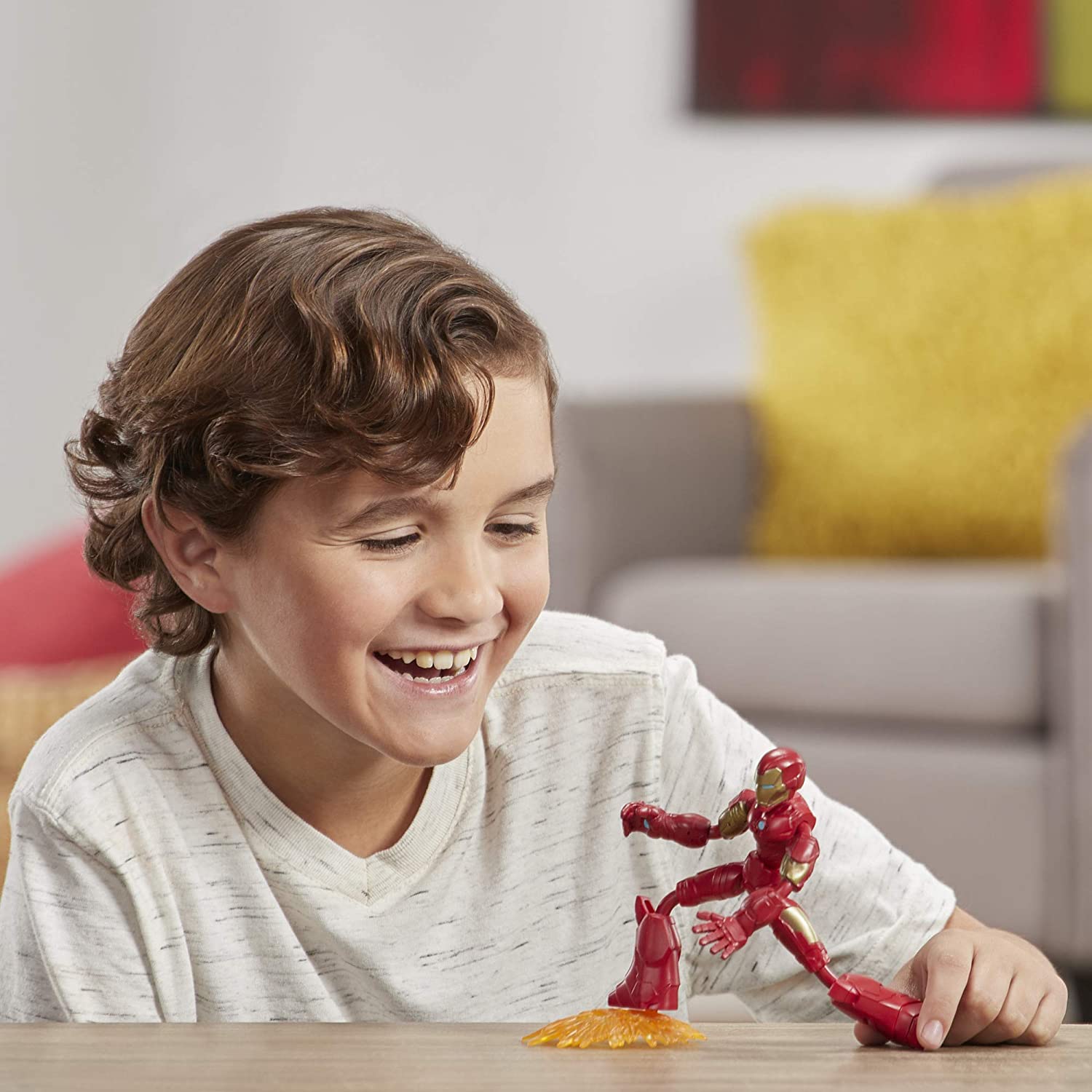 Flex Your Power
With Avengers Bend and Flex Figures, fans make the action happen! These bendable figures have arms and legs that are flexible and can be moved and adjusted. Each 15-cm-scale figure features design inspired by the Marvel Universe and comes with an accessory that can be used to hold that perfect, pose. Collect Marvel Avengers Bend And Flex figures for loads of bendable fun! Additional figures sold separately. Subject to availability. Additional figures sold separately. Subject to availability. Hasbro and all related terms are trademarks of Hasbro.
Strike A New Pose
The universe needs heroes who can bend and adapt! Children can twist and pose their characters in lots of different ways with these Avengers Bend And Flex figures. When it comes to the mission, this 15-cm-scale figure will bend over backwards to save the day! Figures feature bendable arms and legs that can be used to flex and shape into any number of poses. Fans can get creative and have fun twisting figures into new shapes as they imagine favourite Avengers heroes and villains clashing for the fate of the entire universe! (Each sold separately. Subject to availability.)
Inspired By Classic Marvel Characters
Avengers figures feature design that is inspired by the adventurous Super Heroes from the Marvel Universe. Look for other Avengers figures, vehicles and products and imagine joining Captain America and his allies as they join the fight against the Mad Titan Thanos and save the world!