Hasbro Marvel Legends Series X-Men Wolverine Action Figure
With adamantium claws unleashed, Wolverine is prepared to make the ultimate sacrifice in the fight for freedom for all mutants. With over 80 years of comic book history, Marvel has become a cornerstone of fan collections around the world. With the Marvel Legends Series, fan favorite Marvel Comic Universe and Marvel Cinematic Universe characters are designed with premium detail and articulation for poseable and displayable collectibles. From figures to vehicles to premium roleplay items, the Marvel Legends Series offers elite character-inspired product for Marvel fans and collectors.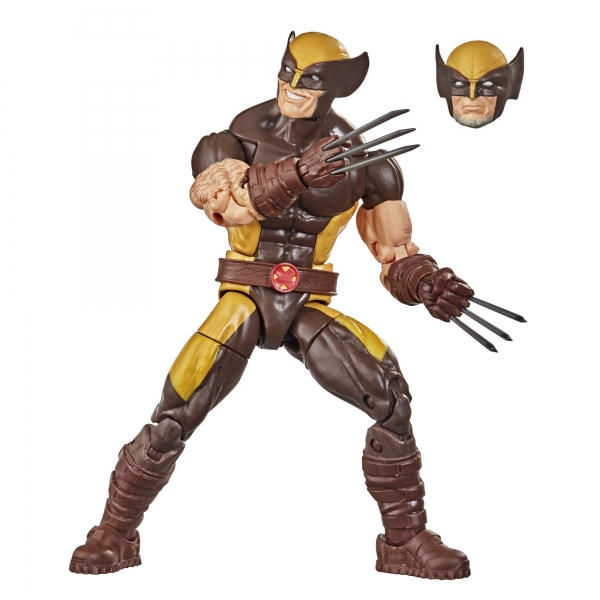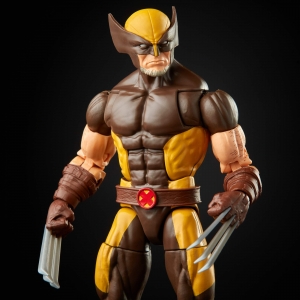 6-INCH-SCALE COLLECTIBLE WOLVERINE FIGURE
Fans, collectors, and kids alike can enjoy this 6-inch scale Wolverine figure, inspired by the character from the Marvel X-Men comics.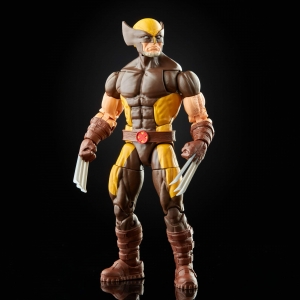 MARVEL COMIC-INSPIRED DESIGN
This Wolverine figure features premium design, detail, and articulation for posing and display in a Marvel collection.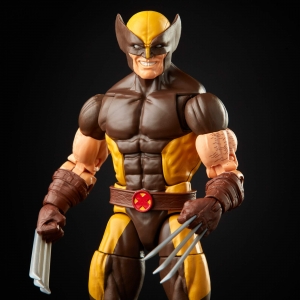 PREMIUM ARTICULATION AND DETAILING
This quality 6-inch scale Legends Series X-Men Wolverine figure features multiple points of articulation and is a great addition to any action figure collection.