James "Rhodey" Rhodes is always ready to suit up and go to battle as Marvel's War Machine. Imagine leaping into adventure with Avengers figures, vehicles, and roleplay items inspired by the Marvel Universe.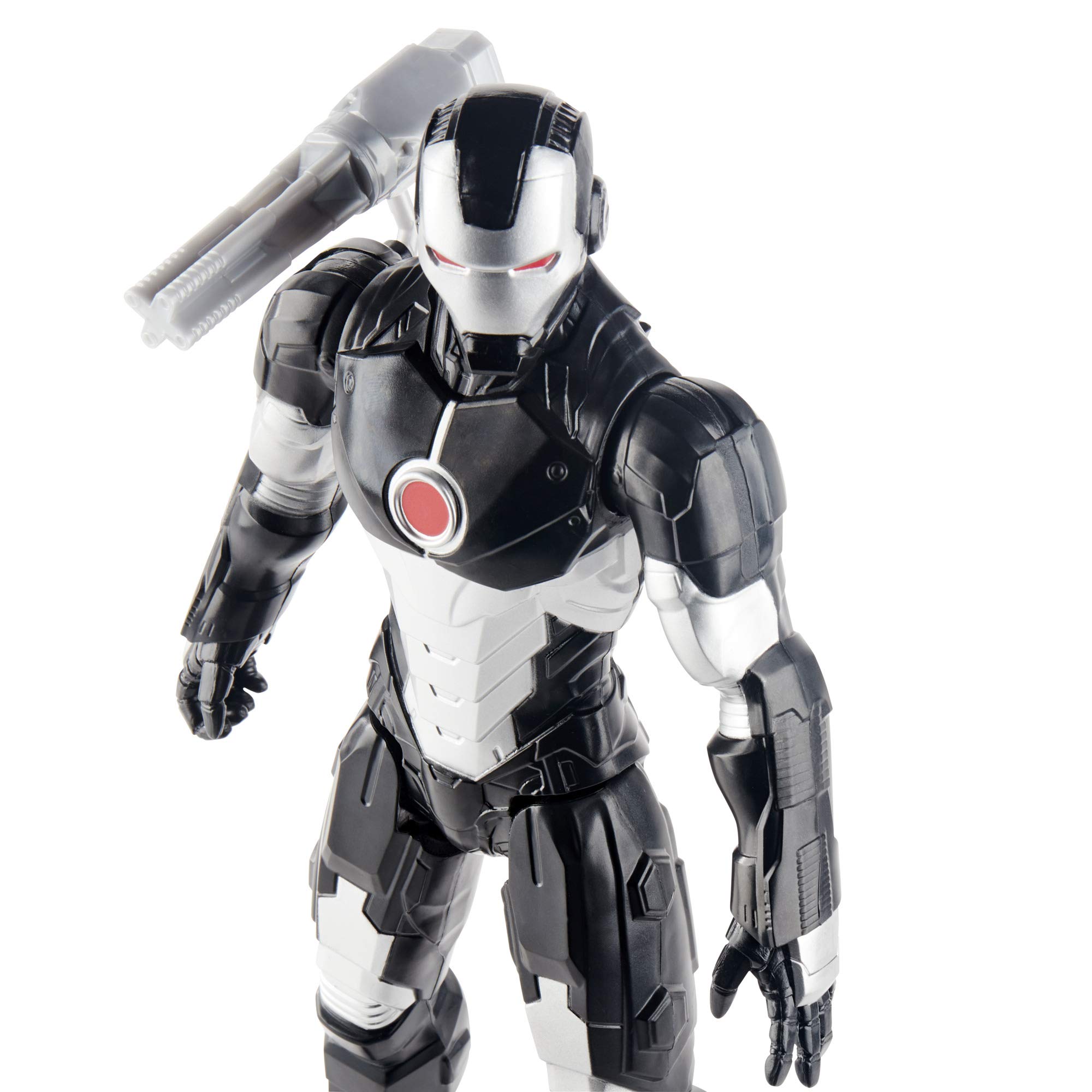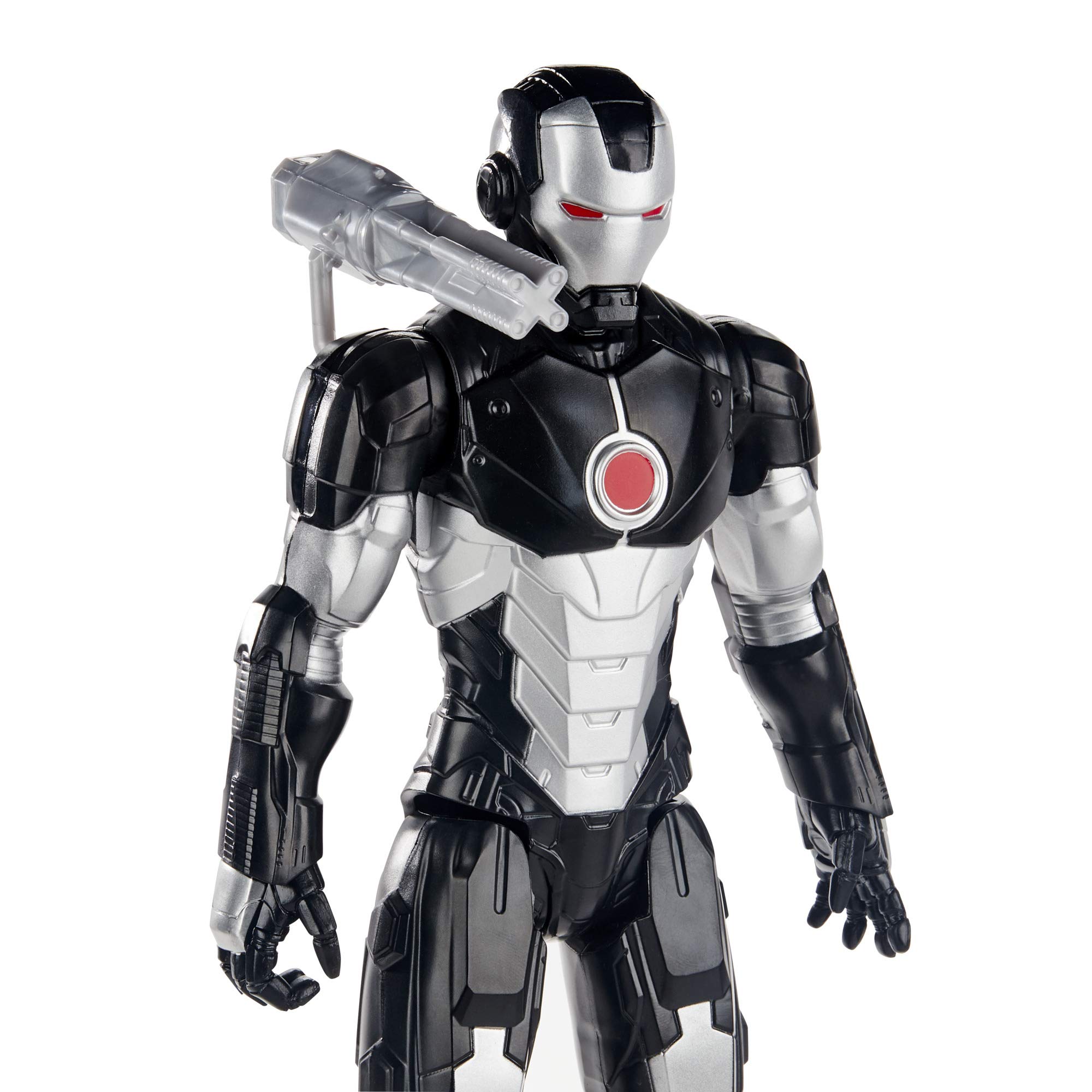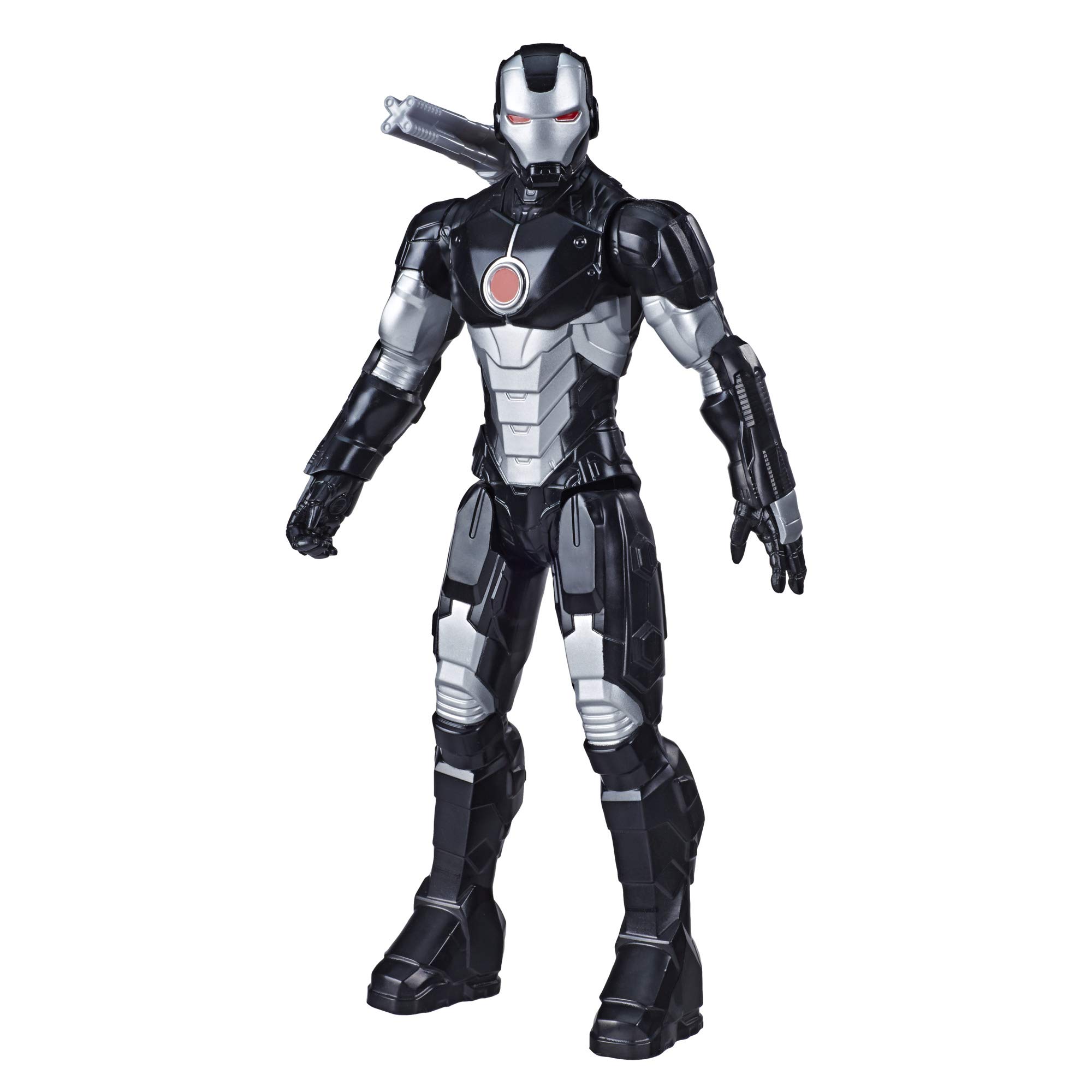 With this classic-inspired line of toys, kids can imagine the heroic action as Hulk, Iron Man, Captain America and the rest of the team faces off against Thanos, the greatest threat the universe has ever known. Products each sold separately.
Subject to availability. Imagine the heroic warrior suiting up and fighting to defend the planet with Marvel's War Machine figure from the Titan Hero Series!
When kids connect the Titan Hero Blast Gear launcher (Not included. Sold separately with Titan Hero Blast Gear figures.) to this figure's back port, they can launch projectiles!