Product description
Suit up like Tony Stark!
The Iron Man Flip FX Mask is gear worthy of The Avengers' most tech-savvy Super Hero.
The design of this Iron Man mask is inspired by the Avengers movie franchise, part of the Marvel Cinematic Universe.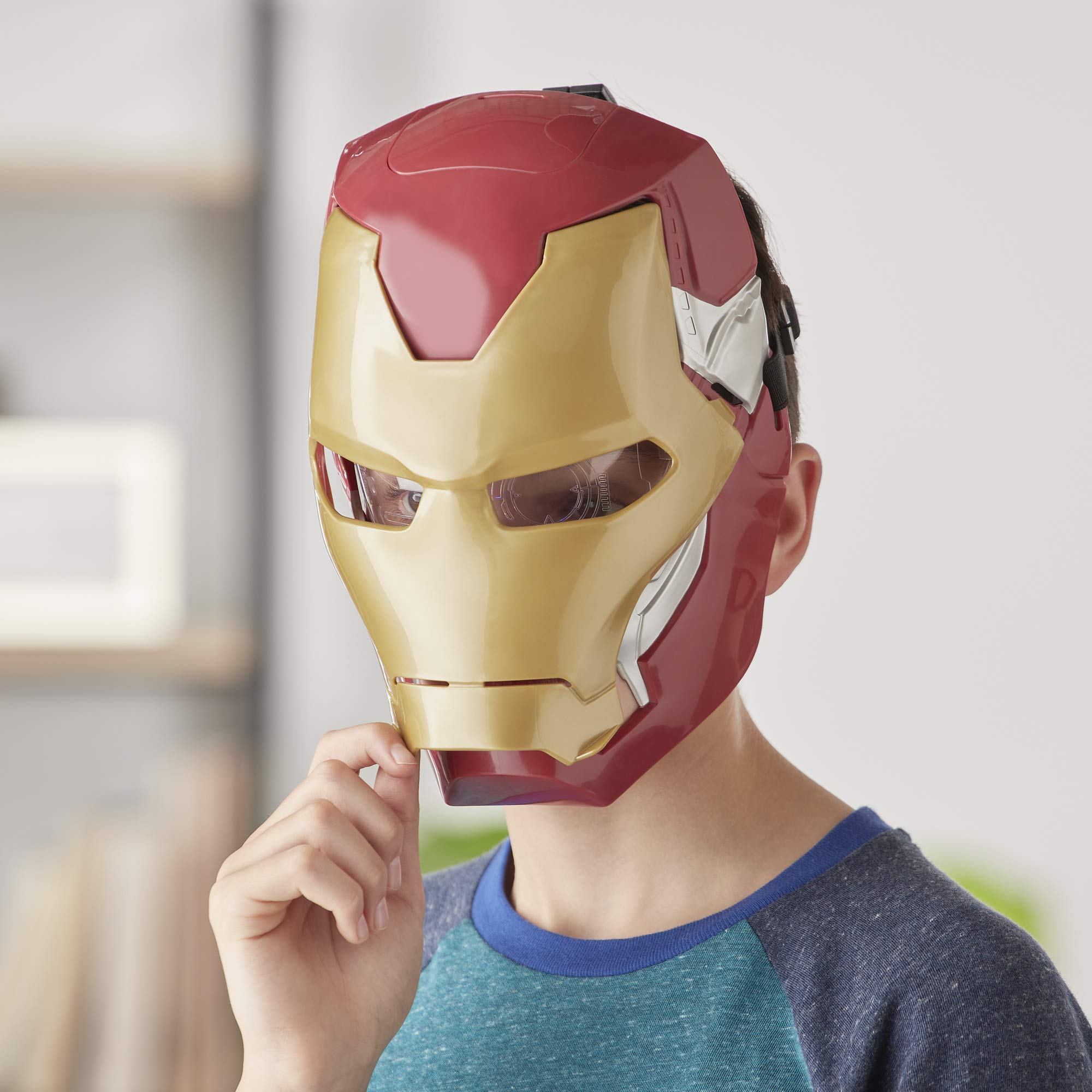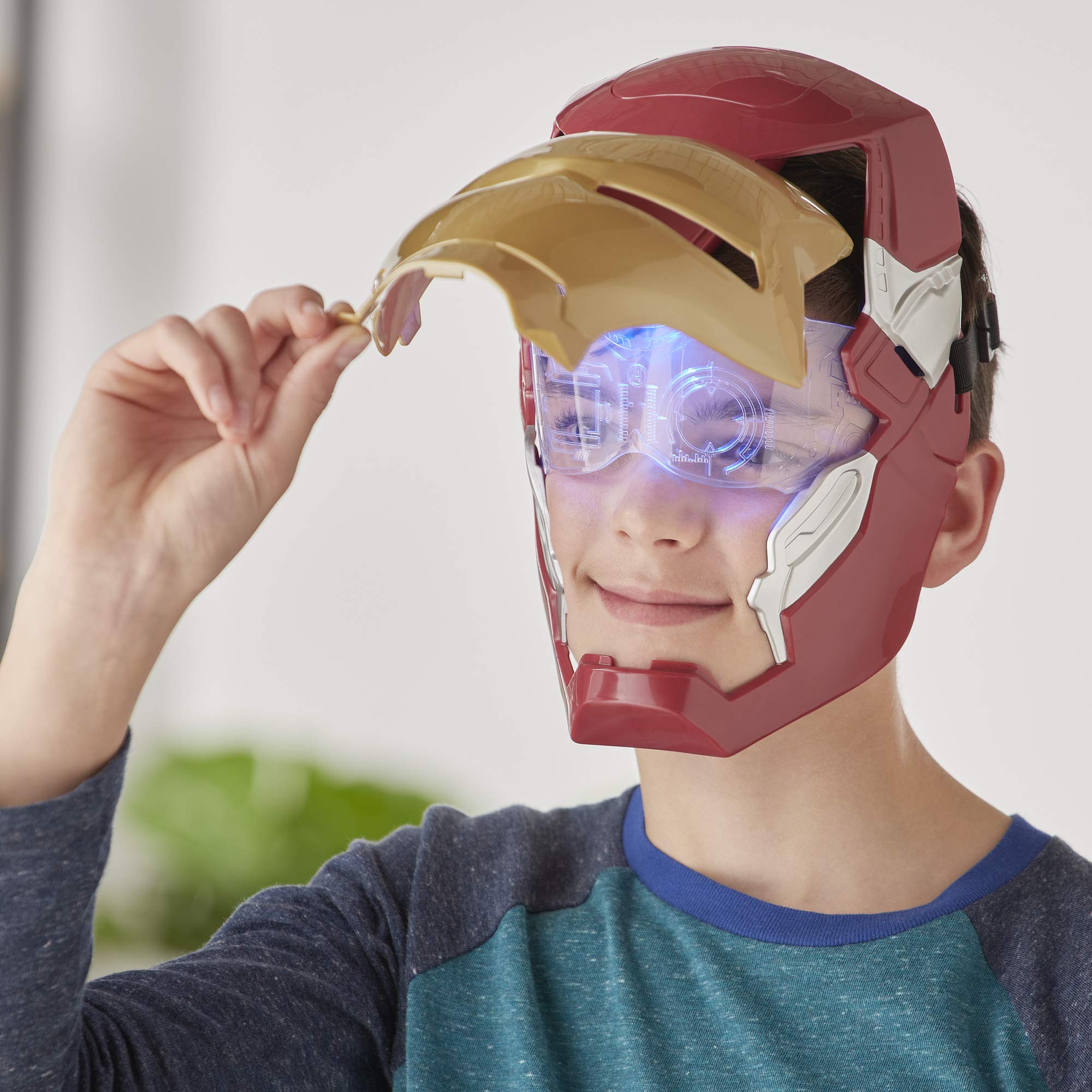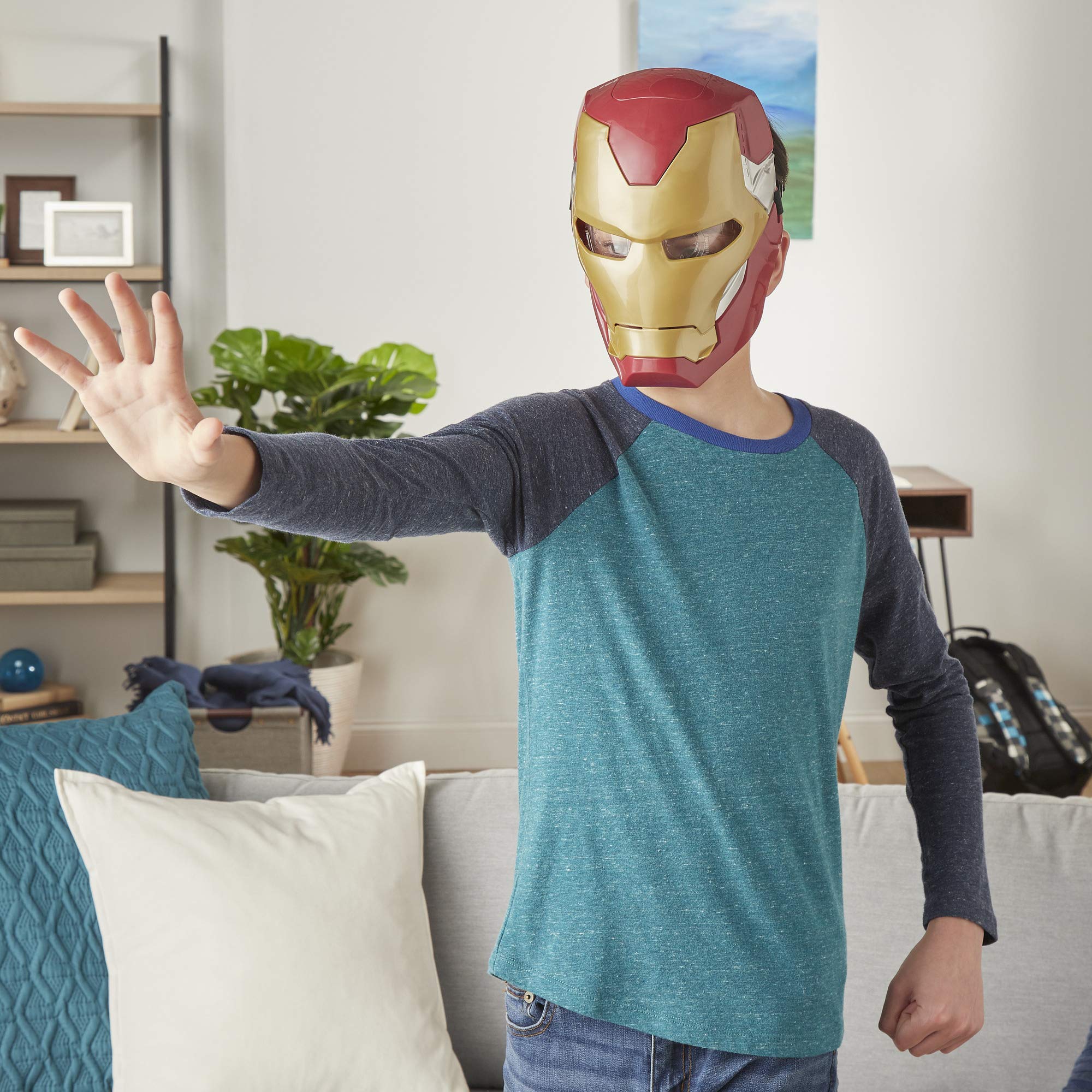 Lifting the face of this Iron Man Flip FX Mask activates lights to simulate the interior view of Stark's high-tech helmet.
With 2 mask views, wearers can choose between flipping the mask up to deliver a witty one-liner, or closing it to focus on combat moves like Iron Man's signature repulsor blast.
Kids can imagine filling the role of the armored Avenger and fighting to defend the universe alongside fellow Marvel Super Heroes like Spider-Man, Captain America, Hulk, and Thor.