Product Description
Dinosaur rivalry and battle action come to life with this larger Jurassic World Bite 'n Fight Tyrannosaurus Rex.
Double button activation makes battle action terrifying and fierce moves. Press the back button and the tail hits; Press the front button and the head is pushed forward and rotates approximately 90 degrees.
Press hard on the front button to make the bite force stronger. Chomp! For a double tail and eye-catching action, press both buttons at the same time.
Features lifelike movie-inspired sculpting, articulation plus authentic color and texture.
Play epic battle action scenes from the Jurassic world with this Tyrannosaurus Rex from Bite 'n Fight.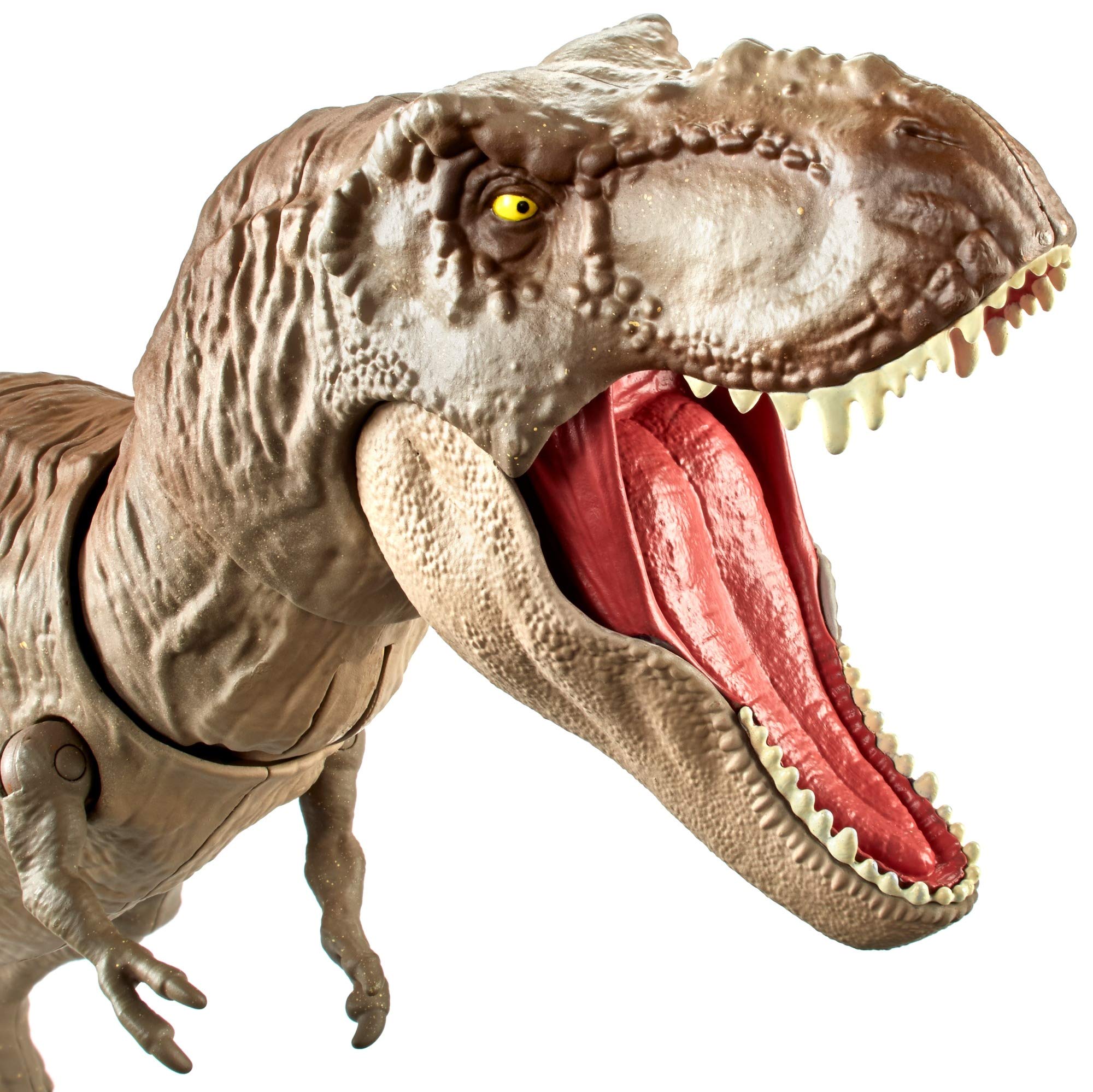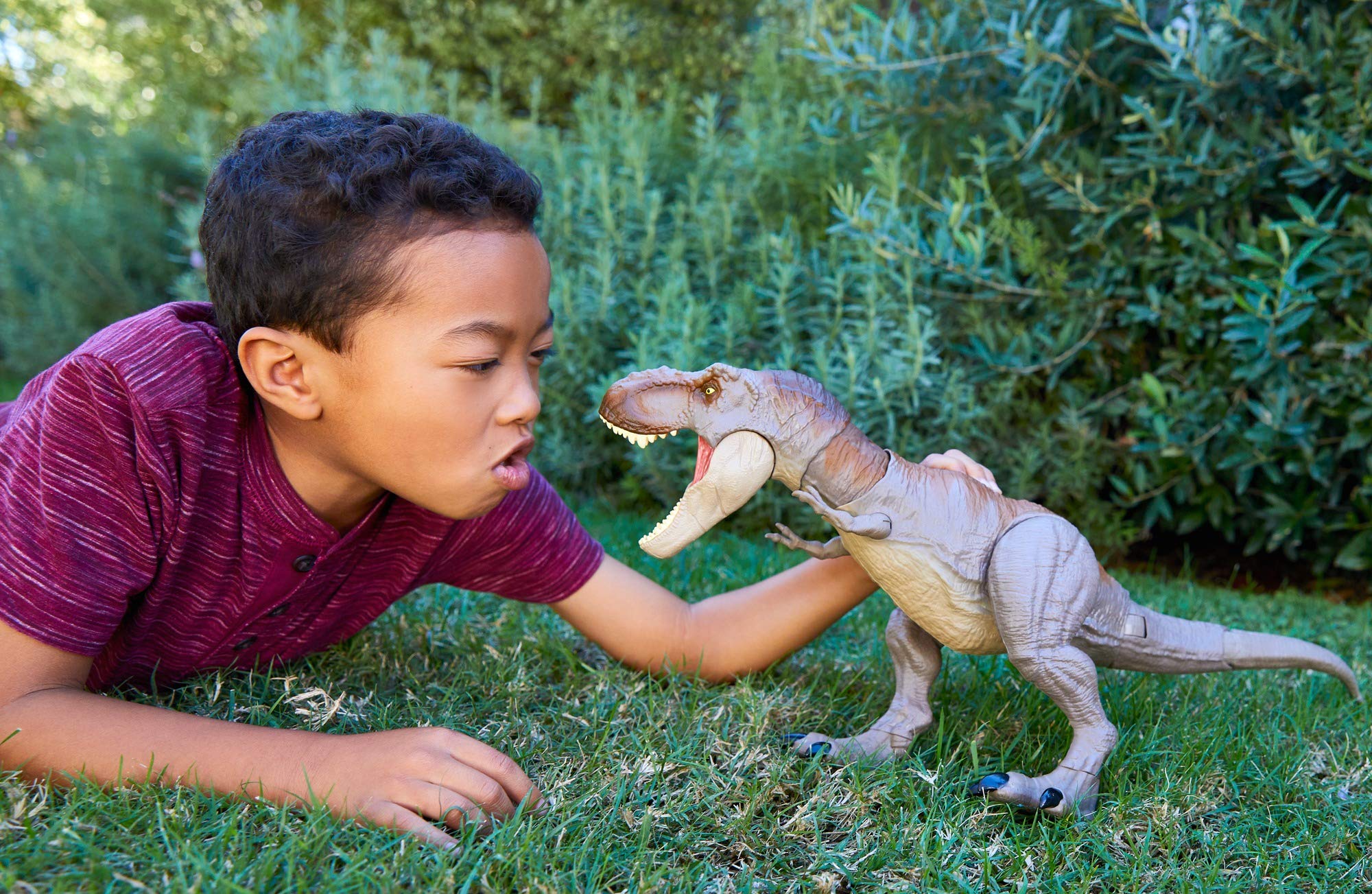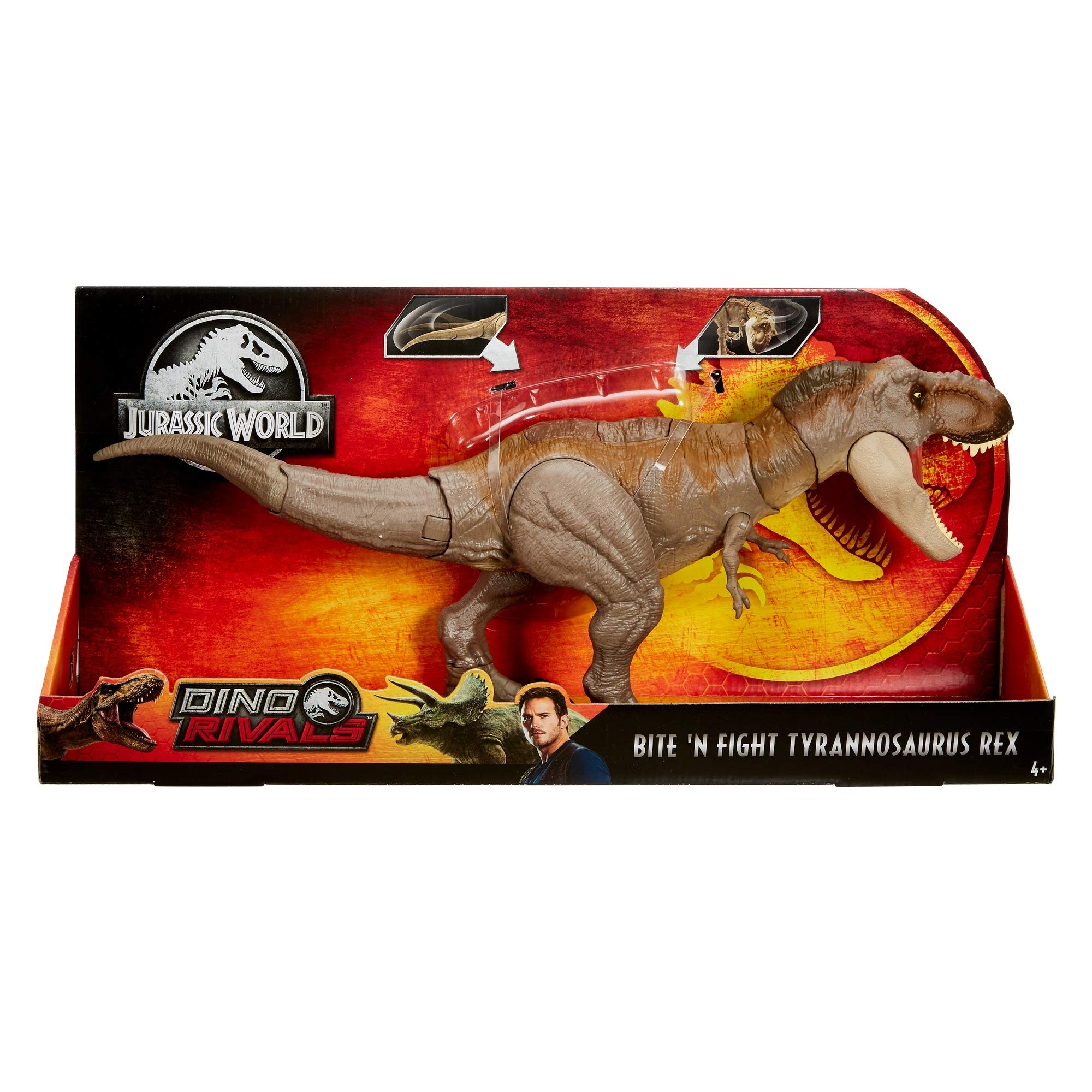 Feature
Be part of the adventure of the Jurassic world!
Relive captivating movie moments and thrilling scenes from Jurassic World with this line of movie-inspired products featuring authentic detail, incredible design, and value that fans will love their love for.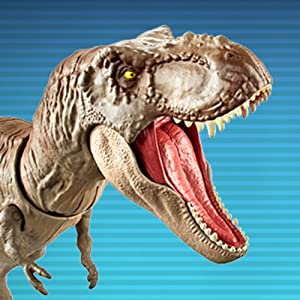 Features realistic movie-inspired sculpting, articulation plus authentic color and texture. Download the Jurassic World Facts app (Android and iOS) for more dinosaur fun. App allows you to scan your dinosaur and watch it come to life, learn attack data, compare statistics and much more.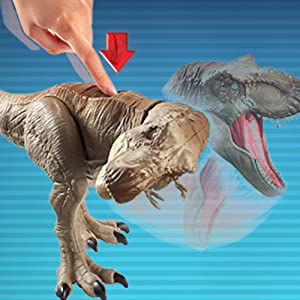 Final Ferce Move!
Now that you have cornered your opponent, press the front button as hard as you can, and you will see how the bite force becomes stronger and stronger. Now is the time — CHOMP! Your rival is history!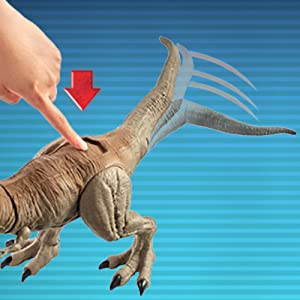 Details larger than life.
Inspired by the incredibly fierce dinosaur from the Jurassic World movie, this Bite 'n Fight Tyrannosaurus Rex action figure comes in a larger size and features an authentic design, rich color, varied texture and articulation – everything you need to bring it to life. .