Product Description
Musical pacifier with movement "breathing" for babies from birth +
11 Sensory Discoveries to Engage Your Baby's Senses of Sight, Hearing, and Touch.
The otter mimics the rhythmic movement of your breath to naturally calm your baby.
Customizable with up to 30 minutes of music, sounds and soft lights.
Extra soft fabrics; Machine washable with electronics removed.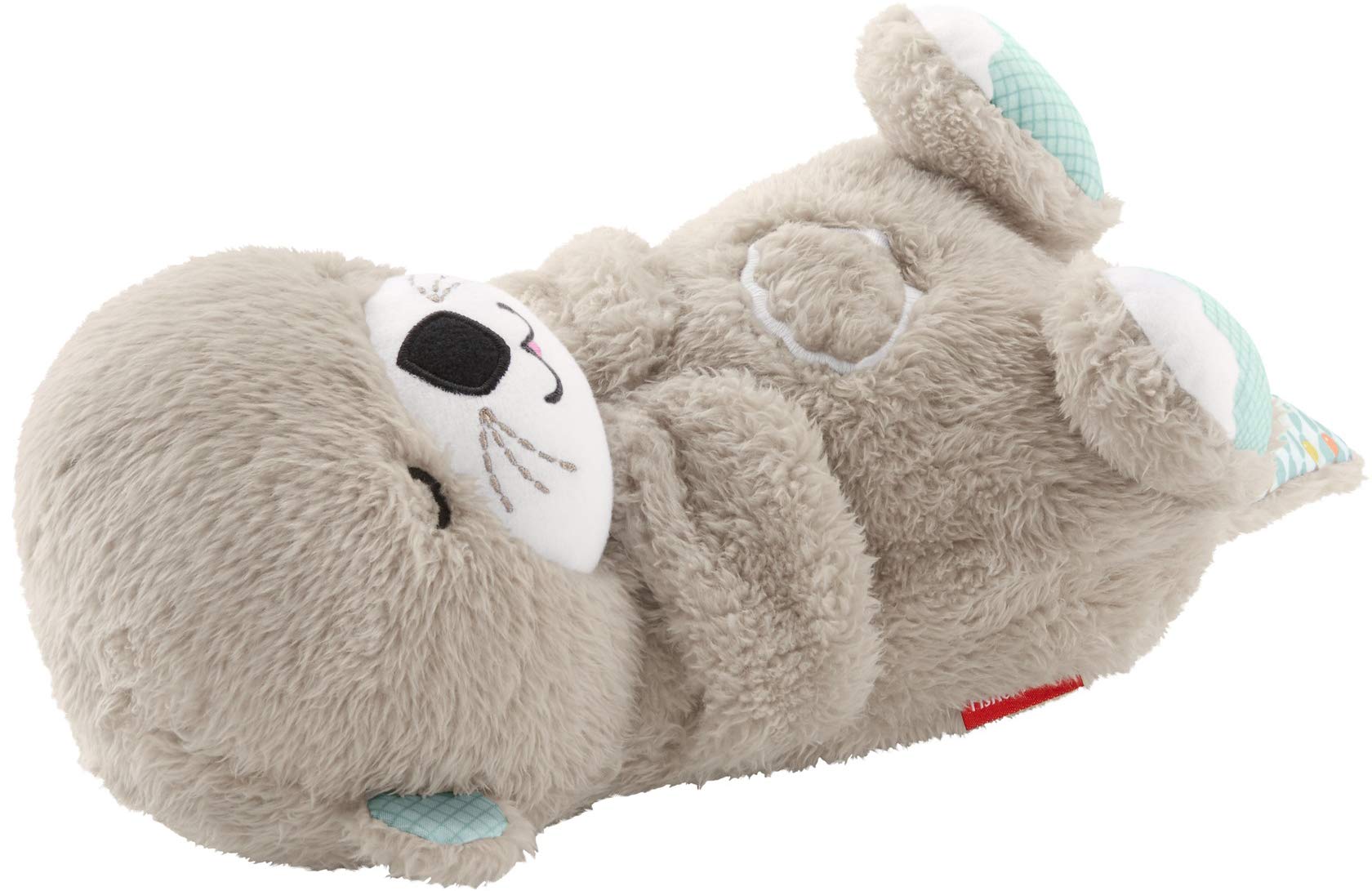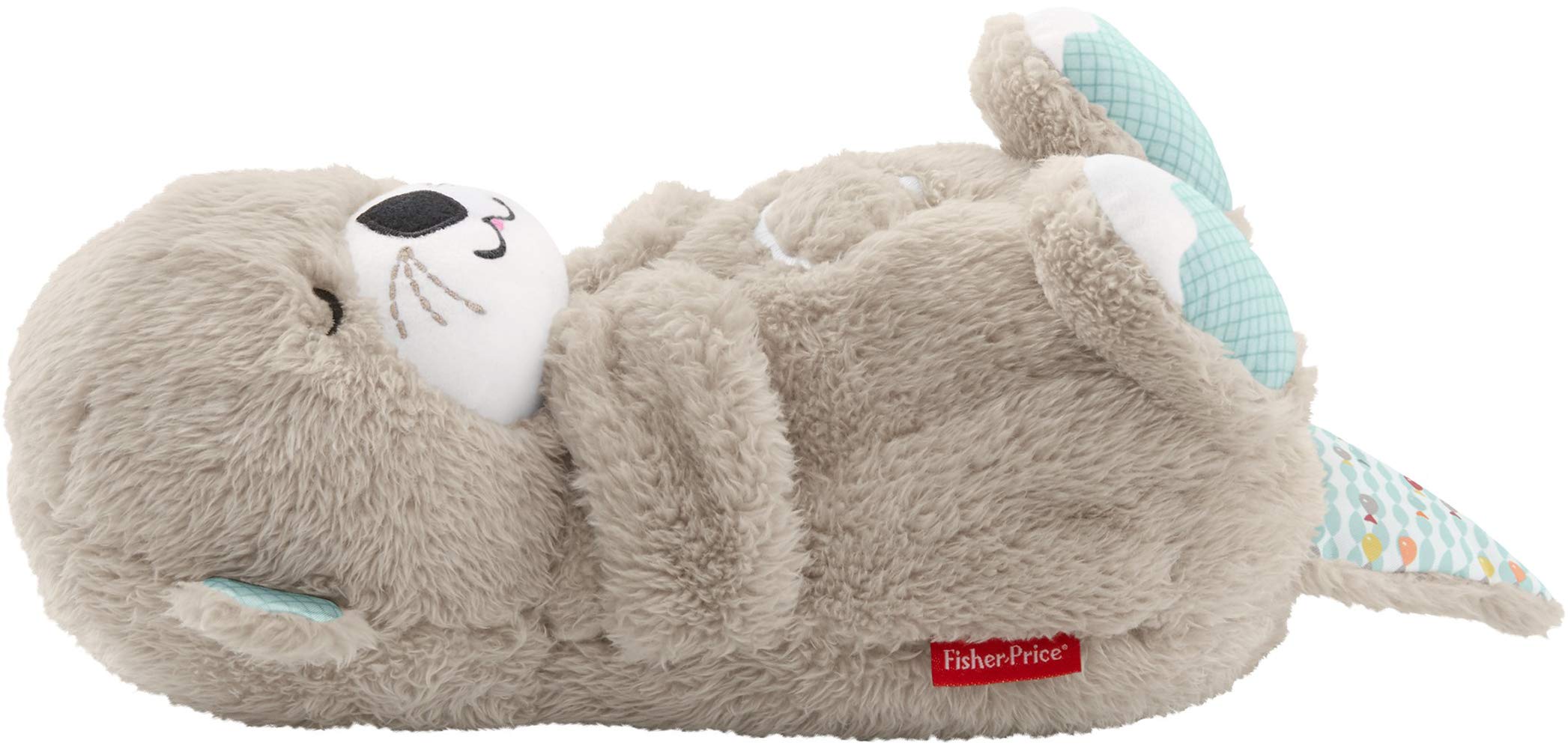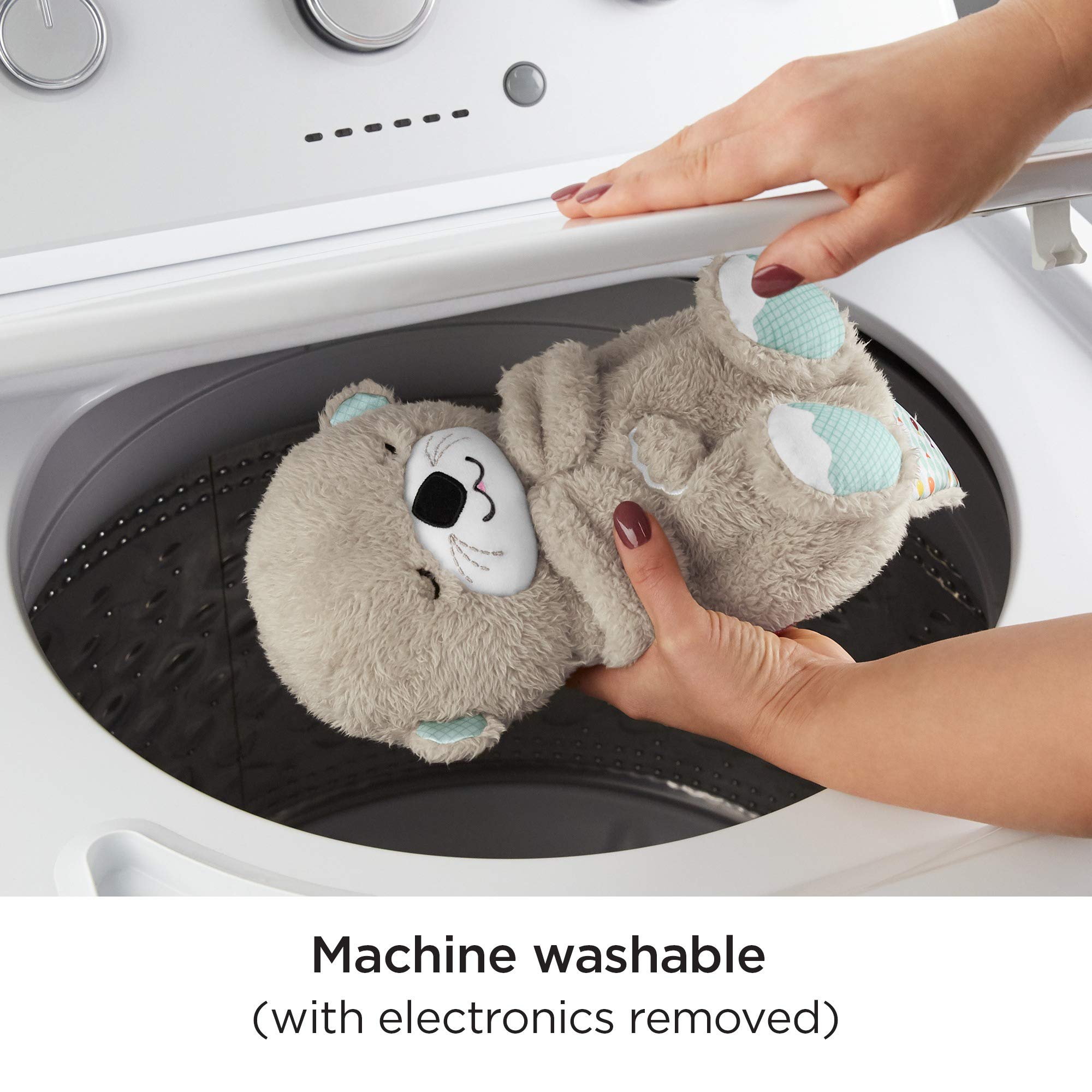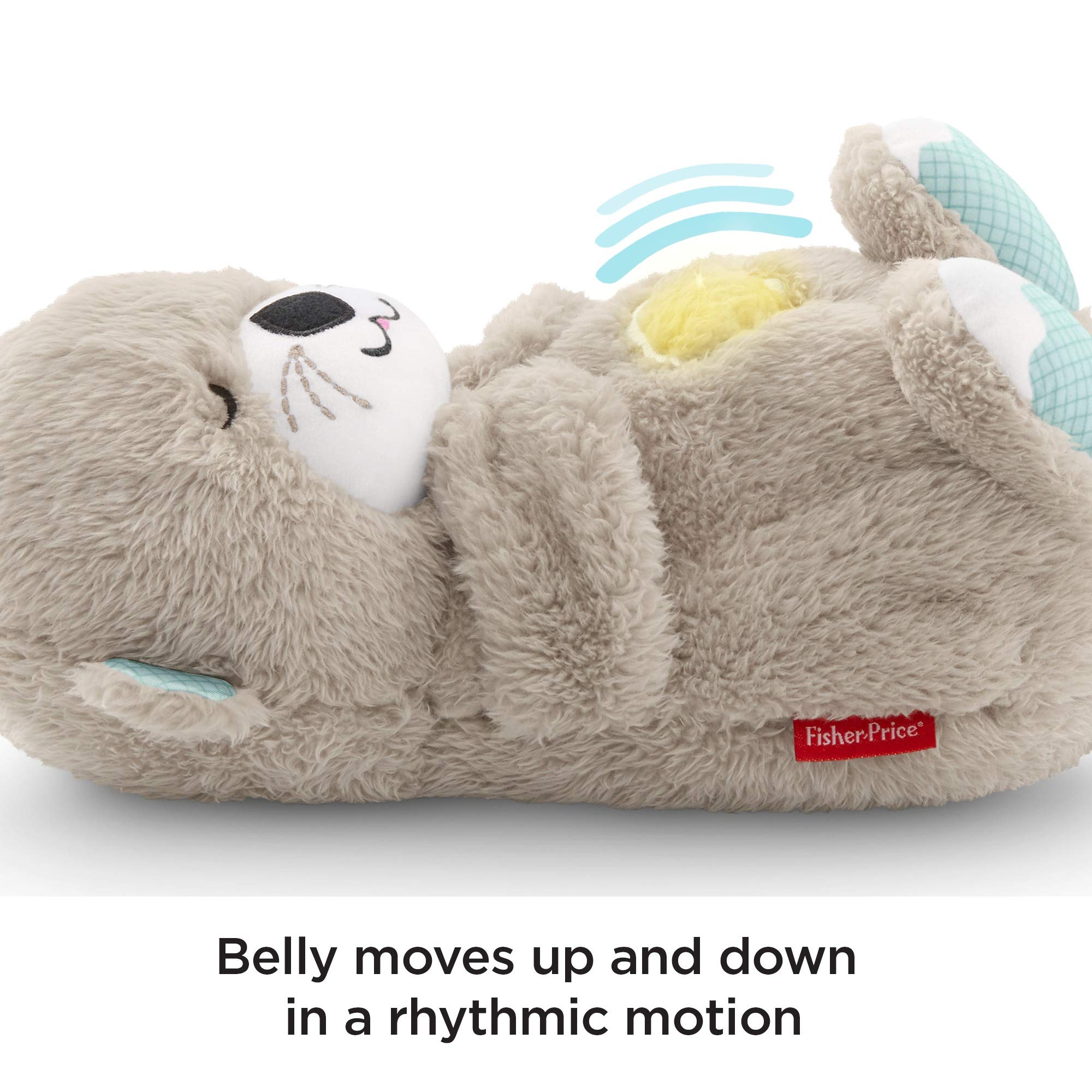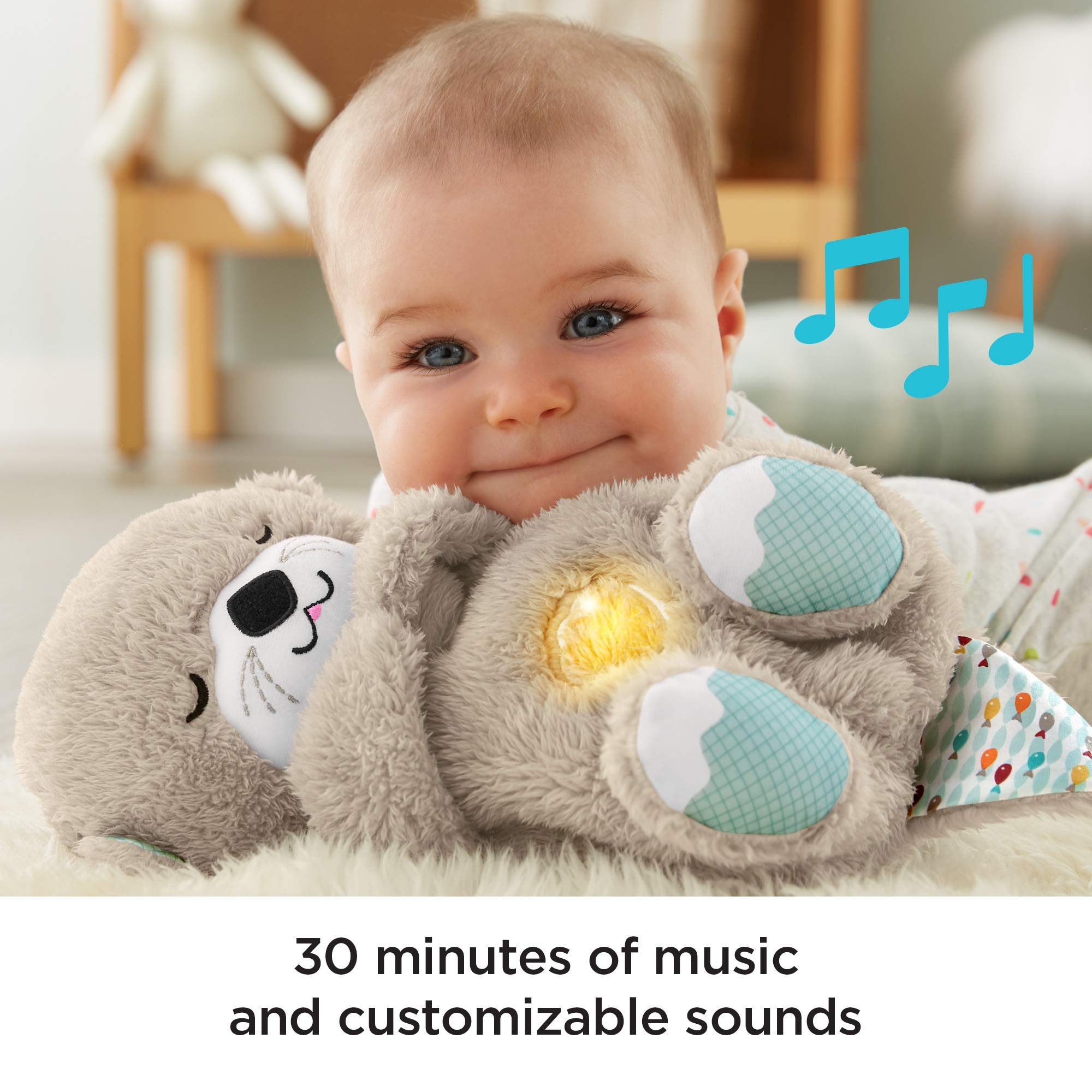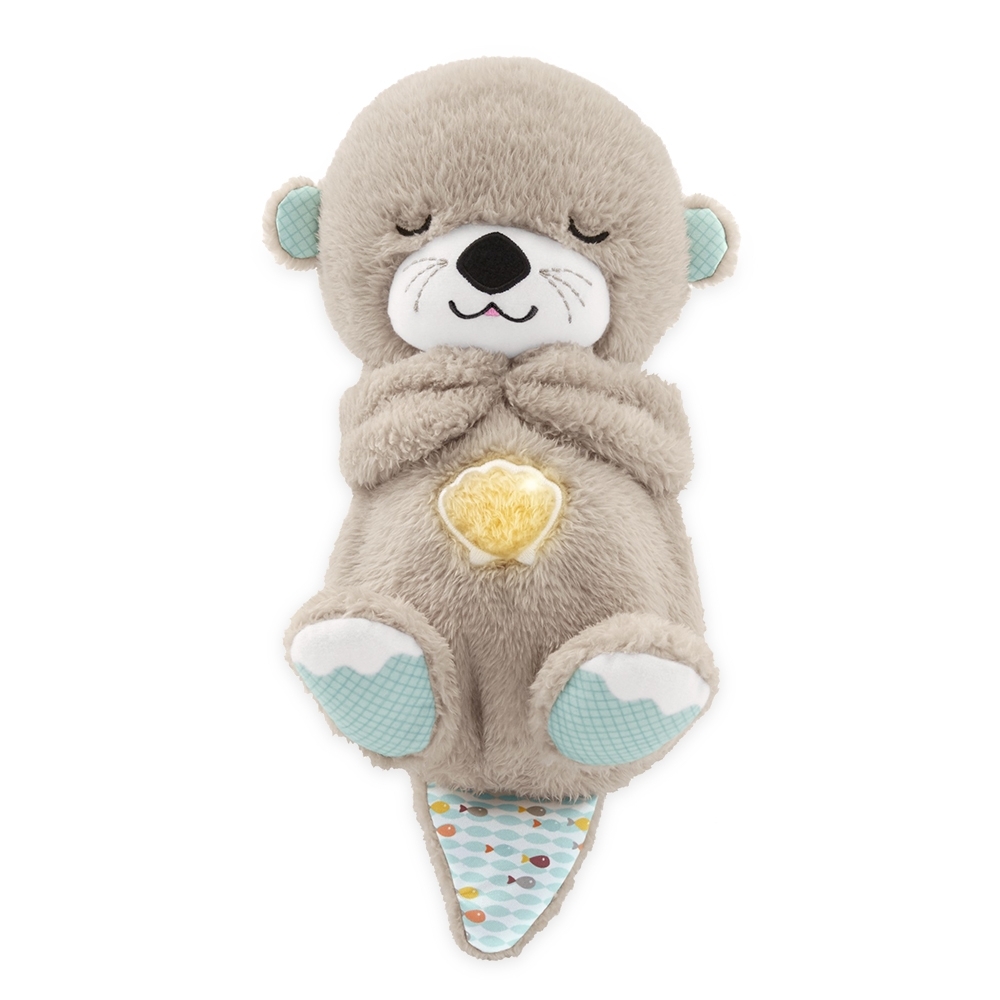 Keep calm and calm
The soothing music and sounds, super soft fabric and rhythmic breathing movement of this nurturing friend help soothe and comfort your baby, at home or on the go.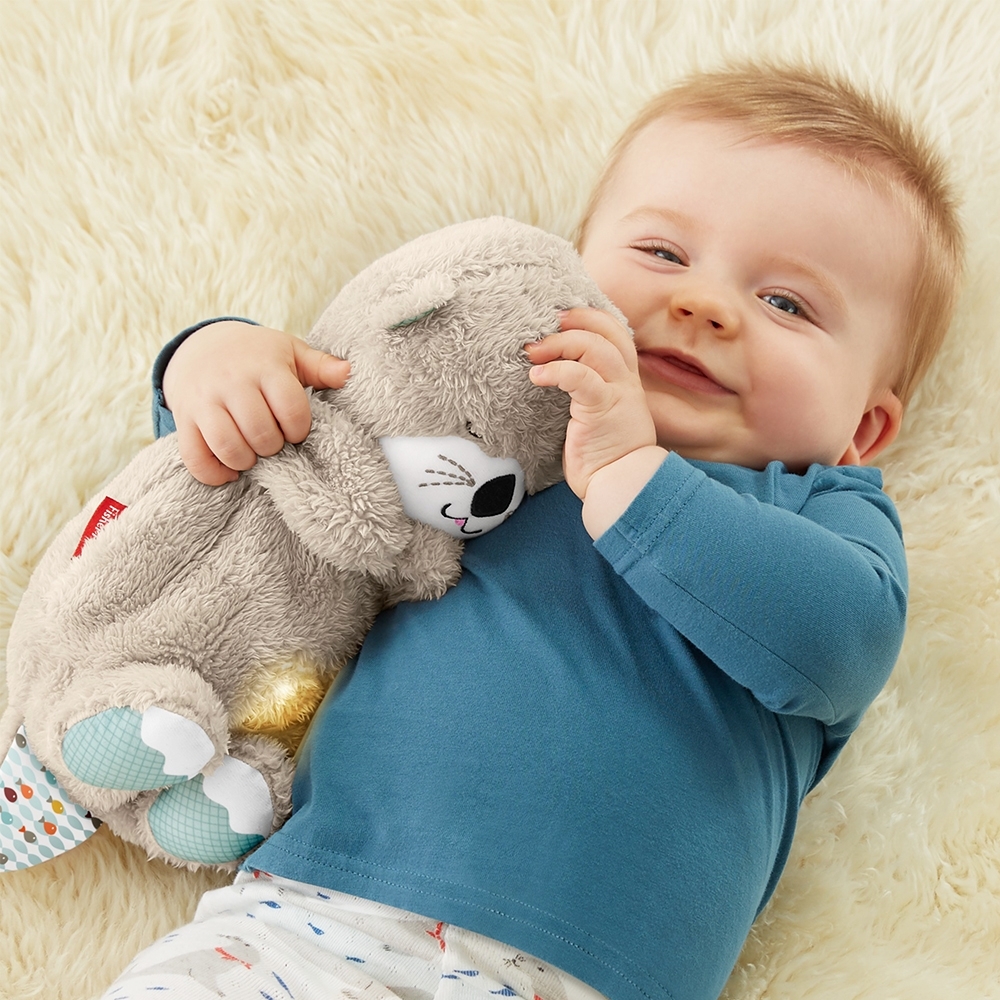 Rock this parenting thing
At Fisher-Price, we live to help parents feel more prepared. From baby gear that makes new parents' lives easier to fun toys that help entertain and teach their children as they grow, we've been helping parents feel more confident raising little humans for generations.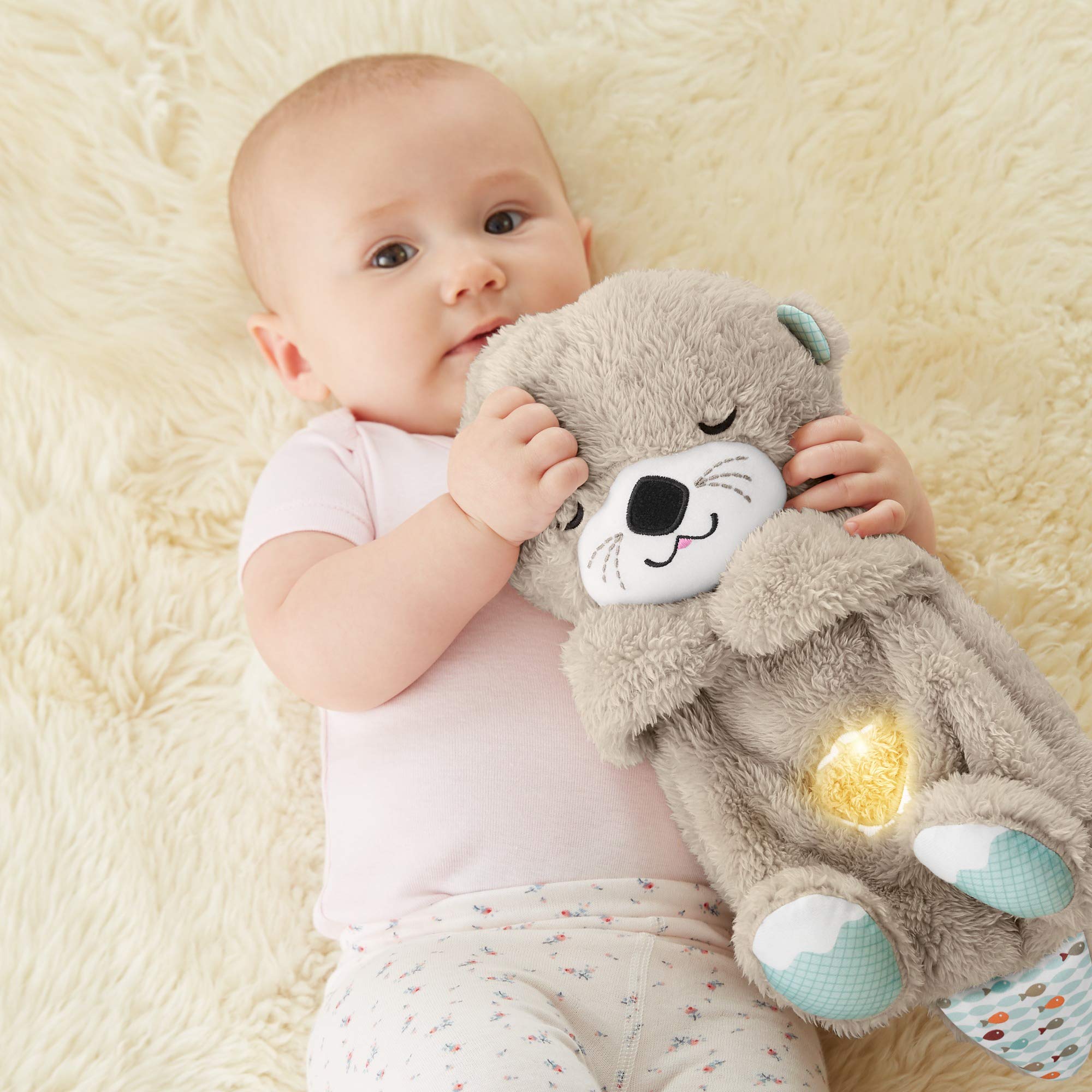 Calm your baby the way she likes it the most
Soothe 'n Snuggle Otter is easily customizable, so you can find the comforting combination that works best for your baby. Choose soothing music or sounds (including white noise, uterus, snoring, or heartbeat sounds), adjust the volume, and turn soft light and breathing movement on or off.