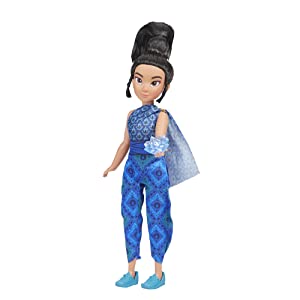 Raya and the last dragon
When the kingdom of Kumandra is threatened, the lone warrior Raya must find the last dragon and fight to save his world. On his dangerous adventure, Raya meets Sisu, Tuk-Tuk, the Ongis, and other colorful characters. Together, Raya and this crew must travel together through Kumandra to save their world from an evil darkness.
Inspired by the Disney animated film Raya and the Last Dragon, this line of beautifully detailed fashion dolls and cute collectible-sized small dolls encourages children to recreate scenes and imagine new stories for themselves.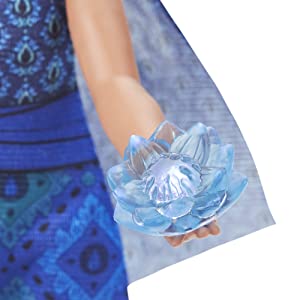 Young Raya and Kumandra Flower
Young Raya and Kumandra Flower doll play beautiful instrumental music when children raise their arms. At the same time, the flower, which represents hope in the film, will light up. Children will enjoy playing with this doll and you will be delighted by the inspiring lights and sounds.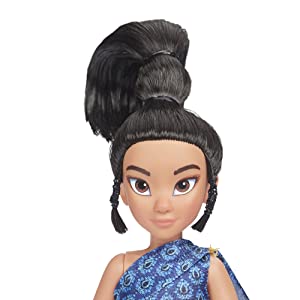 Bring the magical Disney stories home
Disney's animated film, Stripe and the Last Dragon, comes to children's living rooms in the form of stunning toys, designed by Hasbro.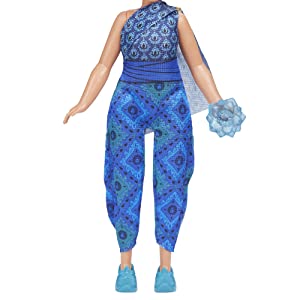 Disney Doll Collection
Collect more of Raya's crew to imagine daring adventures in Kumandra! The Ongis, Sisu and Tuk Tuk are available to build the latest Disney doll collection. Each one sold separately. Subject to availability.)