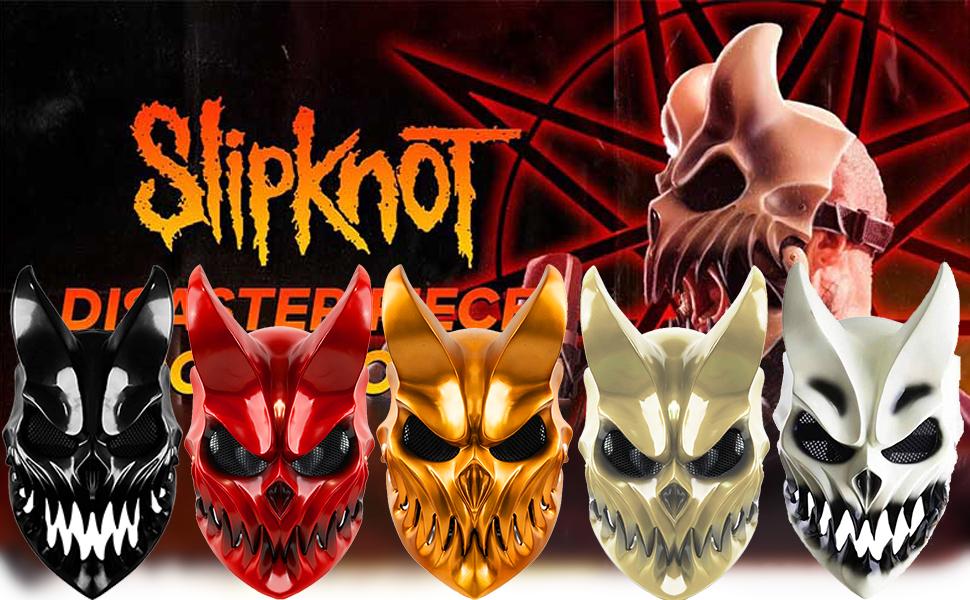 Massacre to Prevail Mask is characterized by the band style and often uses a full face mask for performances. 100% pure natural latex, made of latex material and 3D texture. Like the mask you saw in the Holocaust prevailed at the concert.

There are masks in five colors of beige、white、red、golden and black.
The three-dimensional model makes the masks very realistic, and is most suitable for fans of Shikolai who are popular for killing.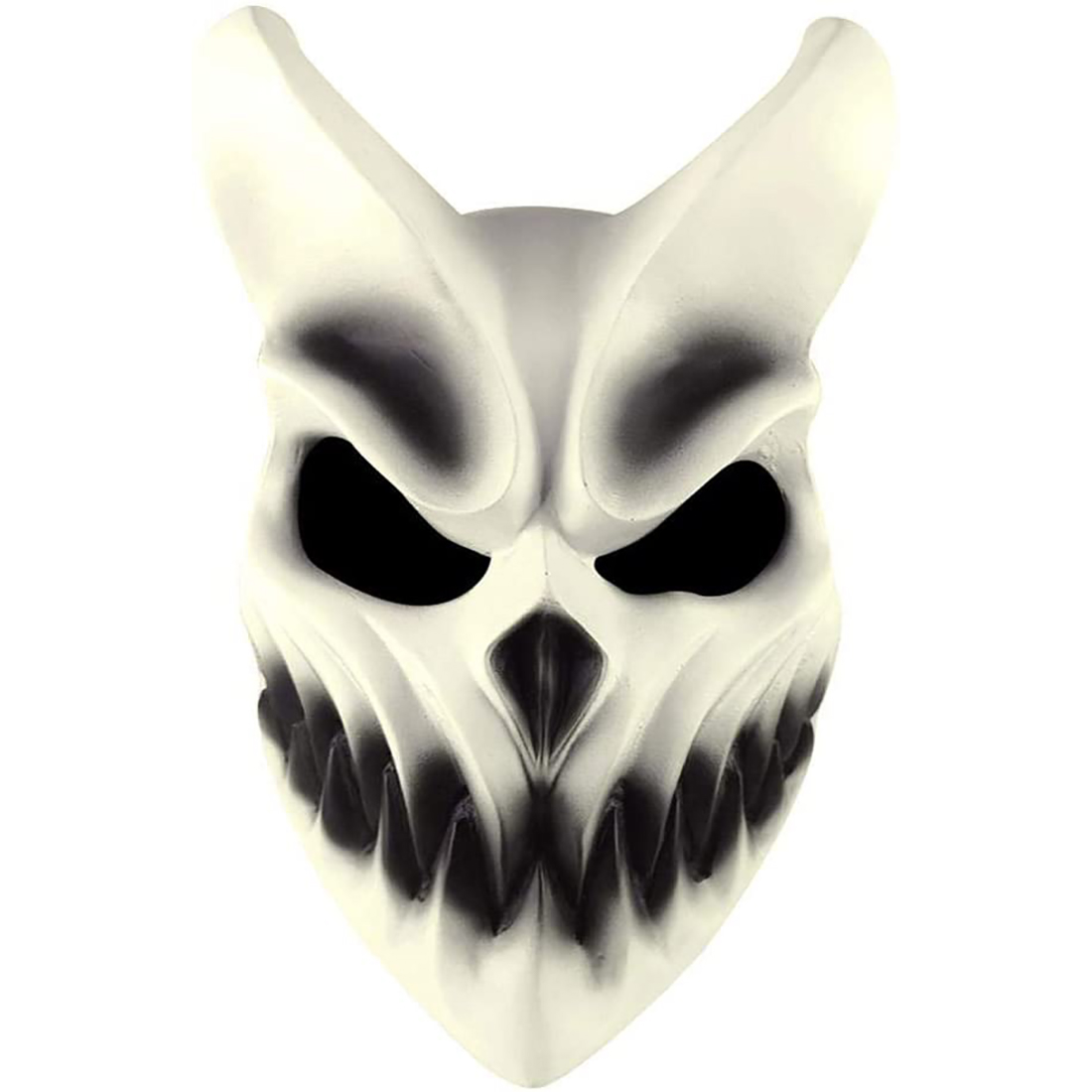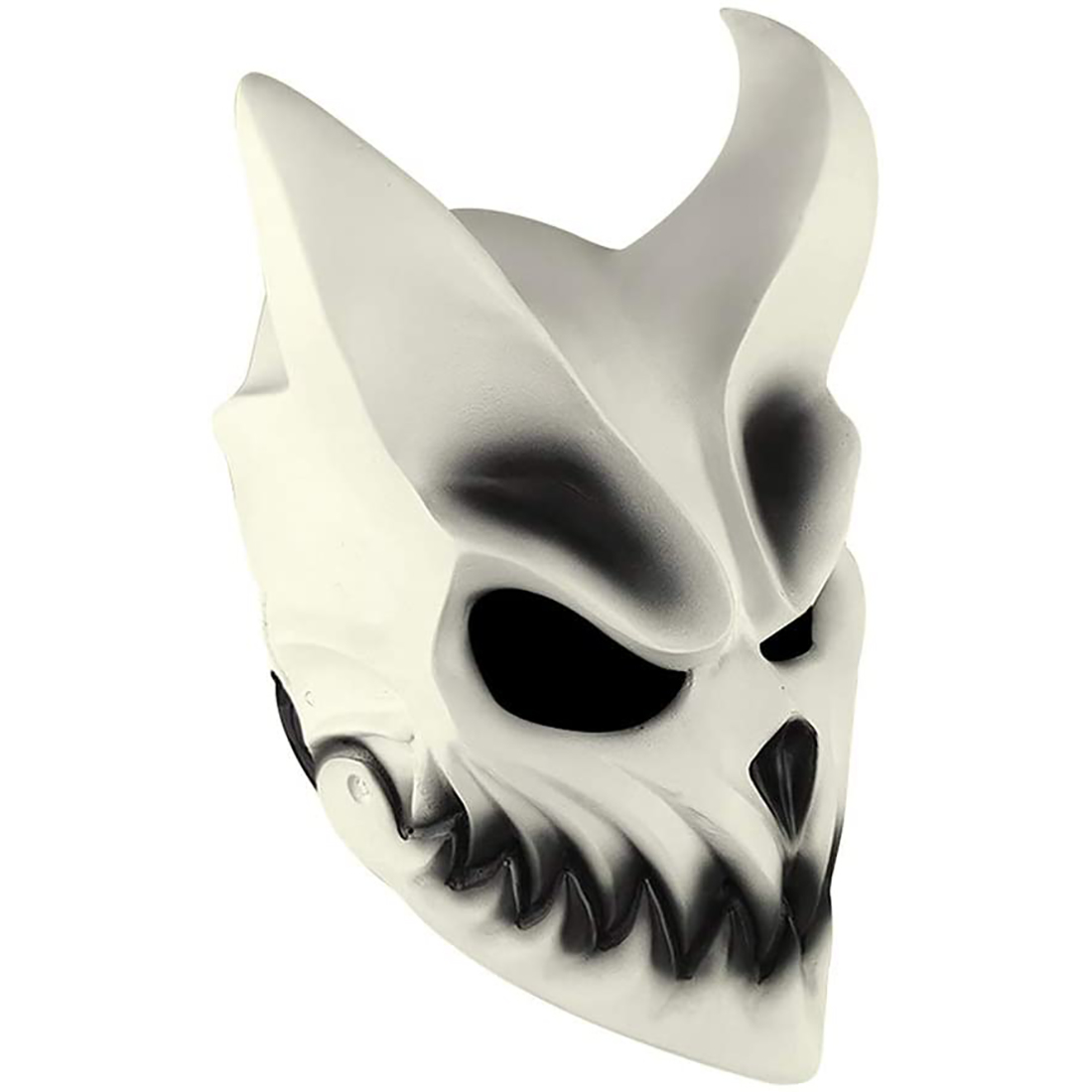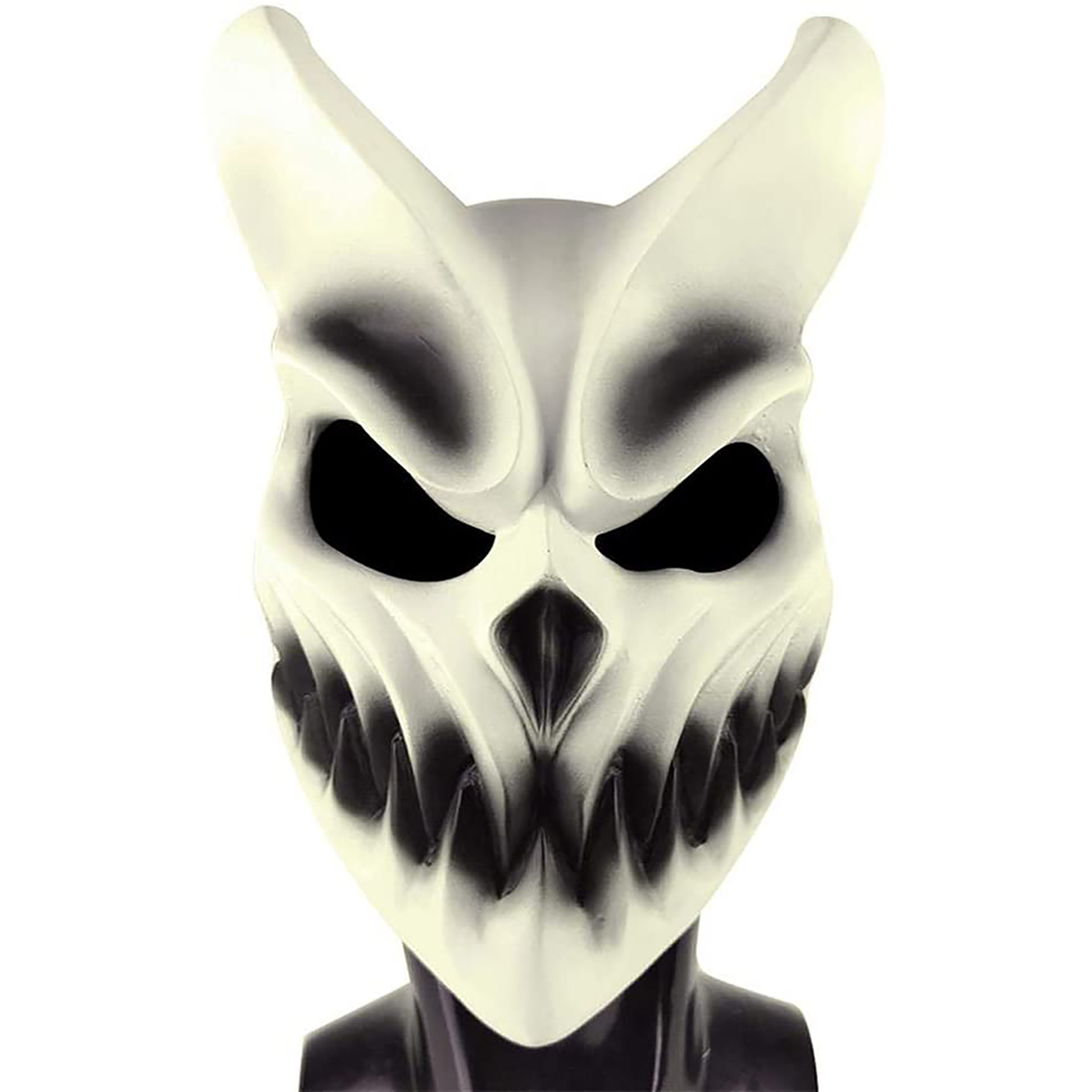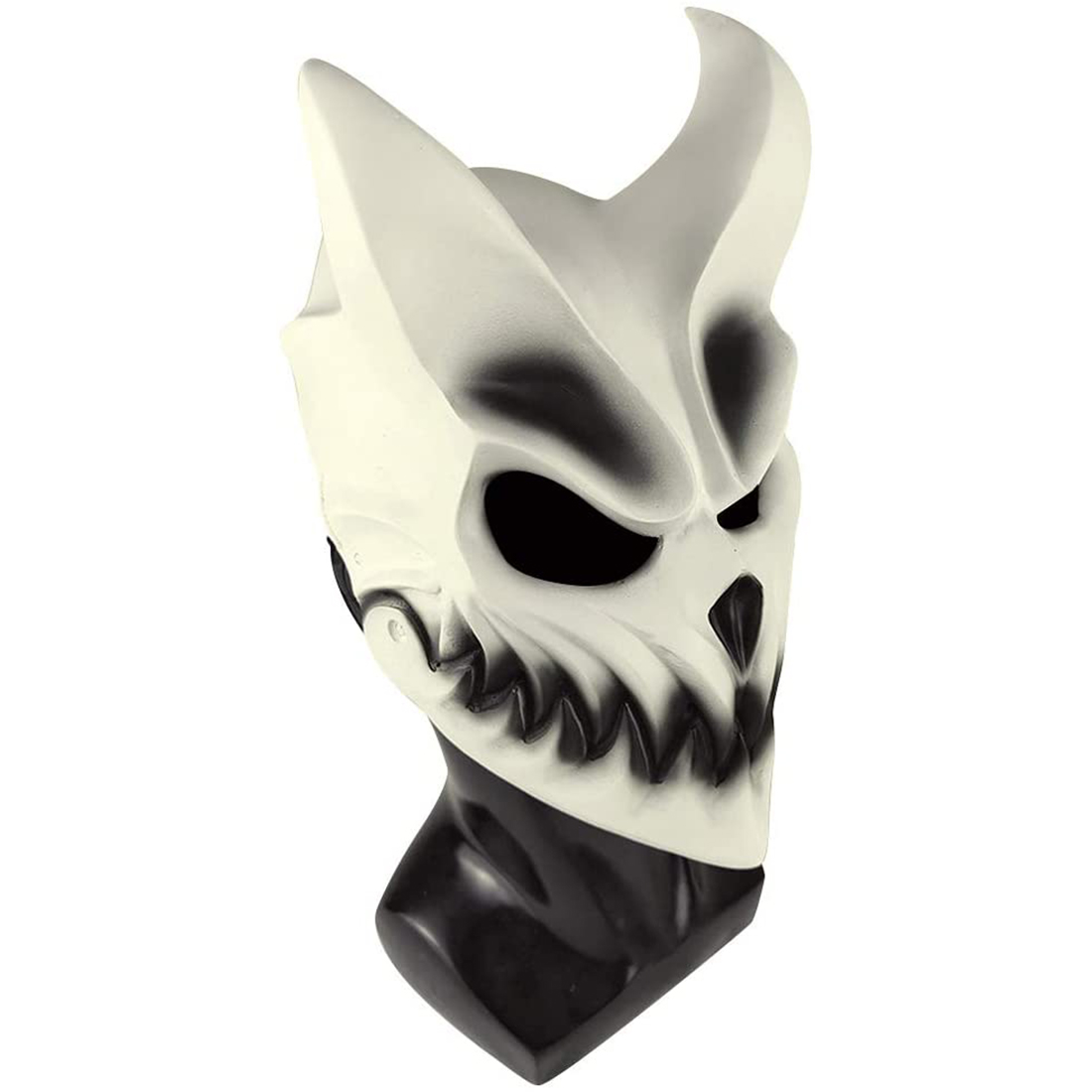 Designed with heavy and dark songs, the dark boy mask is very cool and personality for you. We designed a flexible strap on the back to help you wear it well. Suitable for most adults and children.

If you like Slaughter to Prevalail, this mask is your best choice. Do you want to wear this mask to watch their concert? This is amazing for you.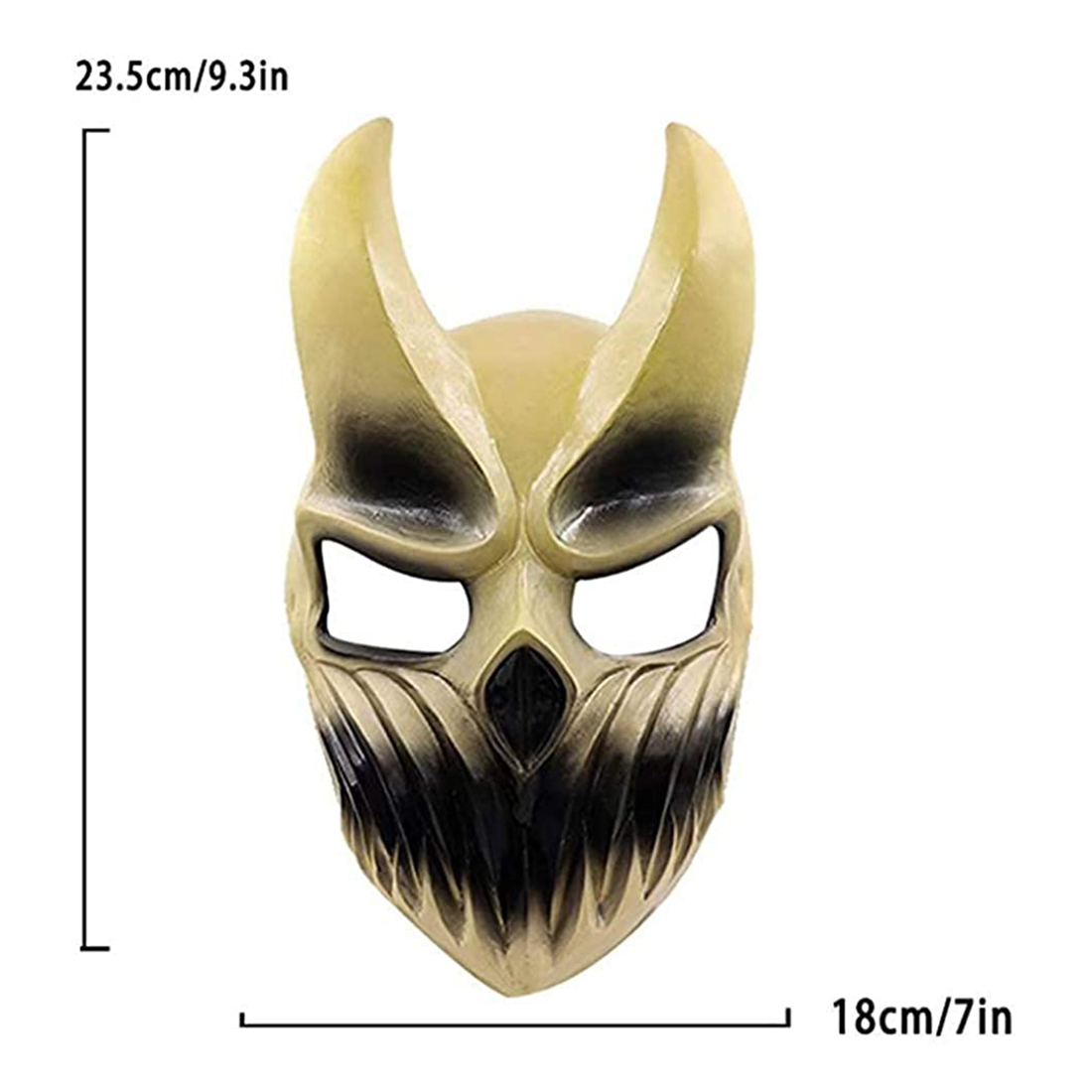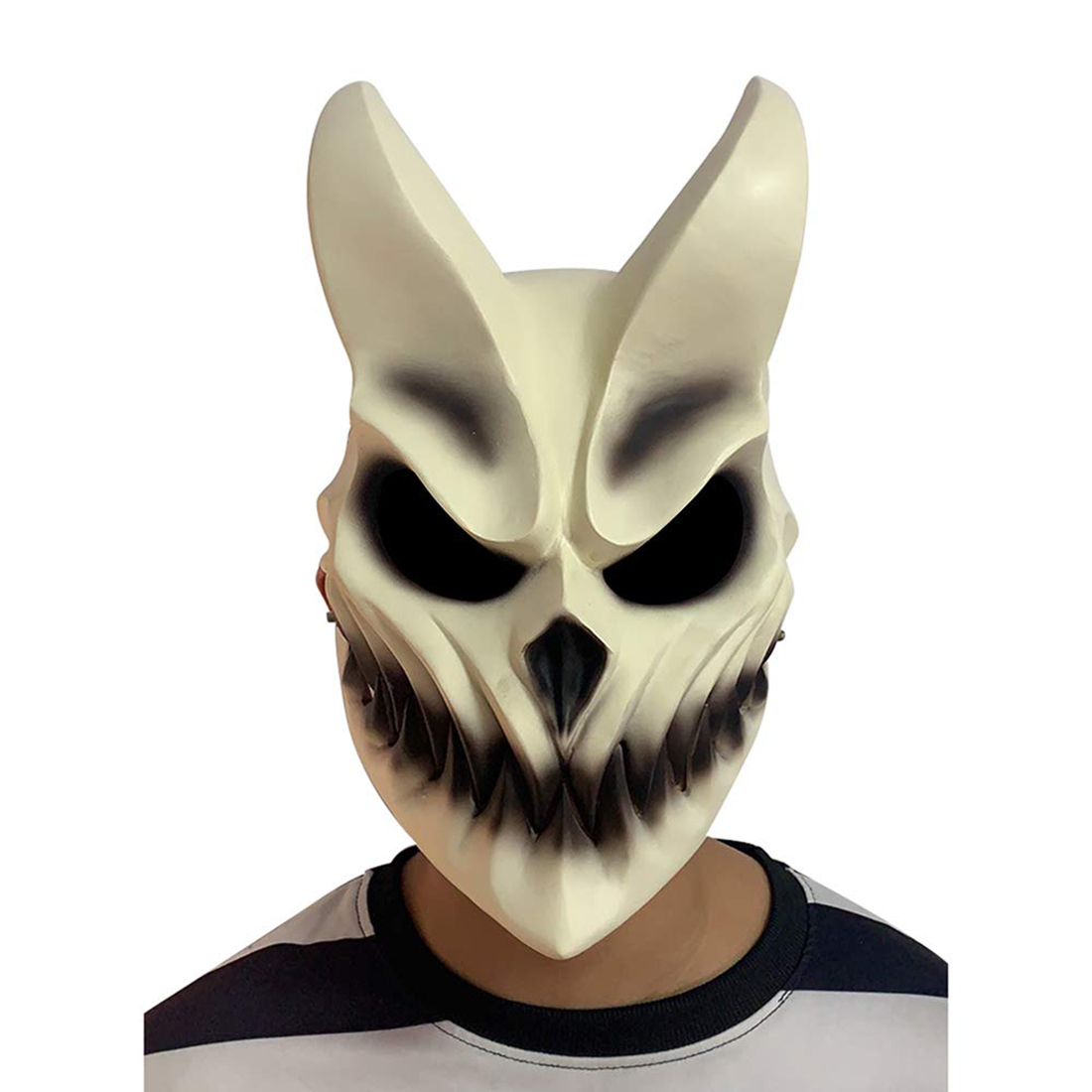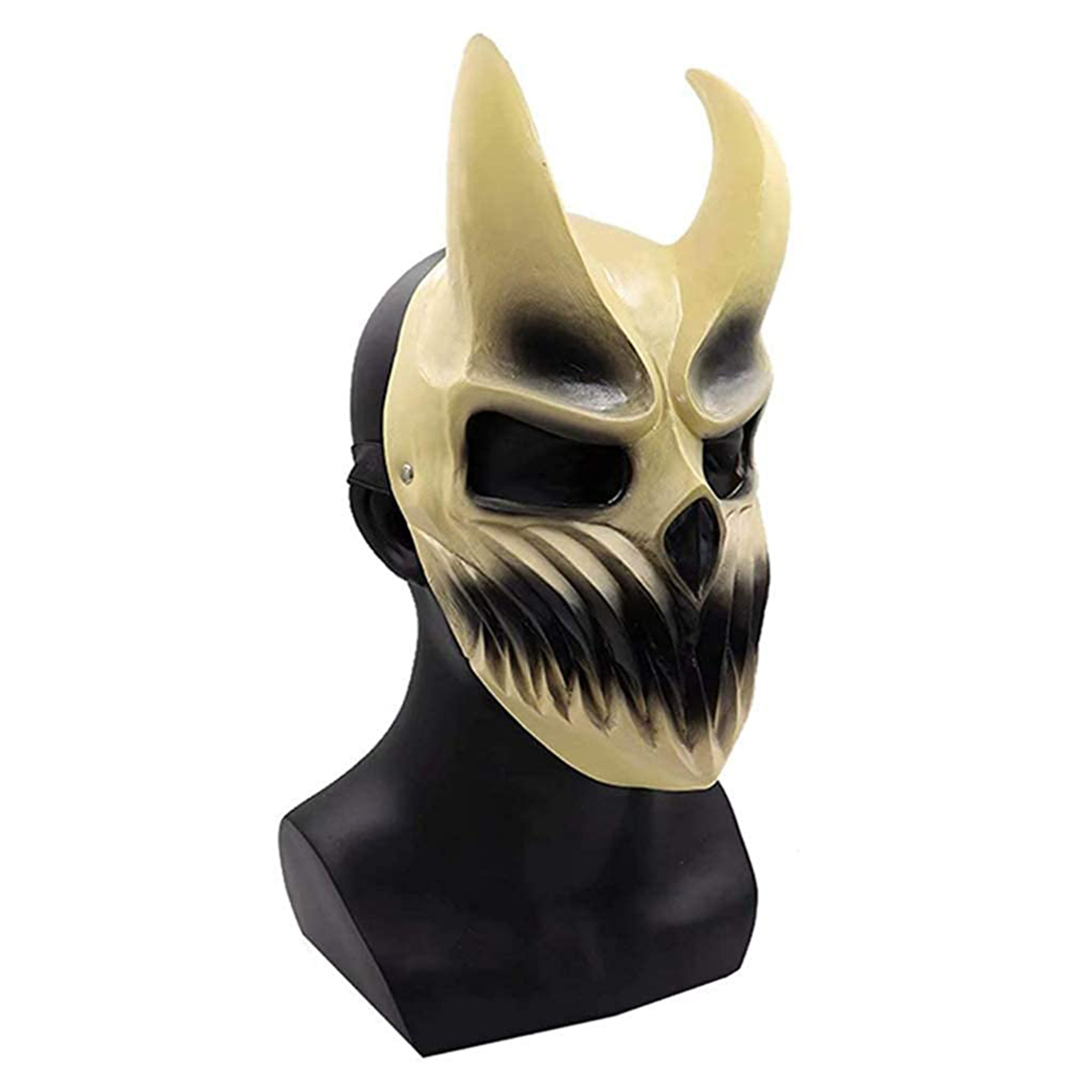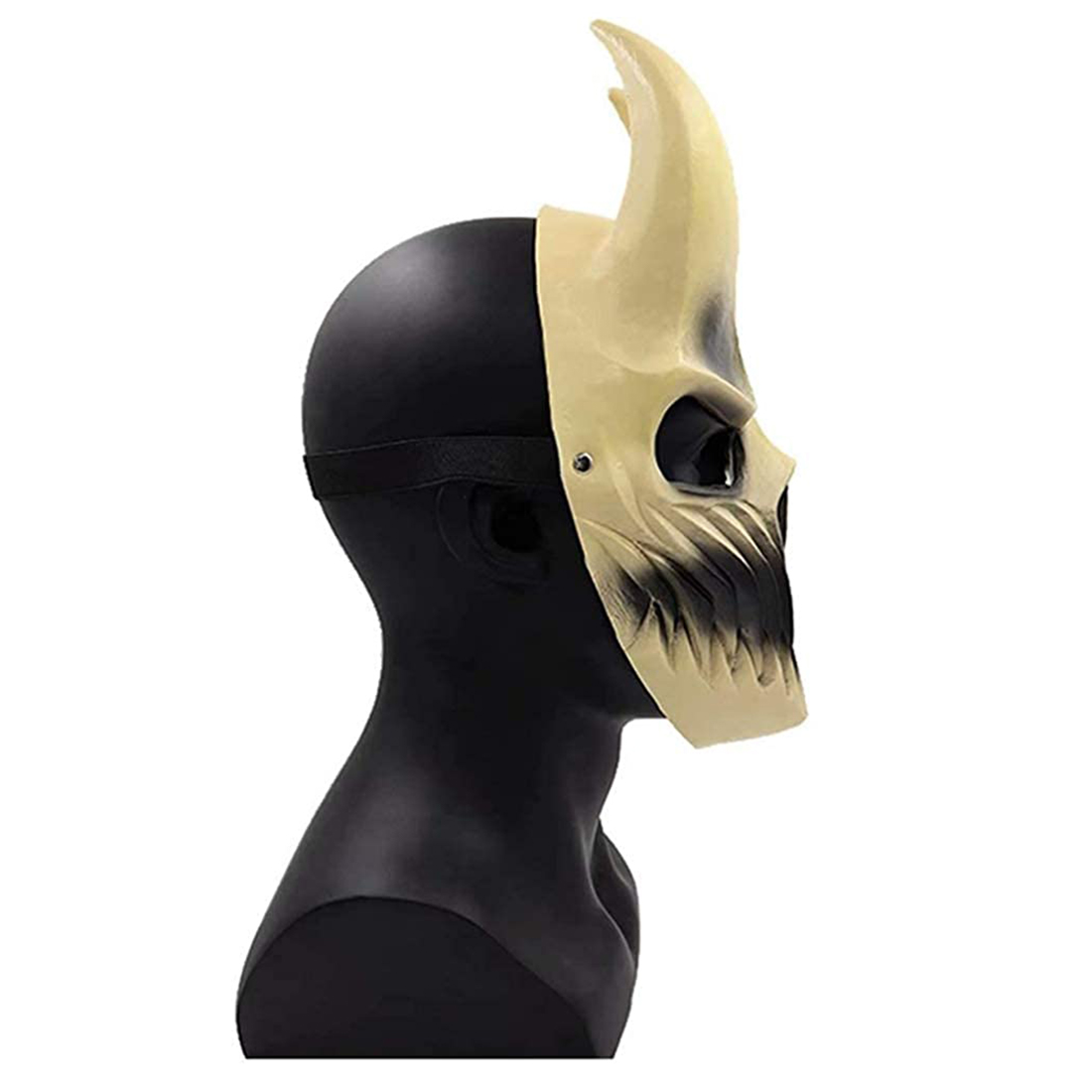 Very suitable for fun theme events, Halloween decorations, Easter, Christmas, carnivals, weekend events, fancy dress parties, protests, vendetta theme parties, bars, interesting places, dance props and burlesque performances .