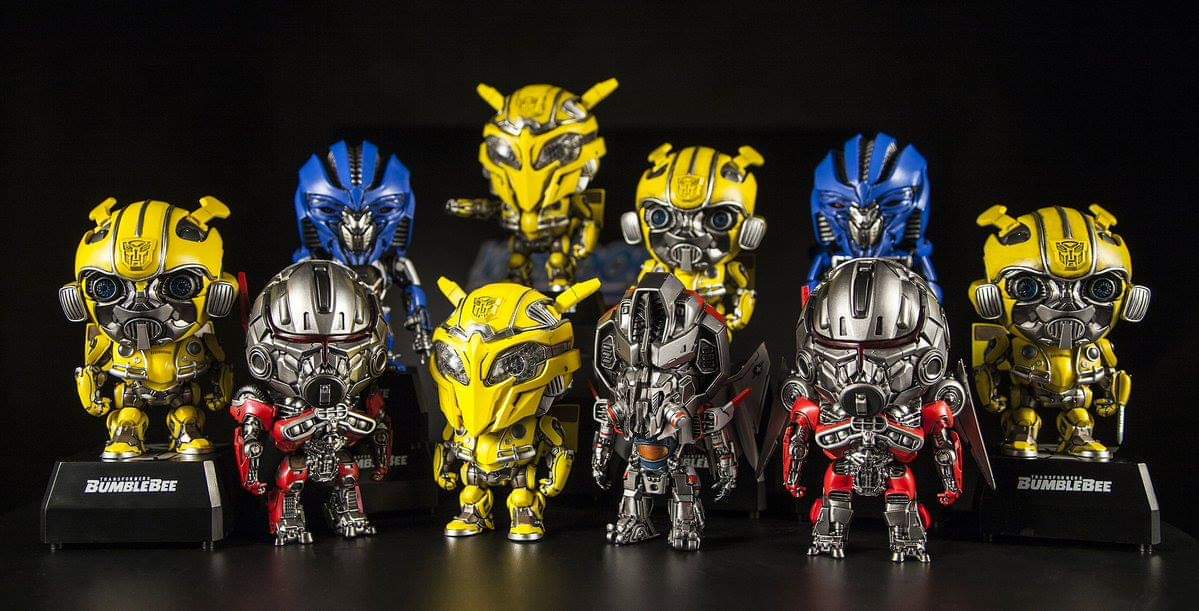 Bring home the excitement of Transformers robots with this high-end baby series figurines ! The Transformers are sentient robots from the distant planet, Cybertron. Two factions, the heroic Autobots and the evil Decepticons are in an ever-raging battle. The legendary Autobot leader, Optimus Prime, fights to defend all life, while his nemesis, the merciless Decepticon leader, Megatron, fights to destroy it.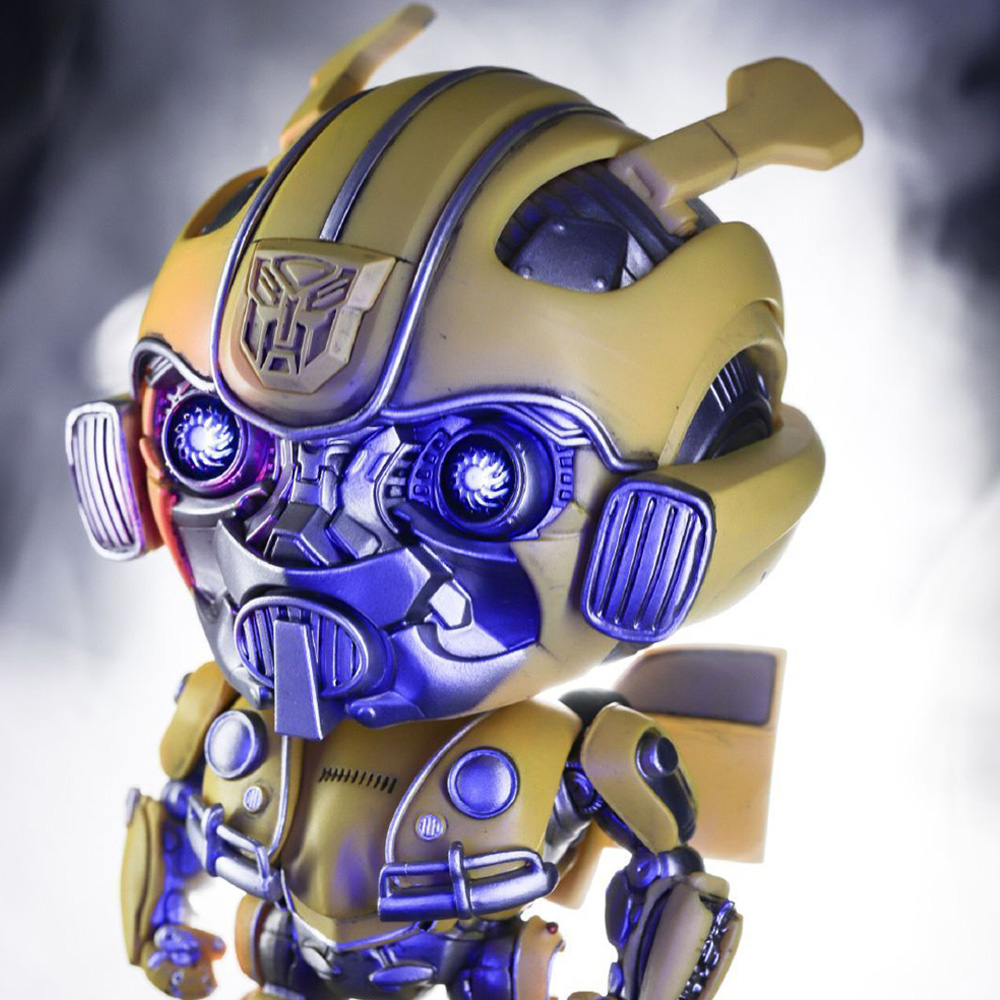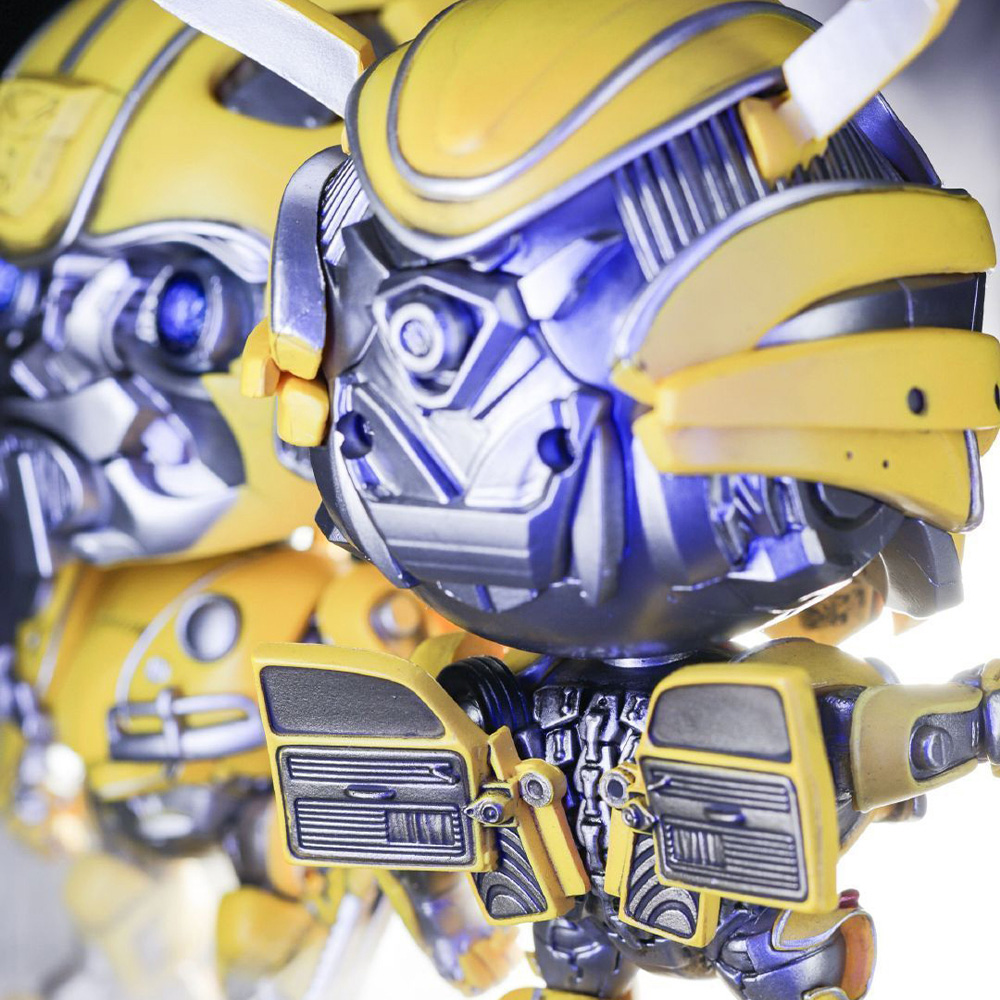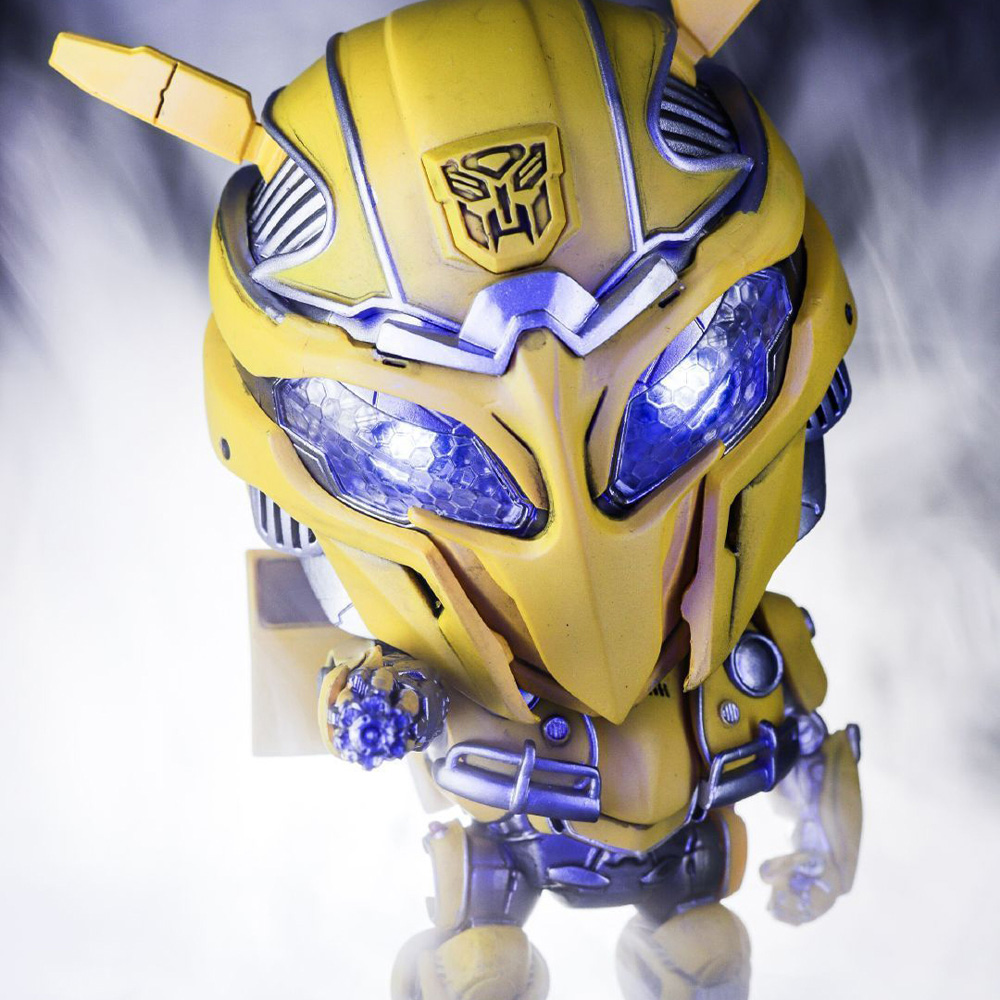 Unique aging effect
The old craft is made by hand to restore the details of the film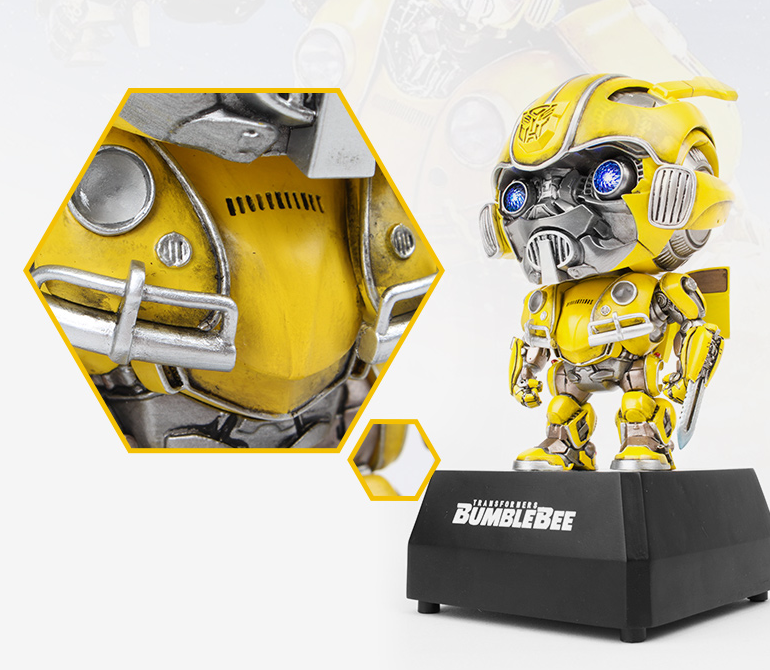 Transformers X Shaking head doll
Create a playful and lovely shape to add a little fun to life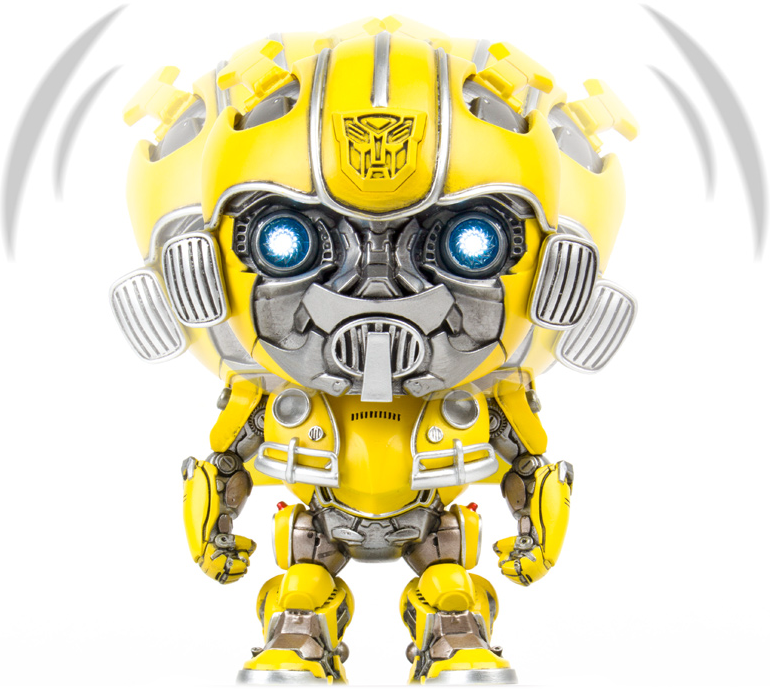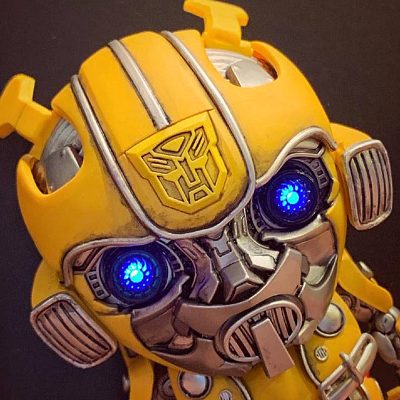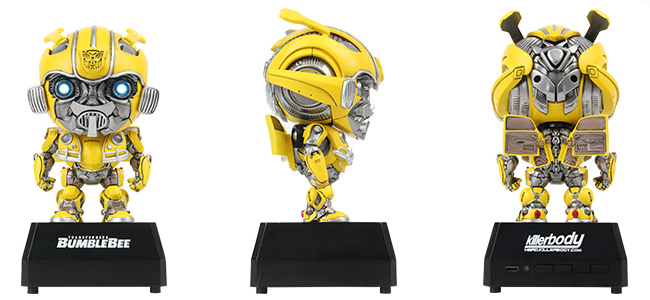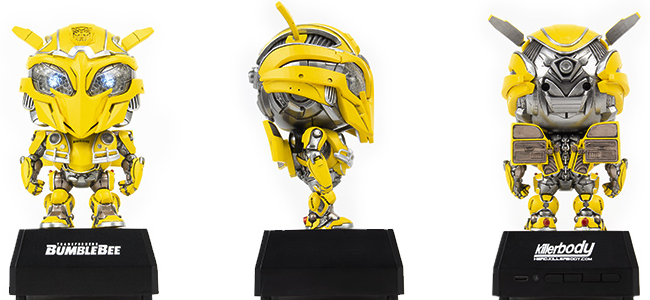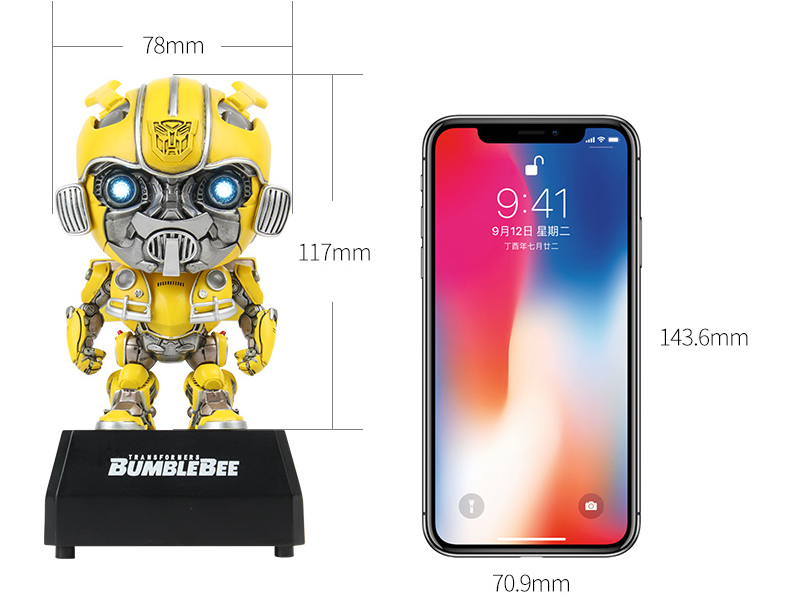 1-The first one head-shaking baby figurine of TRANSFORMERS;
2-Cute with glowing eyes;
3-Hand-painted details for high-end collection.