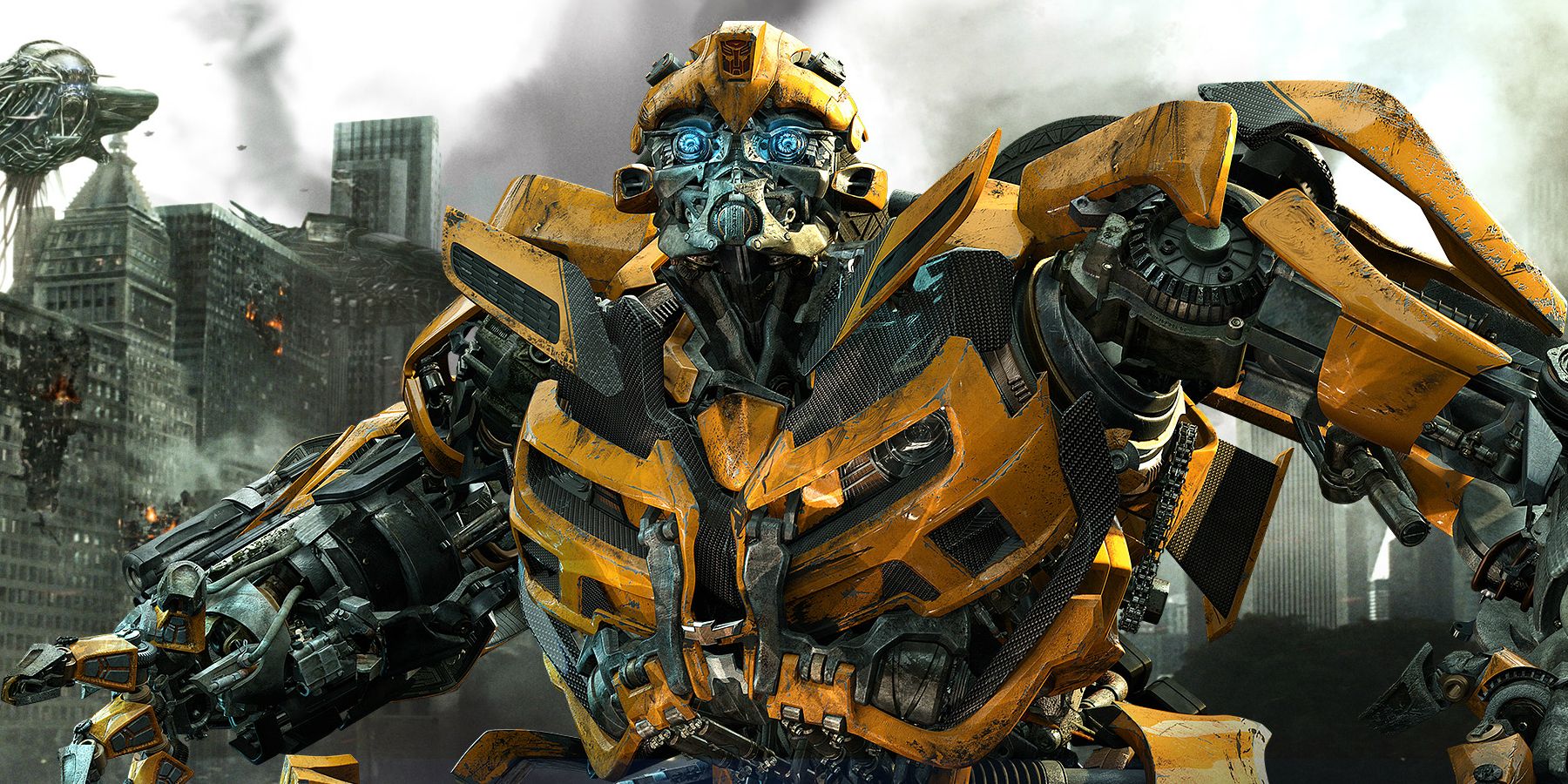 Bumblebee is the little brother of the Autobots. He is small, enthusiastic, and sometimes likes to say witty things. But all his witticism is obviously due to his admiration of large bodies-especially Optimus Prime and police cars. As a messenger and spy, he played a very important role: because he seemed to be innocent, he could go to places that other vehicles would not dare to go. At the same time, his relatively small size sometimes allows him to use paths that other people cannot use. The most important point is that Bumblebee wants to be accepted and recognized, and this sometimes drives him to take risks.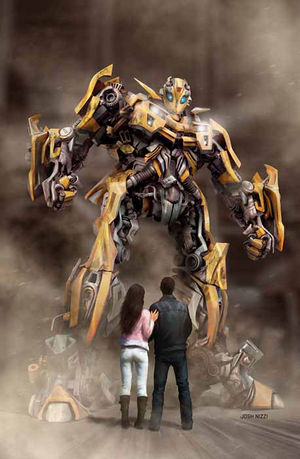 1-The first one head-shaking baby figurine of TRANSFORMERS;
2-Cute with glowing eyes;
3-Hand-painted details for high-end collection.
Specification: Eye Lamp: Battery: Non-rechargeable AG3
Including: 1-Bumblebee (Sword) baby figurines*1 2-Instructions*1