Toys for saving the universe – these 6-inch Avengers figures feature design inspired by Avengers: Endgame, so kids can imagine their favorite Super heroes battling against the evil Thanos.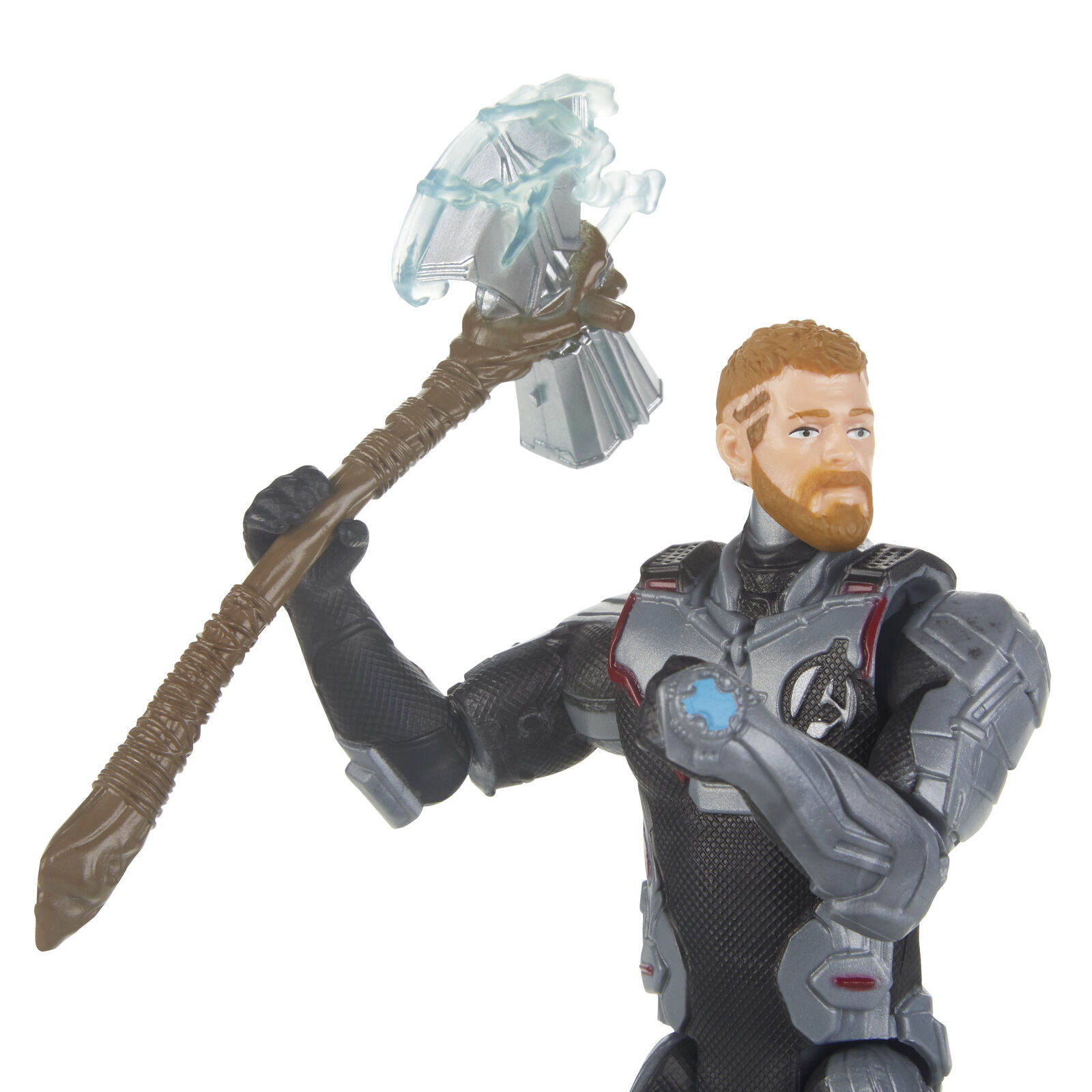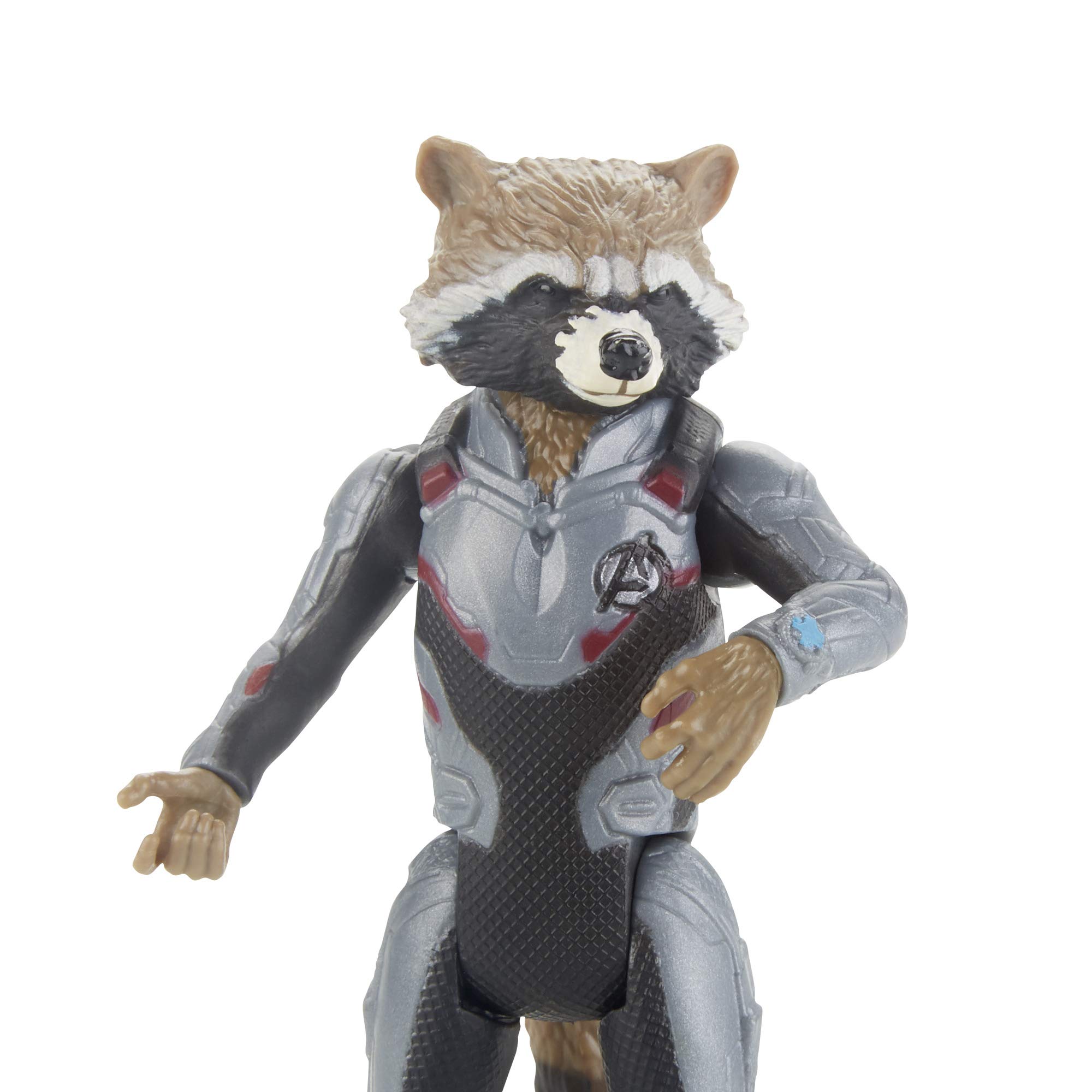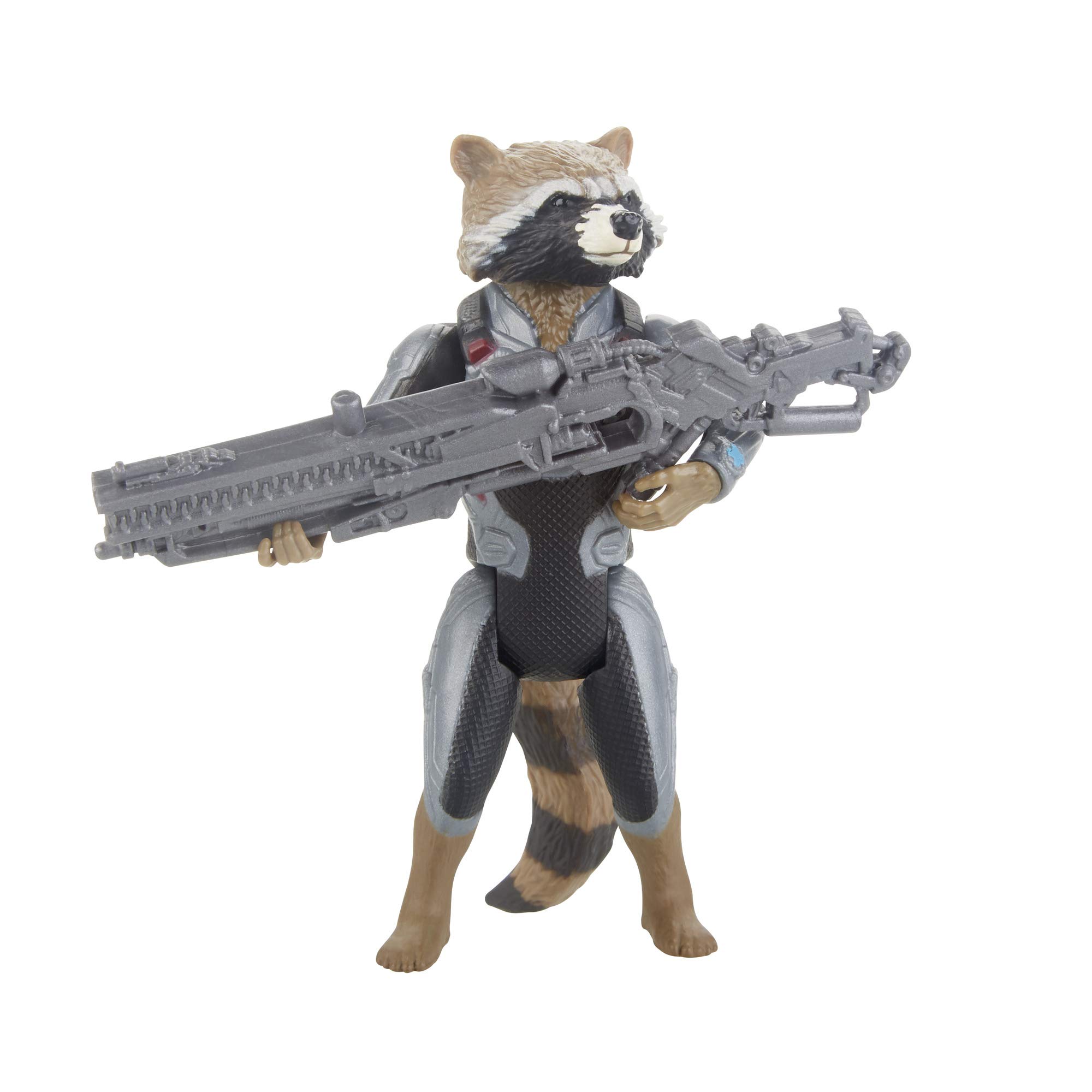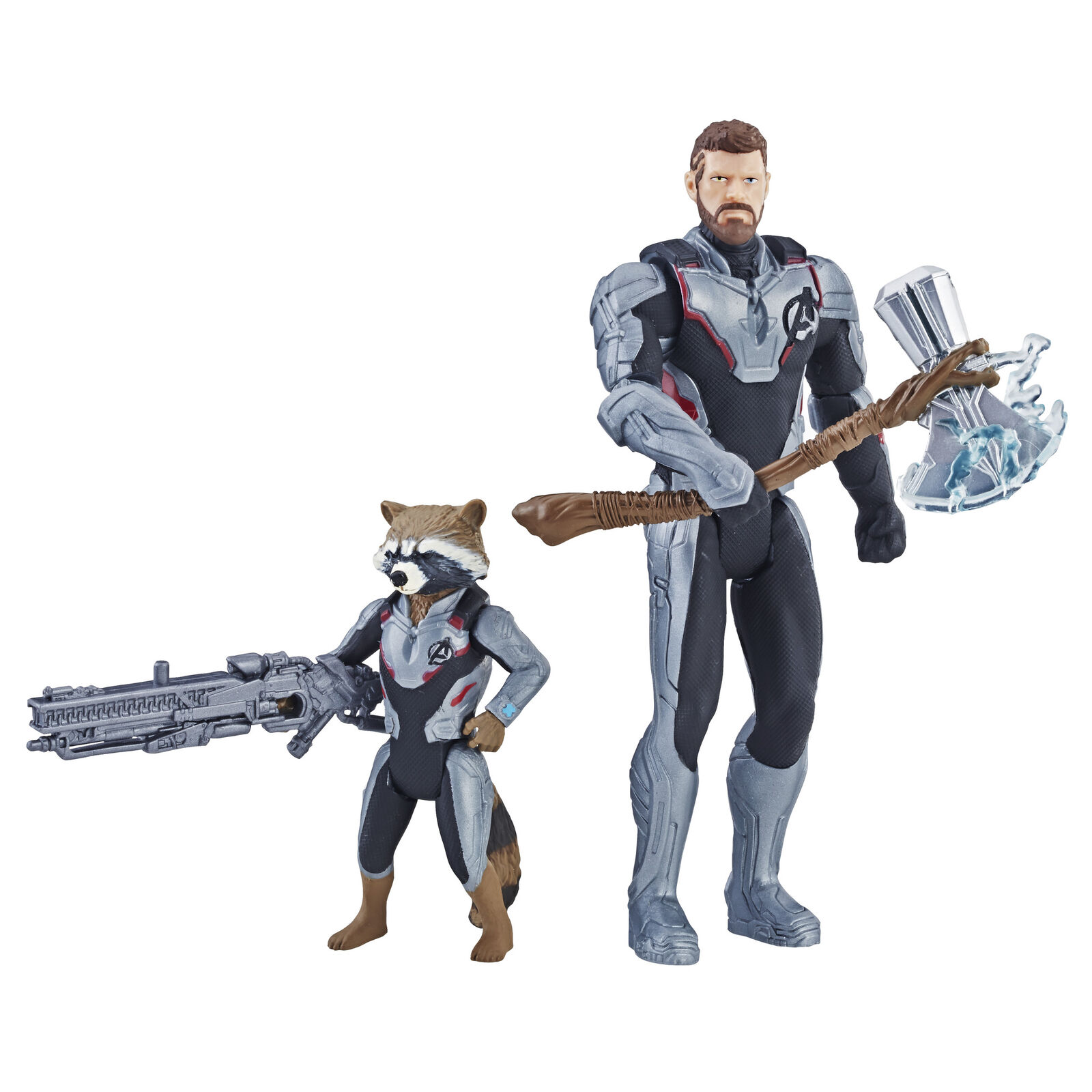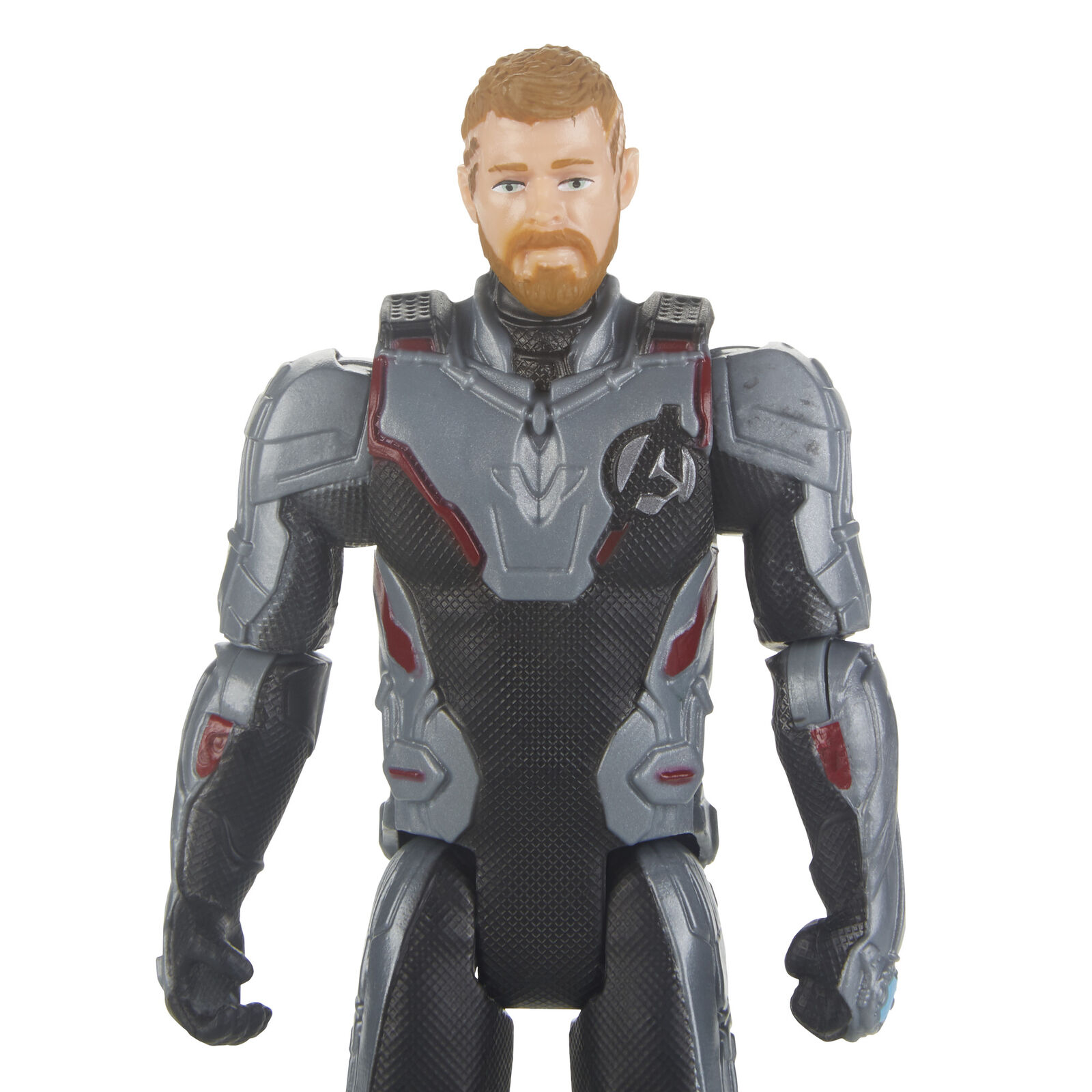 Avengers assemble! – the MIGHTY Avenger Thor and rocket Raccoon from the Guardians of the galaxy team up to stop Thanos and his evil plans to wield the Infinity stones.
Inspired by the MCU – when kids play with 6-inch Marvel figures they can imagine the action of the Marvel universe as super heroes unite to stop the forces of evil From destroying the universe.
A universe of heroes (and villains) – look for other Avengers: Endgame figures (each sold separately) to imagine even more adventures in the Marvel universe.