Marvel Captain Marvel 6-inch Legends Captain Marvel in Costume Figure for Collectors, Kids, and Fans
Carol Danvers becomes one of the universe's most powerful heroes, Captain Marvel, when Earth is caught in the middle of a galactic war between two alien races. With the Marvel Legends Series, both kid and adult Marvel fans and collectors can start a legendary collection of comic- and entertainment-based Marvel characters.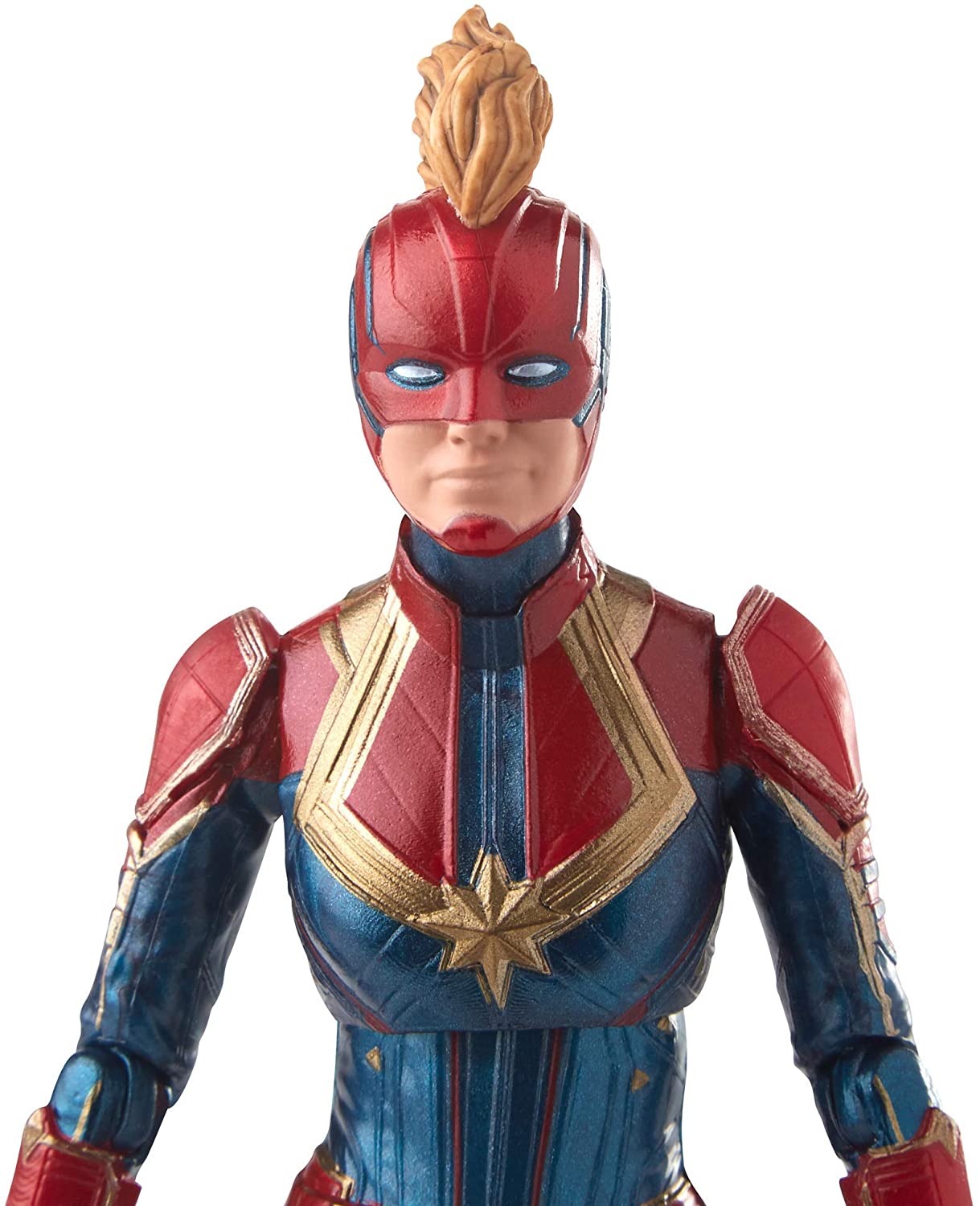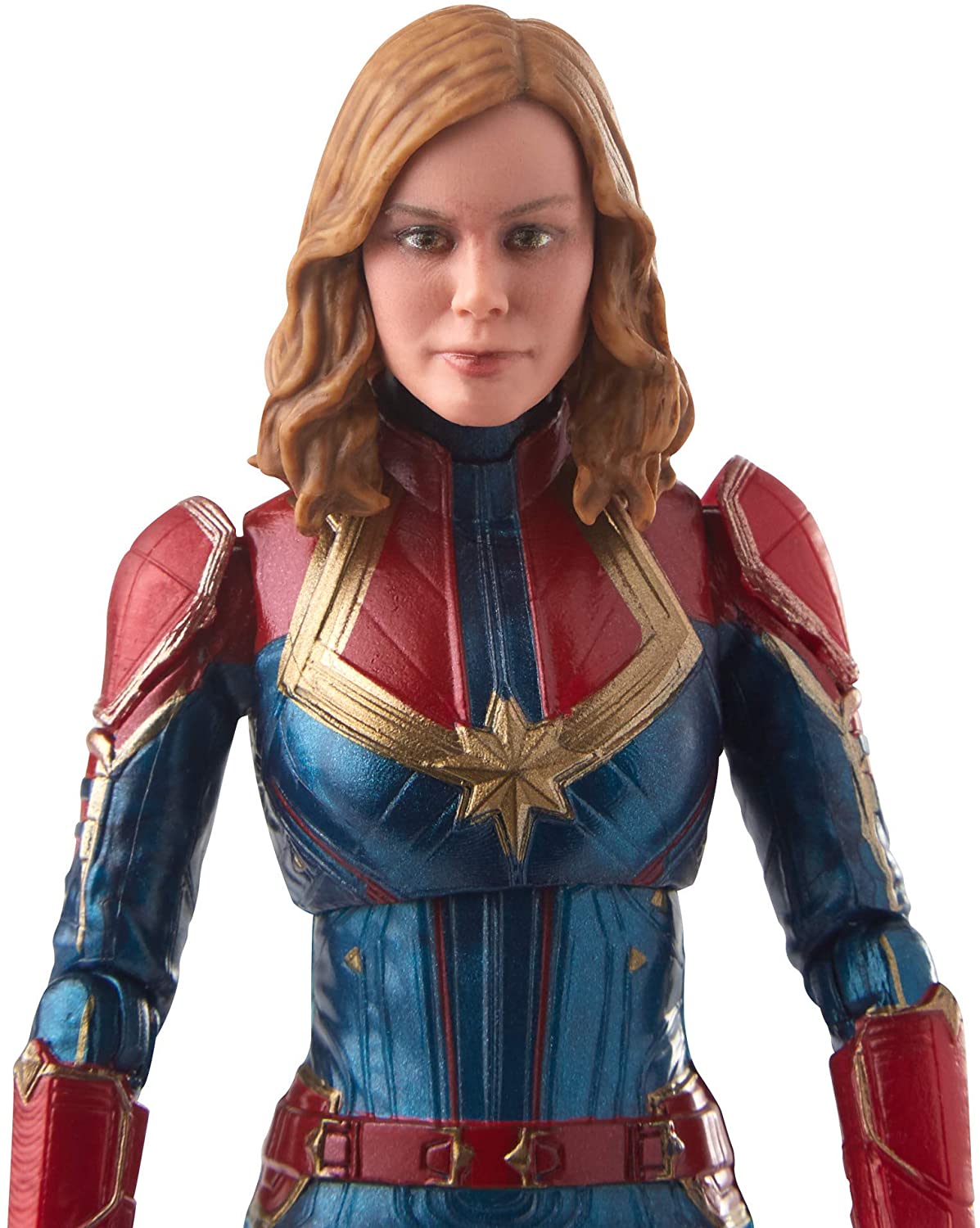 6-Inch Scale Collectible Captain Marvel Figure
Higher, further, faster! Carol Danvers suits up as the powerful Captain Marvel to come to the rescue when the Earth is in peril. Imagine Captain Marvel fighting for the fate of the galaxy and her home with this 6-inch scale Captain Marvel figure
Movie-Based Character-Inspired Accessory
This Marvel Legends Series action figure includes an alternate, unmasked head and other accessories that make a great addition to any Marvel Legends Series collection. Kids and fans alike can appreciate the powerful Super Hero, inspired by the character from the Marvel Cinematic Universe.
Marvel Movie-Inspired Design
Fans and collectors can recreate the action-packed scenes of the Marvel Universe and Captain Marvel with this premium Captain Marvel figure, inspired by the Captain Marvel movie, which is part of the Marvel Cinematic Universe that includes Avengers: Infinity War.
Premium Articulation And Detailing
Featuring multiple points of articulation for high poseability, fans and collectors can display the Marvel Avengers Legends Series Captain Marvel figure in their action figure and vehicle collection to recreate scenes from Marvel entertainment and comics.