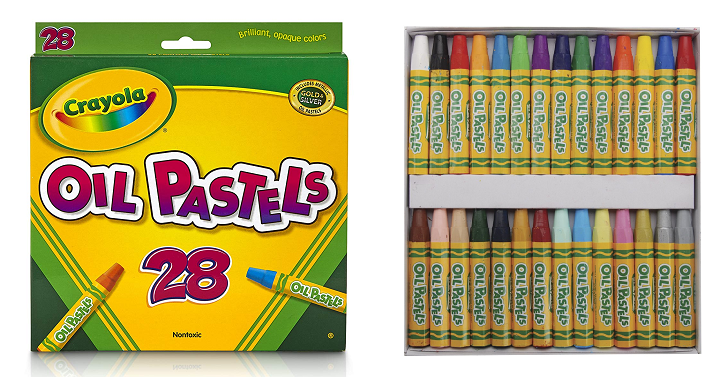 Product Details
Excite young artists with Crayola Oil Pastels in 28 rich, creamy colors for easy application and blending. Perfect for art classrooms, poster making, kids crafts, and more, oil crayons make art projects easy and fun. Designed with a hexagonal shape, these easy grip art tools are great for little hands and won't roll away! More mature young artists will love the variety of Crayola colors and pointed tips for detailed drawings and subtly blended shades. And don't forget to frame your art work– drawings with pastel oil crayons are more vivid than chalk pastels and better resist the effects of humidity for longer lasting artwork. Pair with Crayola Construction Paper for a back drop that will really pop! Safe and nontoxic, ideal for children ages 3 and up.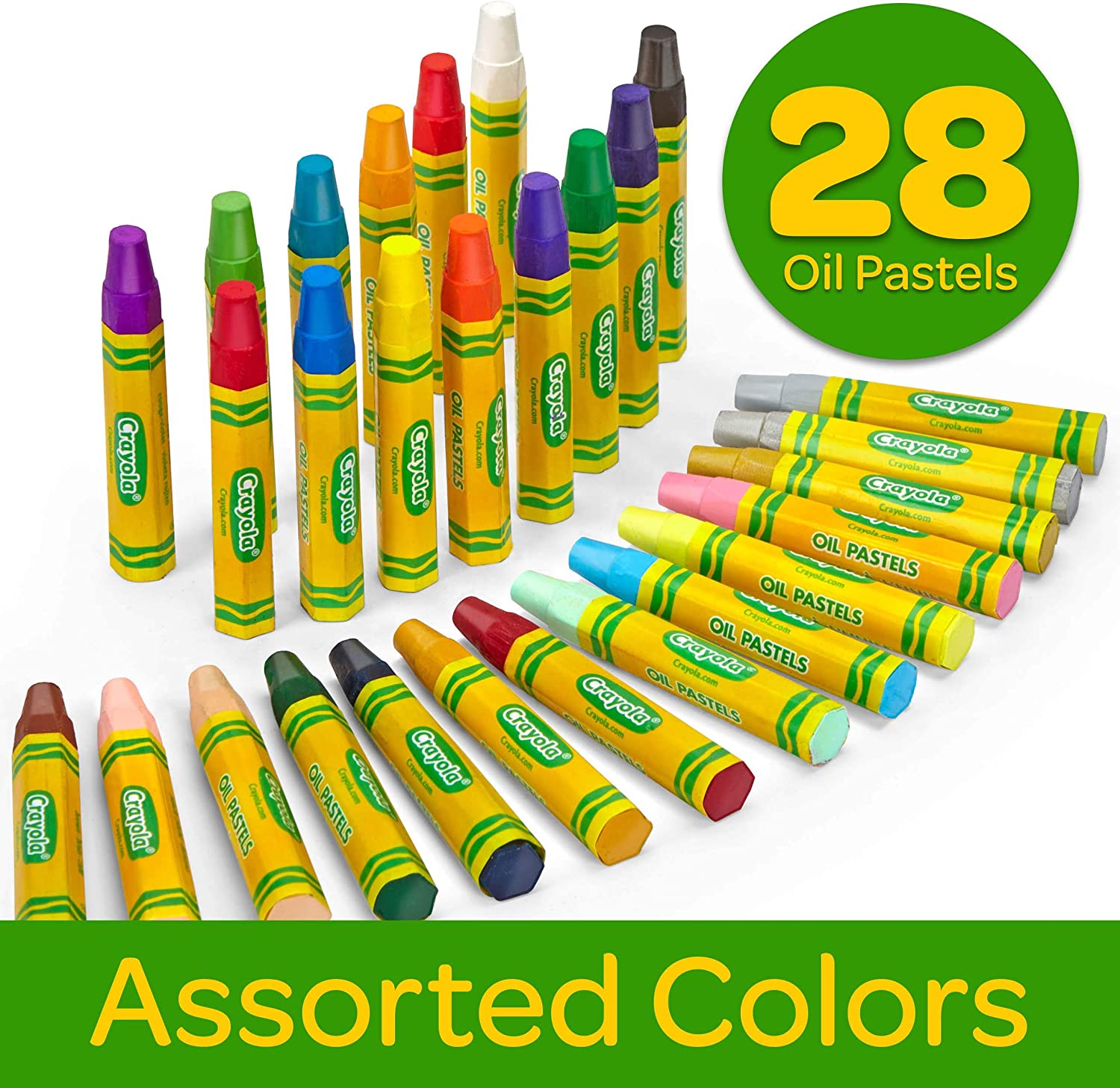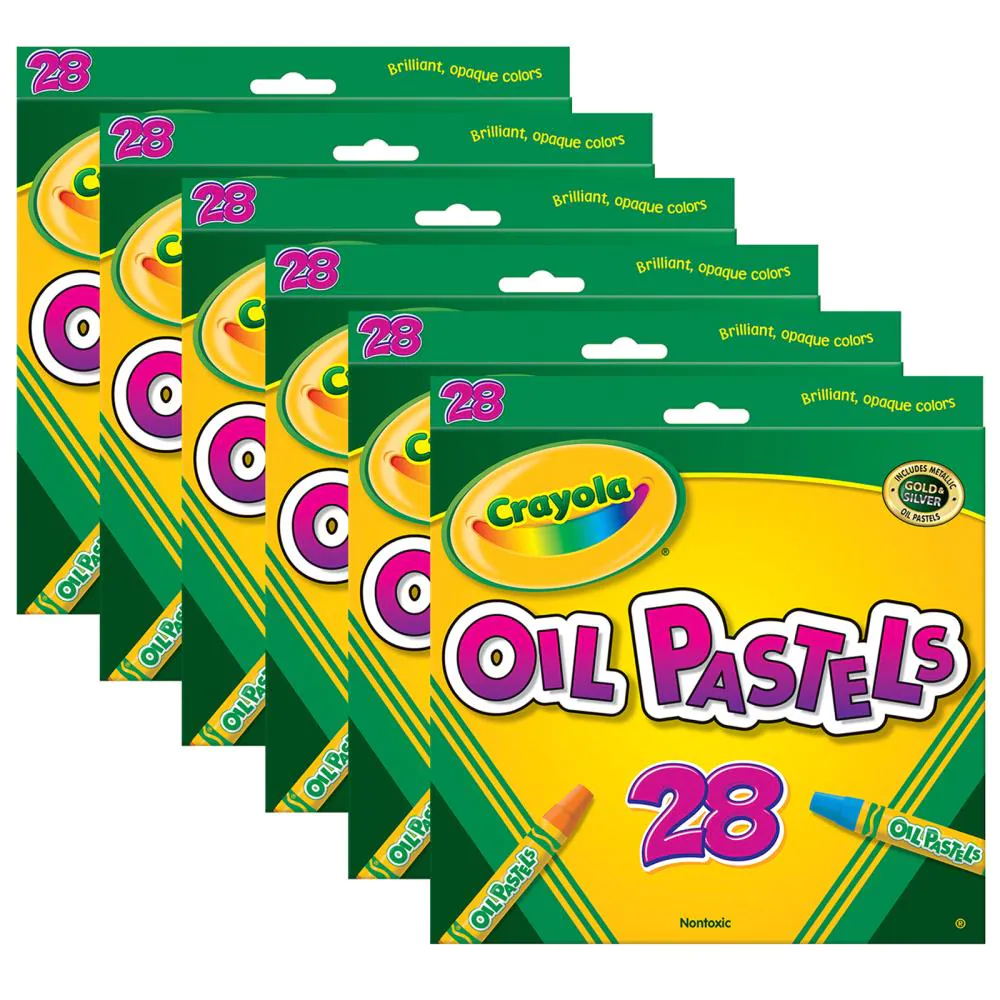 EASY GRIP: Crayola oil pastels have rich color and creamy laydown Colors are easy to blend Pointed tips allow for detailed drawing Hexagonal shape makes them easy to hold and they won't roll away
AT HOME CRAFTS & INDOOR ACTIVITIES: Keep spirits high with creative art supplies! Simple and fun crafts for kids are a great way to stay thoughtfully engaged and entertained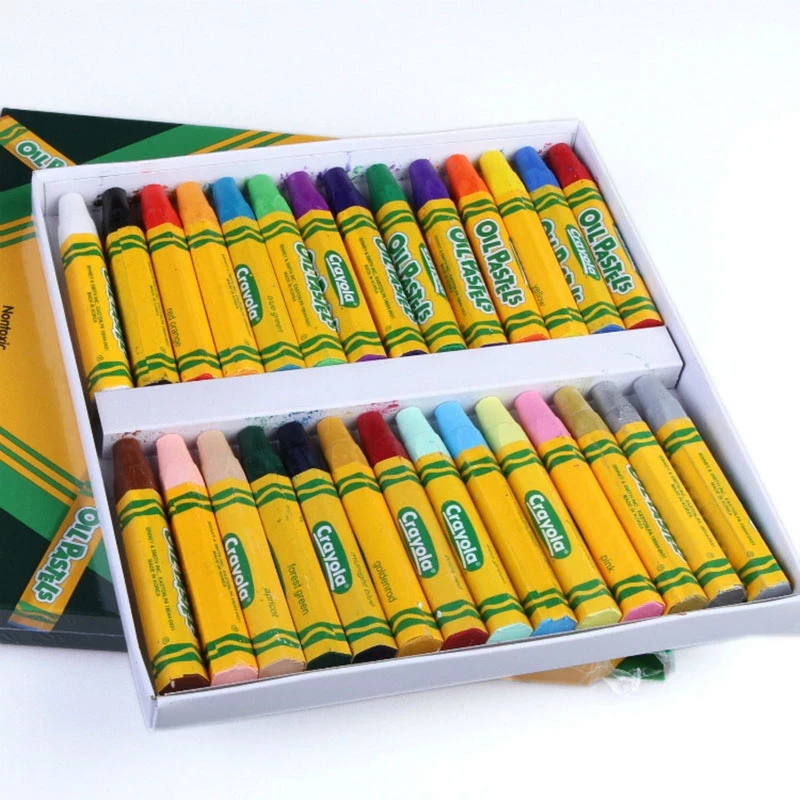 OIL PASTELS: Perfect for art classrooms poster making Community art groups and more Crayola pastels make art projects easy and fun! Choose your favorite colors & make sure you're never without the perfect pastel
CREATIVE PROJECTS: Whether you're creating a landscape masterpiece or decorating t-shirts with your girl Scouts troop Crayola has the markers pens kids markers paints colored pencils & crayons you need to make your project pop in bold bright colors

Once Upon A Time

Crayola has grown into a portfolio of innovative art tools, crafting activities, and creative toys that give kids the power to express all that inspires them.

Small Hands, Big Dreams

Crayola is passionate about helping parents and educators raise creatively alive children who we believe will grow to be inspired, original adults.

Colorful Tools

Inspire creative thinking and colorful play with quality art supplies you can trust.

Safety First

Designed with kids in mind, our products are tested and approved to meet the highest standards of quality.